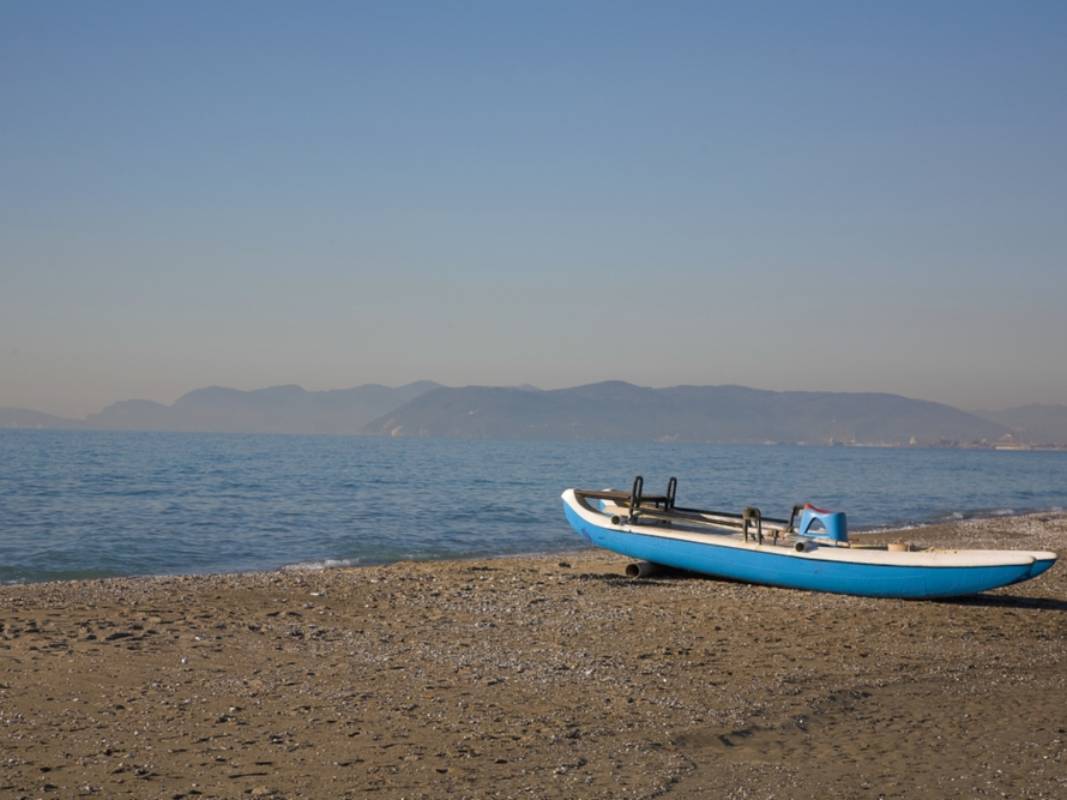 Montignoso
From Mountains to the sea, a charming territory loaded with history
The territory around Montignoso, in the Riviera Apuana, is enclosed by the mountains and the sea. From the Versilia coast to the peaks of Pasquilio, its hamlets each boast their own unique characteristics.
Cinquale is lapped by the waves, the perfect place for a relaxing holiday at the hot springs or on the beach, which are always evocative in this area, the mountains framing the background. Climbing inland, you'll come to Porta and its lake, a protected wetland that, thanks to the WWF, is home to various species, some even rare, like the endangered Lycaena dispar butterfly. At the beginning of autumn, swallows gather on the shores of the marsh before leaving for their long migrations. At sundown, the sight of them all together is a unique spectacle.
Nature continues to surprise as you head up into the mountains: Monte Pasquilio is home to many unique landscapes, beloved by poets like Ungaretti and Montale. Because of its position, during WWII it was a place of refuge and conflict. These woods, where much work by the Resistance was conducted, is where the Gothic Line used to run, the long fortification established by the Germans to keep the Allies from advancing.
At the Villa Schiff Giorgini, a 19th-century residence with a splendid garden, there's a museum that serves as a documentation centre about wartime events in this area. The institution conserves helmets, uniforms and ammunition, as well as priceless video recordings of survivors and their stories.
There are many historic buildings that stand out in the area, including the famous Aghinolfi Castle, with its unique octagonal shape. This imposing fortress once defended the territory, a reason for which it was fought over for centuries by Pisa, Lucca and Genoa, and sits along the via Francigena. There's also the Church of Sant'Eustachio, built in 1495, still home to two 15th-century paintings and a wooden sculpture from the 1300s, probably made by the Pisan school. The Church of San Vito e San Modesto is even older, and conserves a triptych altarpiece by the Lucca-based painter Michele Ciampanti.
Montignoso, worth being explored slowly, offers unique foods, like its Moroccan bread, made with cornmeal and olives and prepared according to a method passed down through the centuries in this area known for its rich traditions.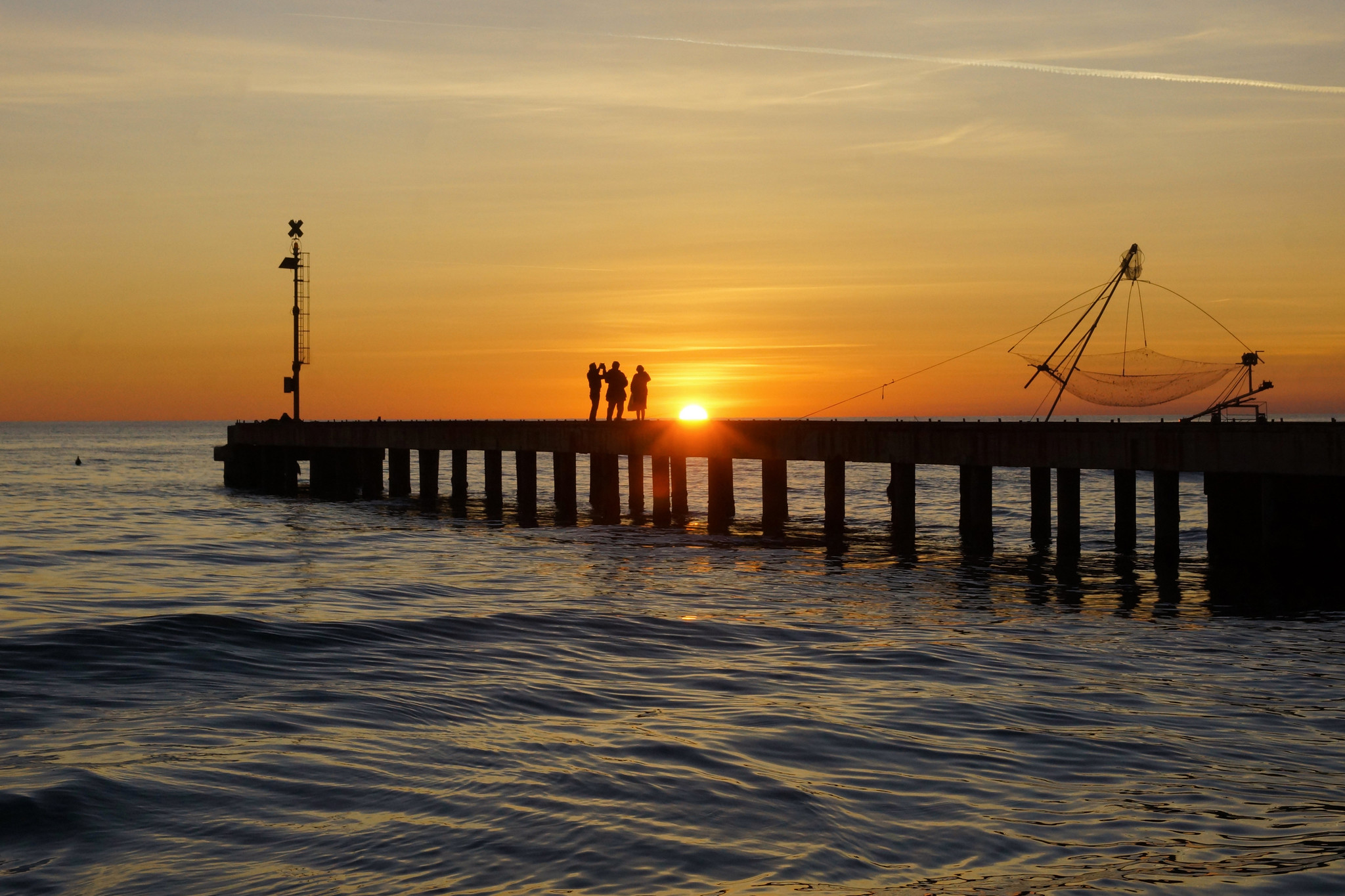 Montignoso
From the beaches to the mountains most loved by artists
Extending from the sea of Cinquale to Monte Pasquilio is a soulful land that has seduced poets and painters
Read the story
&
TOP ATTRACTIONS IN Montignoso
Social & Web
Find out what they say about us, and tell us about your Tuscany!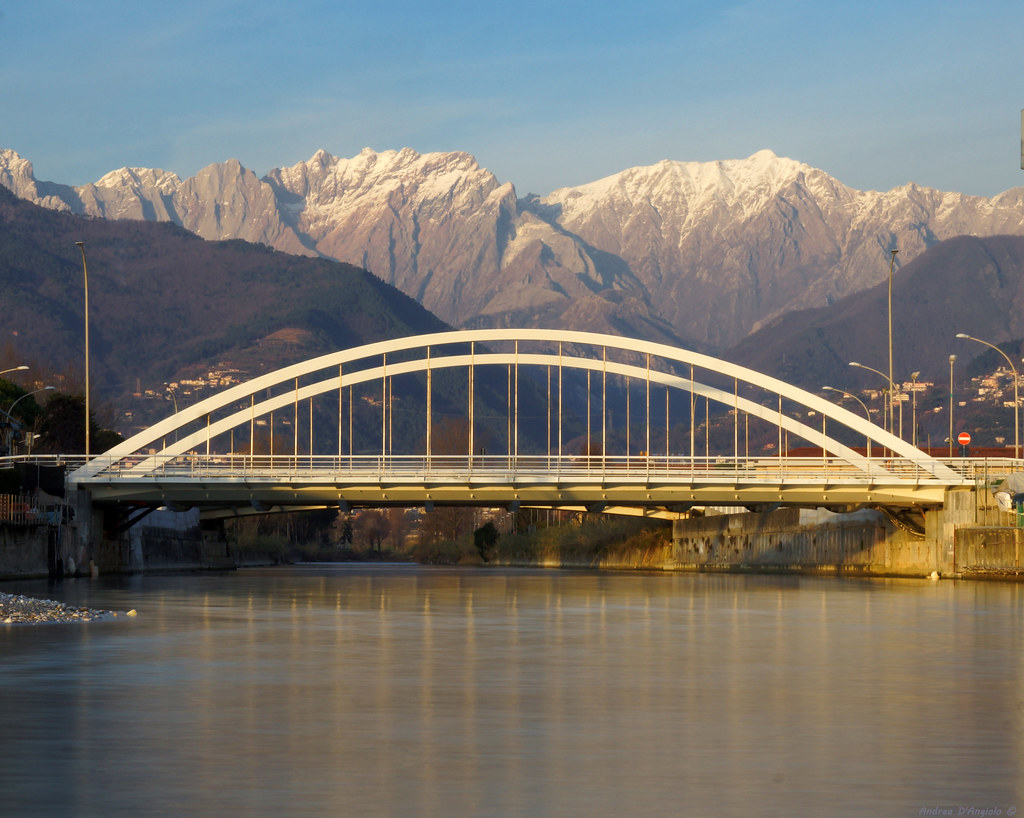 Unique vacations, surrounded by the sea and the mountains
Sandy beaches not far from the slopes of the Apuan Alps and majestic marble mountains: this is the enchanting stretch of a coast perfect for endless days of relaxing at the seaside and incredible ...
Morekeyboard_backspace
Other towns and cities in Apuan Riviera