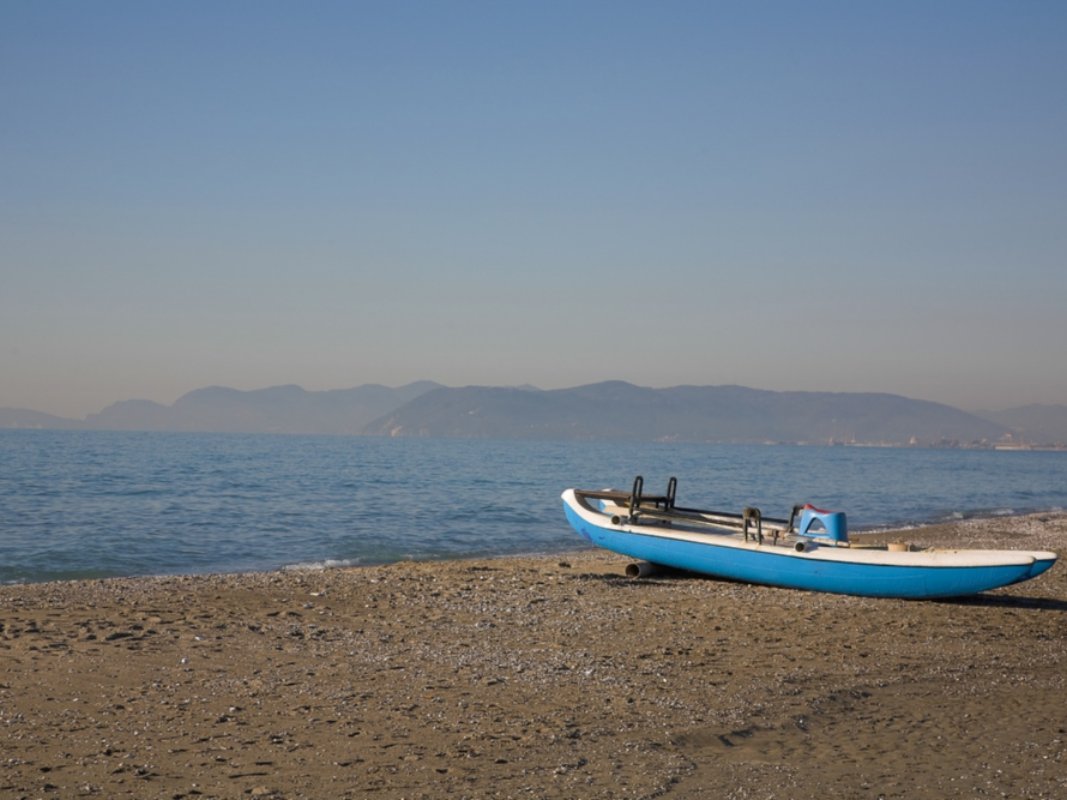 Montignoso
Panorama includes sea, plains and mountains
Montignoso and its castle, were under Lucca's jurisdiction until 1845, when it fell under the dominion of the Estensi Family before becoming part of the Massa Carrara province.

THE HISTORIC TOWN CENTRE
Castello Aghinolfi
This castle, which dominates the panorama, was strategically important and constantly fought over by the military forces of Pisa, Genoa and Lucca. The most ancient portion of the building is a defense fortress which likely dates back to the Byzantine period. Today, it is subject of studies about the life during the various historical periods. Portions of the old structure that remain includes a large building with a recently restored octagonal base, which is very different from the other Castles in Lunigiana.

Villa Shift Giorgini (18th -19th century)
A splendid nineteenth-century residence and the current seat of the Municipal Authorities where numerous cultural events are held. The villa, surrounded by a wonderful park, houses many marble sculptures.

Chiesa di S. Eustachio (15th century)
Damaged by bombs during the Second World War, the building has been recently renovated. Though the Church bears the date 1840 on the portal, it actually dates back to 1495. Inside you will find two 15th century paintings attributed to Maestro del Tondo Lathrop and Maestro di Stratonica. There is also a wooden sculpture of the Madonna from the Pisan school that dates back to the 14th century.

Chiesa Parrocchiale di S. Vito e S. Modesto (12th century)
Inside you will find an altar triptych of the painter from Lucca, Michele Campanti, painted in 1482, portraying the "Madonna with Child amongst Saints John the Baptist, Vito, Modesto and Peter".

OUTSIDE THE CENTRE
Pasquilio
A mountainside particularly beloved by the poet Giuseppe Ungaretti, where you can find a bust of the writer Enrico Pea and where you can get a feel for the last battles along the Gothic Line of the Second World War.

NATURE ITINERARIES
The Porta Lake is a natural oasis run by the WWF and Lega Ambiente where many local species protected from extinction. This is the northernmost coastal swampland of Tuscany, which survived the interventions of land reclamation that progressively reduced the swamps that once characterized the Tuscan coasts. Between the Apuan Alps and the coast of the Versilia, the lake was a strategic area for controlling the coast and the main roads between Pietrasanta and Massa.

FOOD AND WINE
One of the typical Montignoso dishes is pane marocco, a bread made with corn meal mixed with some wheat flour, to which oil, olives and hot peppers are added. In ancient times this bread was baked on chestnut leaves. Another excellent dish is "Putta" Pie, made with savoury rice with a particular tangy taste due to the presence of abundant pepper and pecorino cheese.
&
TOP ATTRACTIONS IN Montignoso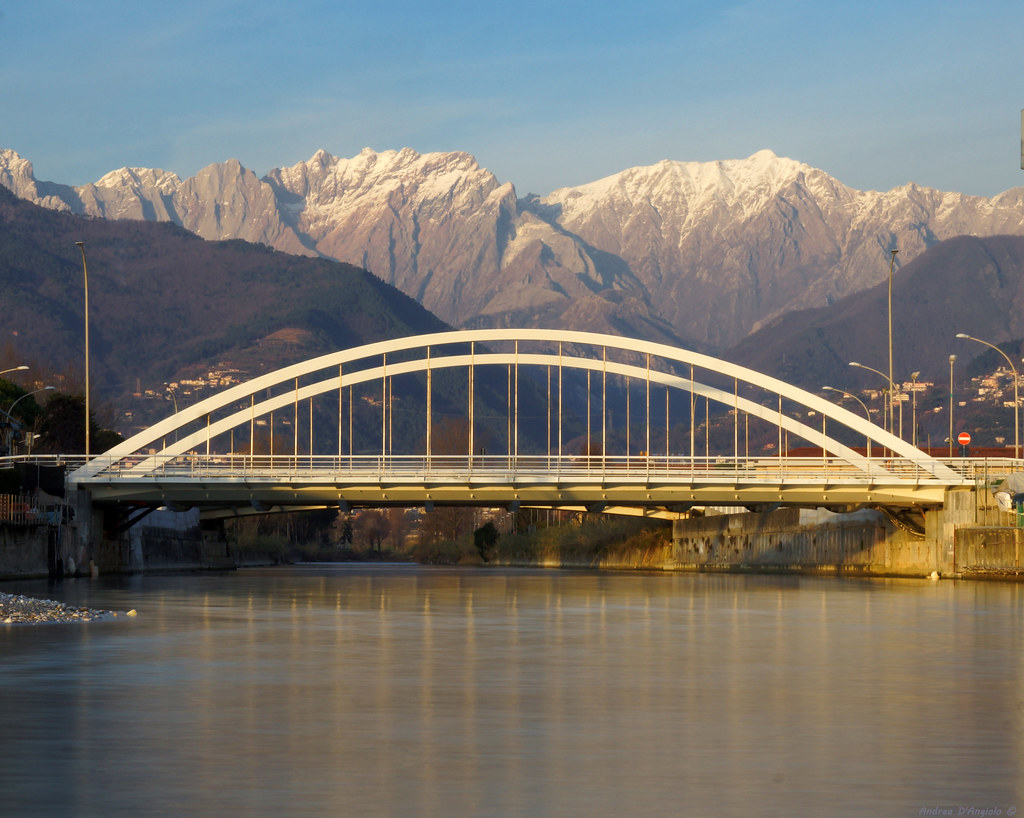 The perfect place for those who love both the beach and the mountains
Visitors to the Riviera Apuana will find fine sand beaches just steps away from the Apuane Alps, majestic marble mountains. ...
Morekeyboard_backspace
Other towns and cities in Riviera Apuana