Wine, olive oil and honey
Morellino di Scansano DOCG Wine
A Maremma classic
Category
Wine, olive oil and honey
Origin
Scansano and surrondings
Consortium
Consorzio di Tutela del Morellino di Scansano DOCG
Morellino wine is produced in the hills around Grosseto between the Ombrone and Albegna rivers, which includes the whole area between Scansano and parts of Manciano, Magliano in Toscana, Grosseto, Campagnatico, Semproniano and Roccalbegna.

The wine comes from an area that has the advantages of hills and sea winds, and is a place where Etruscans used to keep vines. According to a text from last century, "The wines of Magliano, Pereta and Scansano are excellent; very few places produce wines as good as these," to the extent that they "resemble the wines of Chianti."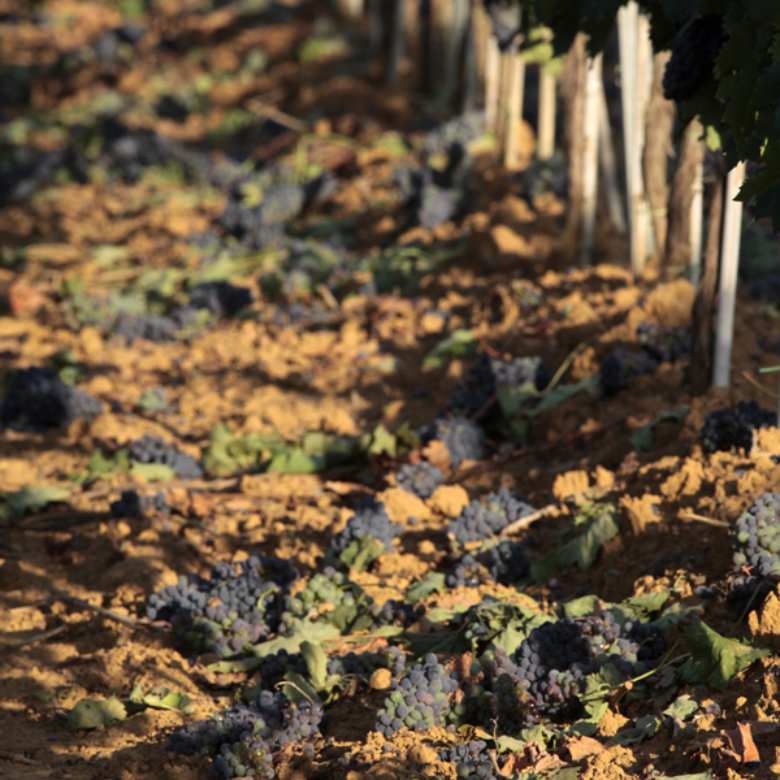 Morellino di Scansano has had a lot of success in the past ten years thanks to the work of many producers, and plantings have grown all over the region. After the success and affirmation of its own identity and image on the foreign markets, in 2006 Morellino di Scansano was given DOCG status.


The grape used to make Morellino di Scansano is principally Sangiovese (which is locally called Morellino, a name which comes from the local Morelli horses) with a composition of 85-100%. Another 15% of black grapes can be added. The vines produce 90 quintals/hectare.
Morellino di Scansano presents a red ruby color, tending towards garnet: the smell is intense, fine and pleasant; the flavor is dry, warm, somewhat tannic. The alcohol content must be at least 12.5%. Reserve status can be given to wines which have aged for two years after January 1 of that year's harvest, one year of which must have been in wooden casks, with a minimum alcohol content of 13% .
The wine is a perfect table wine if it is young; it pairs excellently with roasts and game if it is a reserve or a special vintage. It goes particularly well with Maremma cuisine, such as acquacotta, boar scottiglia, and maiale ubriaco. But a vegetable pizza is also an unusual and suitable pairing.
You might also be interested in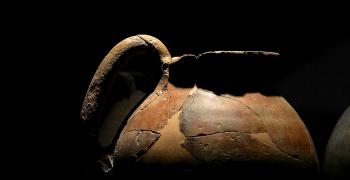 trip_origin
Learn more
Etruscans
Mistery, history and arts: exploring Tuscany in the footsteps of the Etruscans means getting in touch with an ancient, fascinating and enigmatic
continue...