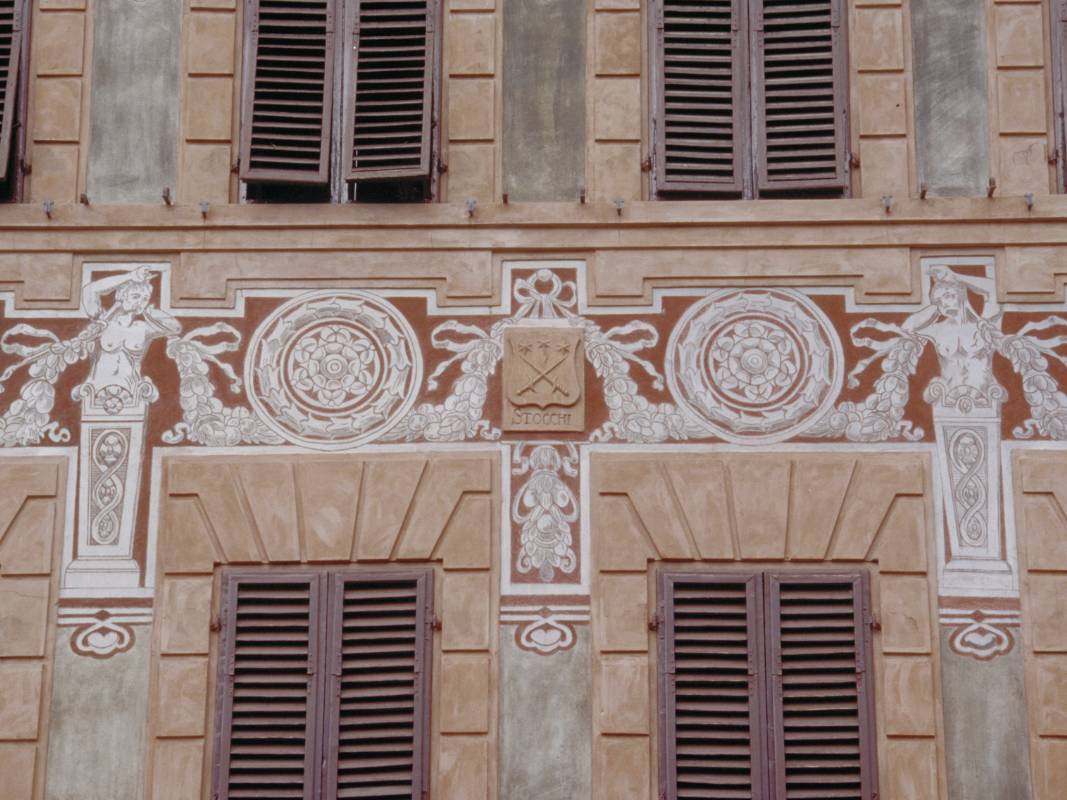 Figline and Incisa Valdarno
Just a few miles from Florence, an area that has always drawn painters and poets
The Figline and Incisa area is part of the Florentine upper Arno valley, between the Pratomagno massif and the Chianti hills. Two distinctly different towns, they are united by the beauty of a landscape that has fascinated painters and poets alike. Figline, with its Etruscan and Roman heritage, experienced huge cultural fervour during the Renaissance. This settlement dates back to 1008, when the inhabitants descended into the valley to form the Castle of Feghine. Today it is home to many sites of considerable historical interest.
Incisa is a village rich in tradition, and the charm of its medieval splendour is alive and well. During his early childhood, the poet Francesco Petrarch and his family lived here. His house, which has become a cultural centre for initiatives such as exhibitions and workshops, can still be visited today.
What to see in Figline and Incisa Valdarno
The central Piazza Marsilio Ficino, which was designed as a traditional market square and is named after the famous humanist, is the perfect place to start your visit to Figline. From here you can easily reach the thirteenth-century collegiate church of Santa Maria, which has a rich museum of sacred art containing paintings, sacred furnishings, vestments and illuminated manuscripts. A late sixteenth century panel of the Martyrdom of St. Lawrence, which has been attributed to Cigoli, is particularly noteworthy.
The harmonious Palazzo Pretorio, a fifteenth-century building enriched by a crenellated tower and various coats of arms on the façade, is also nearby. Inside are an ancient bell from 1384 and a glazed terracotta by Benedetto Buglioni. Outside the palace you can see the loggia of the church attached to the convent of San Francesco, with its two-tone façade and frescoed lunettes.
Even if you move away from the centre, superb landmarks are still easily within reach. Travelling back in time to ancient trades and ways of life, you'll find yourself in Gaville's Museum of Peasant Civilisation. More like a house than a museum, you'll be able to rediscover old lifestyles indicative of local rural culture.
You can visit Petrarch's House in Incisa, where the great poet lived until the age of seven. The house, situated in the upper part of the village, plays host to temporary and permanent exhibitions. The church of San Cosma and San Damiano is also well worth a visit. The building, which has been around since the early fourteenth century, was later equipped with an imposing portico for pilgrims and underwent a remodelling in the eighteenth century, during which a beautiful choir and a carved and gilded organ loft were added.
Immerse yourself in the full beauty of the Tuscan countryside, only a few miles from Florence. The woods of Reggello are perfect for surrounding yourself with a quiet, relaxing environment. After a visit to Vallombrosa, where nature and abbeys come together, take a break in one of the many trattorias with rustic and genuine souls.
Impruneta's brilliant artisan culture is unmissable: it is in this very place that "cotto imprunetino", the terracotta that has historically characterised Tuscany's landscape, is produced. The Florentine dome of Santa Maria del Fiore, for example, is made of terracotta tiles from Impruneta; the same goes for many of the Della Robbia sculptures.
Signa, on the river Arno, is another handcrafting centre, where handmade straw hats have been produced ever since the eighteenth century and are on display in the Straw and Straw-weaving Museum.
In September, the town of Figline hosts the Palio di San Rocco and brings a magical medieval atmosphere to the Arno valley. During the festival, events and parades alternate throughout the town's streets in anticipation of the actual competition, which culminates in a knightly joust.
The Palio dei Ciuchi is also held in Incisa during the same period, and is a concentration of folklore, entertainment and flag-wavers.
Autumnia is the main event in the Arno valley's autumn traditions, dedicated to agriculture, food and the environment in Figline's historic centre.
Typical Dishes and Produce
During popular festivals, dwarf (or duck) with celery, a typical local recipe, is specially prepared in Figline and Incisa Valdarno. The preparation is not particularly complex, but takes a long time to cook. It is for this reason that the dish is reserved for special occasions.
Other regional specialties that we recommend include the zolfino bean, which has a very fine skin and is easy to cook; the tarese del Valdarno, a rich and delicate pork sausage; and an excellent Tuscan Extra Virgin Olive Oil PGI.
&
TOP ATTRACTIONS IN Figline and Incisa Valdarno
Social & Web
Find out what they say about us, and tell us about your Tuscany!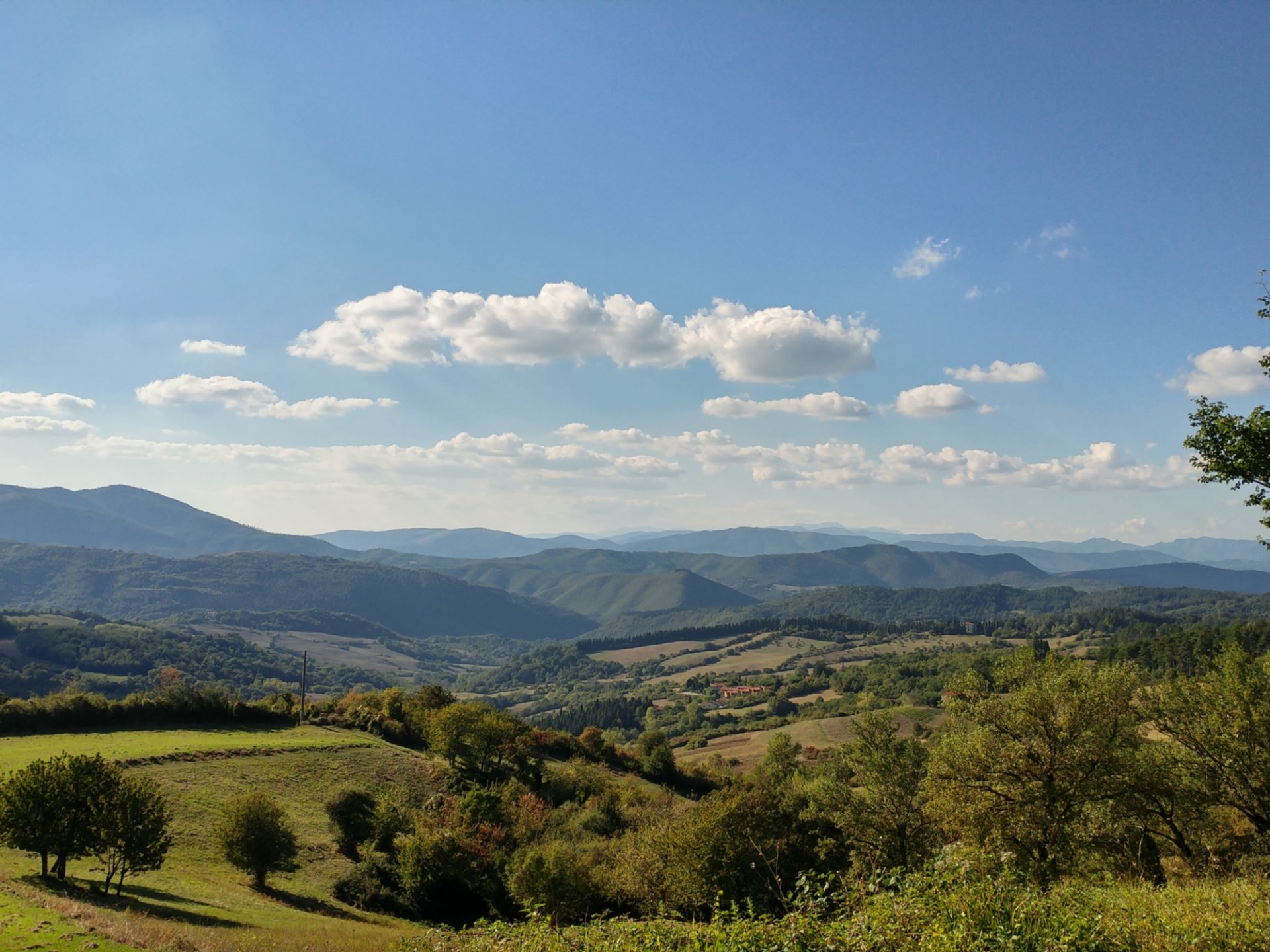 All around Florence, a patrimony of villas, castles, enchanted forests and hills
The power of art and the vitality of culture in Florence, stretching back to Antiquity, have an energy that expands all throughout Tuscany. ...
Morekeyboard_backspace