account_balanceMuseums
Archeological Museum in Rosignano Marittimo
Trace the history of the territory controlled in ancient times by Pisa and Volterra
The Archaeology Museum in Rosignano Marittimo, located in the medieval stronghold in Rosignano, in the Palazzo Bombardieri, allows visitors to trace the history of the land which stretched from the Livorno hills to the upper Val di Cecina, controlled in ancient times by the cities of Pisa and Volterra.
The museum conserves pieces found in the Etruscan necropolises in Castiglioncello and Vada, architecturally interesting pieces and furniture from luxury homes along the coast (villae maritimae) and inland, amphoras and anchors found among the wrecks off the coast of Vada.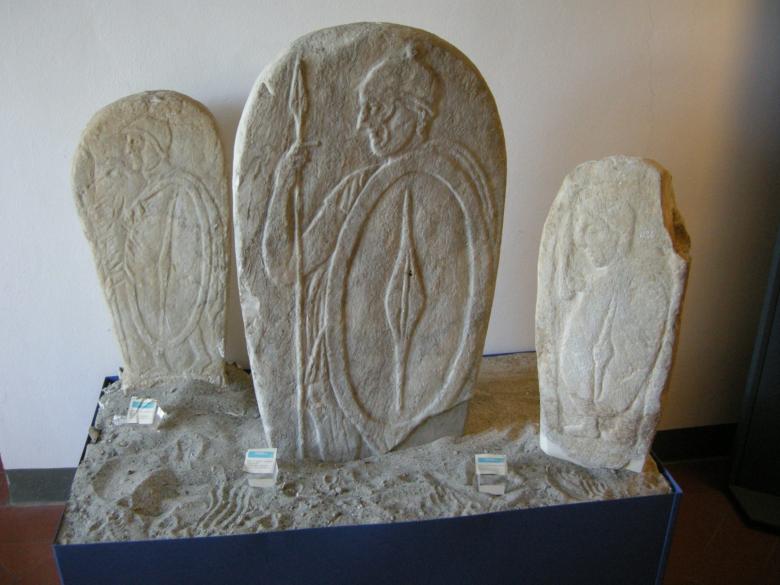 One section is dedicated to the archaeological area of San Gaetano in Vada. There are also several medieval and Renaissance discoveries found in the Rosignano Castle.
The ground floor of the museum holds the spectacular reconstruction of some rooms from a 1st-century AD Roman villa: the atrium, triclinium or dining room, cubiculum or bedroom, kitchen and loom room.
Rosignano Marittimo
Medieval views and a coast fit for the films
Resting on a green hill, Rosignano Marittimo is a town made unmistakable by the looming presence of its castle, built around 1100 and fortified four centuries later. The sea and the surrounding hills dominate the view from the archbishop's farmhouse, that is, the old municipal town hall. ...
Morekeyboard_backspace
You might also be interested in