account_balanceMuseums
Archeological Museum in Rosignano Marittimo
Trace the history of the territory controlled in ancient times by Pisa and Volterra
The Archaeology Museum in Rosignano Marittimo, located in the medieval stronghold in Rosignano, in the Palazzo Bombardieri, allows visitors to trace the history of the land which stretched from the Livorno hills to the upper Val di Cecina, controlled in ancient times by the cities of Pisa and Volterra.
The museum conserves pieces found in the Etruscan necropolises in Castiglioncello and Vada, architecturally interesting pieces and furniture from luxury homes along the coast (villae maritimae) and inland, amphoras and anchors found among the wrecks off the coast of Vada.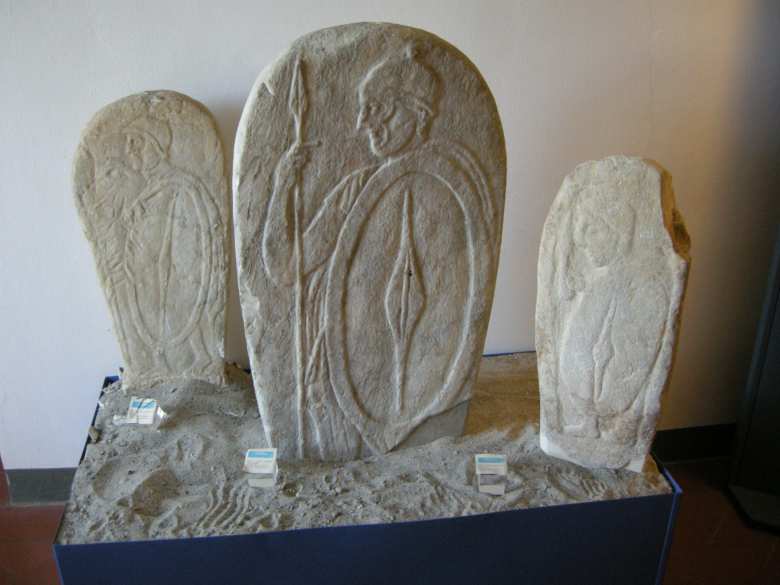 One section is dedicated to the archaeological area of San Gaetano in Vada. There are also several medieval and Renaissance discoveries found in the Rosignano Castle.
The ground floor of the museum holds the spectacular reconstruction of some rooms from a 1st-century AD Roman villa: the atrium, triclinium or dining room, cubiculum or bedroom, kitchen and loom room.
Rosignano Marittimo
A medieval village on the Etruscan Coast overlooking the sea
Rosignano Marittimo is a picturesque medieval village perched on top of a hill overlooking the Tyrrhenian coast. Although its name has Roman origins, the gens Rasinia family was part of the Pisan aristocracy that must have owned land in the area, whose oldest centre (called the Castle) was probably built during the 10th century AD. ...
Morekeyboard_backspace