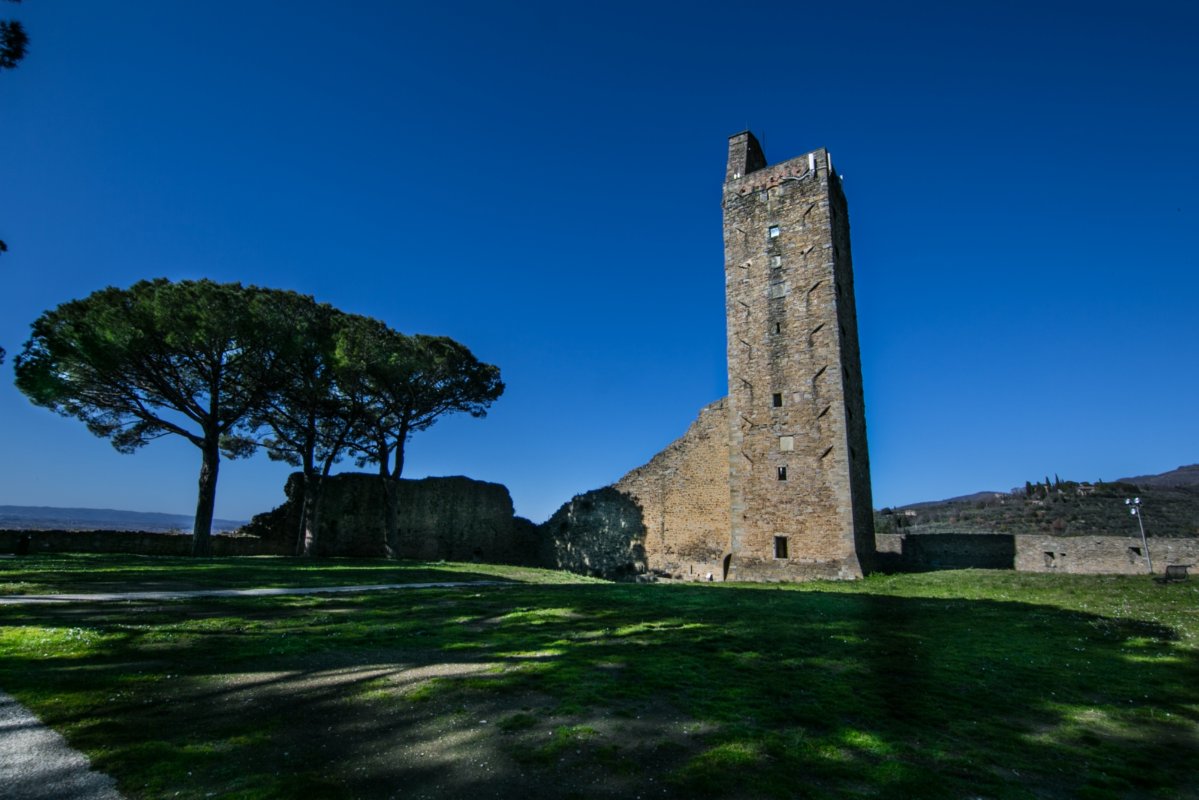 location_cityHistorical Buildings
Monumental Area and Torre del Cassero
Discover the Cassero complex, the main reference point and symbol of Castiglion Fiorentino
Situated in the upper part of the town, the Cassero bridge house complex towers over the whole of the Valdichiana valley and still maintains its medieval defensive structure. The unmistakable bulk makes its the main reference point and symbol of Castiglion Fiorentino.
In the eighth century BCE, a village of huts occupied the entire hillside, which was later enclosed with a wall to defend the Etruscan acropolis. The present-day appearance of the bridge house is the product of conversions made from the eleventh century onwards, when the area became a castle to guard the more important roads, away from the wetlands.
In the Hellenistic period, the populated area also extended to Casseretto (the last defensive bulwark of medieval Castiglione), as indicated by the discovery of the Etruscan walls on the north side and the remains of an Hellenistic dwelling.
In the courtyard of the bridge house, the Tower stands regally: it was erected under fourteenth-century Perugian rule. The bell gable, which tops the tower and supports the "Campana Grossa" (large bell) appears to be more recent. On the southern side of the Casseretto, entrance to the inner courtyard opens up with a round arch, as the eighteenth-century staircase leads to the raised level of the tower. Today's visitors can climb up to the top of the tower (about 35 metres) and enjoy views over the old town and the scenery of the Valdichiana and Val di Chio.
With its unhewn sandstone and round arches, the Porta detta Perugina, or "Caditoia", stands next to the southern wall of the Casseretto. Three old shields are found on the exterior of the gate, commemorating the three old dominations over Castiglion Fiorentino.
A corridor that connects the fortress to the outermost walls, where the Porta e la Torre del Soccorso are located, begins from the northwest edge of the Casseretto, along the "Muro dell'Ala".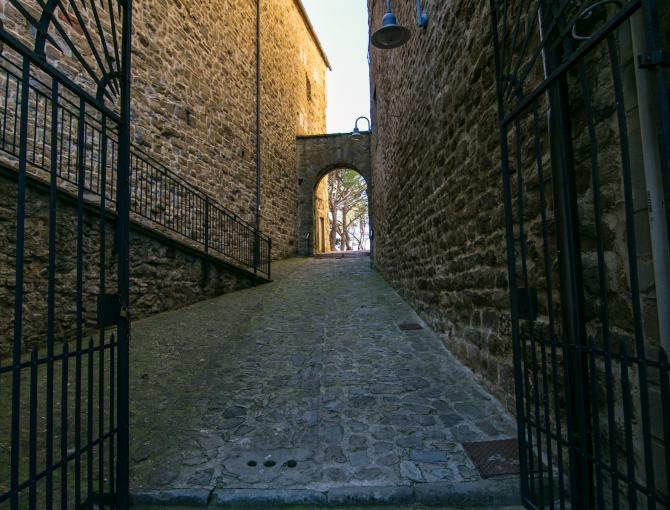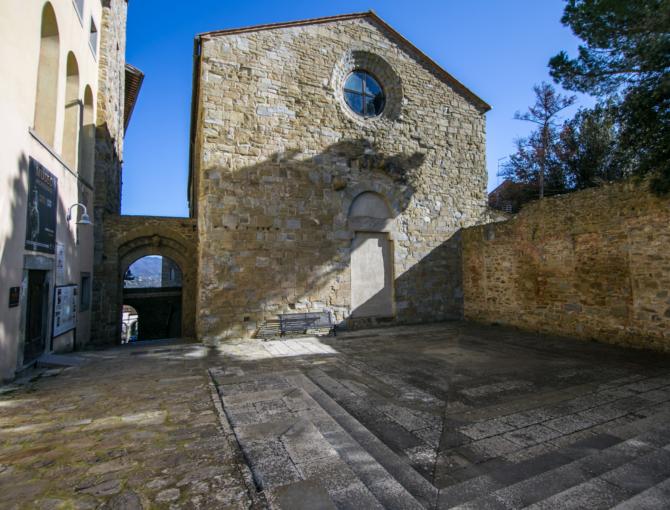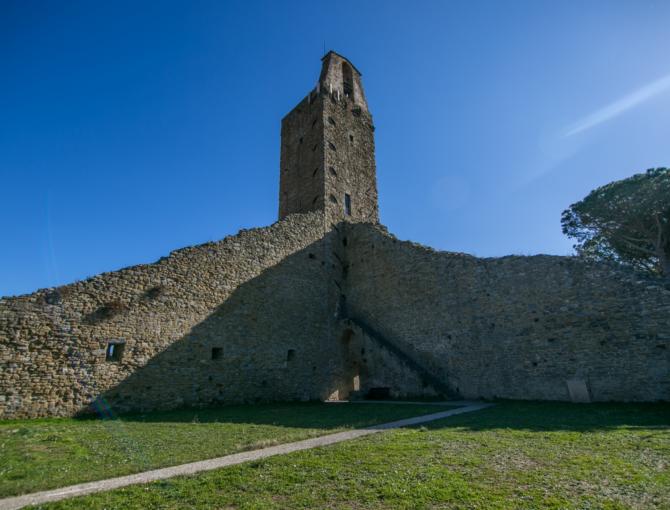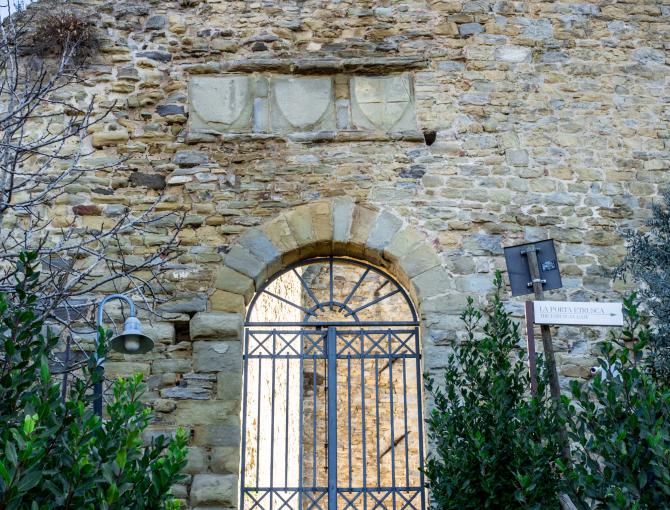 Castiglion Fiorentino
A medieval village with an Estruscan heart near Arezzo
Castiglion Fiorentino is an ancient village, very popular among the Etruscans and during the Roman era, which has kept its medieval walls almost entirely intact, dominated over by the Cassero fortress. It's no coincidence that in the village piazza archaeologists have discovered a sacred area dating back to the 5th century BCE. ...
Morekeyboard_backspace
You might also be interested in