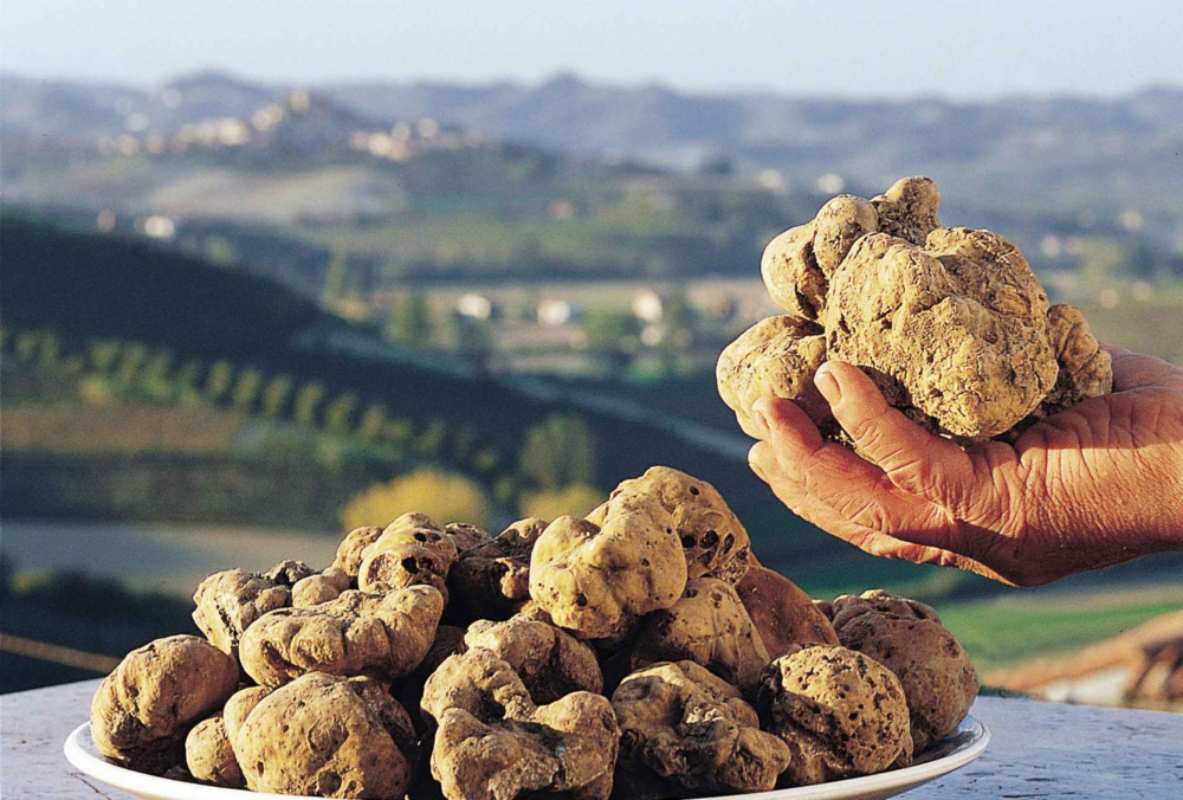 account_balanceMuseums
Truffle Museum in San Giovanni d'Asso
A five-sense stroll through taste and tradition
The Truffle Museum in San Giovanni d'Asso is located in the cellars of the 14th-century Castello di San Giovanni, and presents you with an explanatory tour that twists and turns over 250 square metres.
The mystery of the truffle, which has been fuelled by witchcraft, science and eroticism, is the first theme confronted on the tour. From the legend that holds that the truffle originated from a lightning bolt, to the actual scientific explanation, the visitor quickly learns about the times in history when the prized tuber has made itself the talk of western society. Next, in the first of the museum's interactive sensory experiences, is a game that tests whether you can identify the feel of a truffle in various jars, or distinguish the footsteps of dogs on the 'hunt' from the sound of the spade. You have to discern the taste of truffles among many other flavours, and even take the so-called 'odorama', an exhibition dedicated to the sense of smell.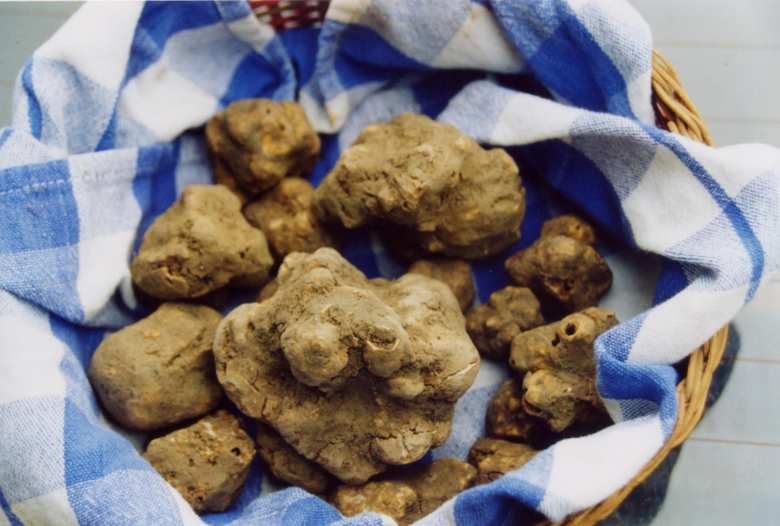 The eyes are then treated to a life-size reconstruction of the same truffle, accompanied by contributing multimedia that focus on its natural habitat. The final section of the museum compares a typical farmer's meal to an upper-bourgeois one and explores the techniques of gathering, conserving and using the truffle in the kitchen.
Info: museisenesi.org
Montalcino
The Brunello town: a jewel of art and history in the Val D'Orcia
Montalcino is a gem of history and art, buried deep in the hills of the Val D'Orcia. This medieval city immediately welcomes the visitor into its old medieval layout, scored as it is with straight, steep streets which have breathtaking panoramas waiting at the top. Montalcino is also known as the town that produces Brunello di Montalcino, one of the most famous wines in the world. ...
Morekeyboard_backspace