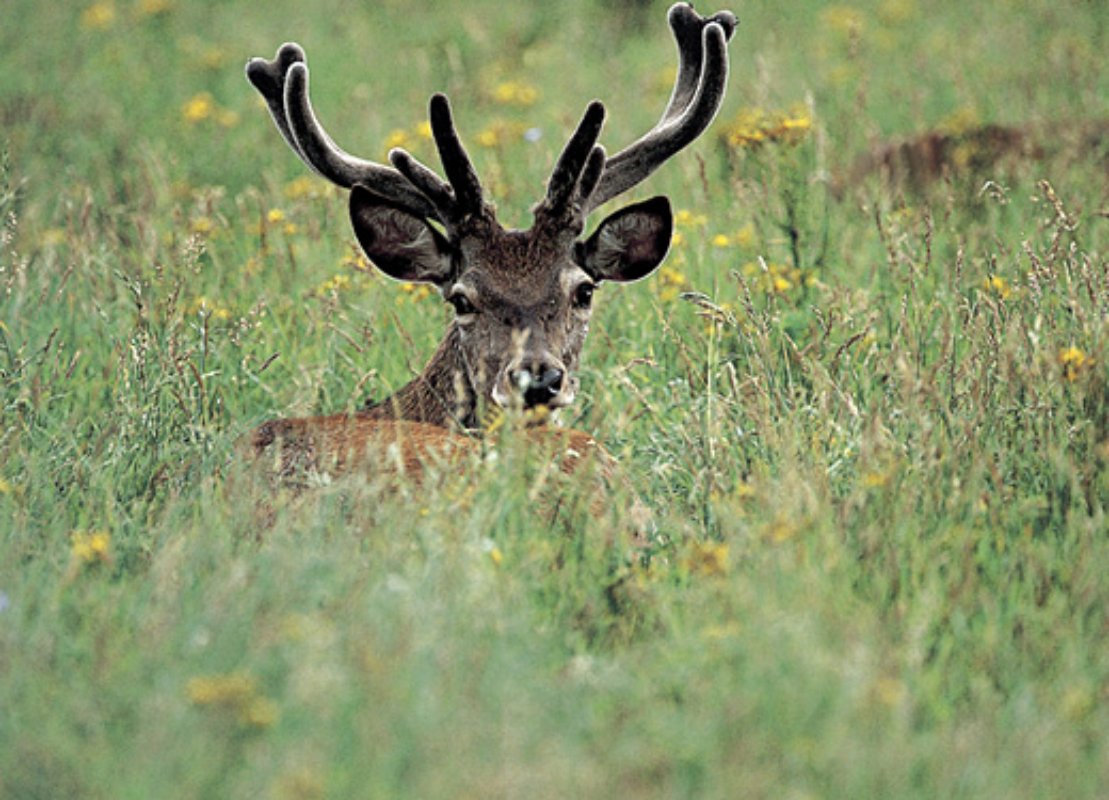 ???.icon?????????
Monte Labbro Nature Reserve
An incredible green space in the heart of the Mont'Amiata area
Monte Labbro (also written Labro) is located on the south-west side of Mont'Amiata. The reserve extends over an area, measuring some 650 hectares, and comprises the Zancona torrent and its affluent ot the left, the Onazio Torrent, and the Albegna River to the south. The entire territory is mountainous, with peaks, like Mount Labro, which is 1,190 meters high. The reserve has few woodlands, except in the Torrente Onazio area, which is scattered with Turkey oaks, chestnut trees, elms, hazelnut trees, and maple trees. The chestnut woods are mostly located to the north of Monte Labbro, which cover some 60 hectares. The main type of agriculture in the area is livestock raising and traditional cultivations.
The fauna native to the area is made up of numerous species, like the wild cat, polecats, beech-martens, martens and badgers. The area is also a popular spot for migratory accipitriformes. Many other bird species (which are not migratory) inhabit the area, including harrier eagle, honey-buzzards, buzzards, han harriers, and lanners. Among the predatory animals are the blue rock thrush, the rufous-tailed rock thrush, the wheatear, and the alpine accentor. There are also numerous reptiles, including the grass snakes, colubers, vipers, and Hermann turtles. Regarding geology, the area is prevalent in variety of limestone formations. Lastly, it is important to note the buildings that are found at the top of Monte Labbro because of their historical and cultural significance, like those occupied by the giurisdavidico movement headed by Davide Lazzaretti.
The Fauna Park of Amiata
Inside the Monte Labbro natural reserve there is the Fauna Park of Amiata, managed by the Comunità Montana. The Park covers 120 hectares and has been nicknamed, by the staff, a "Wild Park" based on the German model. Here, animals live in total freedom. Among the animals are deer, fallow deer, mouflon, and a few chamois and roe deer. From the past the fences, lucky visitors can also catch a glimpse of a wolf from the Apennines.
Disabled access: no
Qualified personnel: no
Availability of other personnel: no
Transportation vehicles: no
Specified paths: no
Altitude: 522/1193
Arcidosso
One of the loveliest towns around Monte Amiata, home to churches, art and the striking Rocca Aldobrandesca
Arcidosso is one of the loveliest towns around Monte Amiata. Striking and characterful, the oldest part of the town is characterized by the Rocca Aldobrandesca, attacked by the Sienesi in 1331 under the command of Guidoriccio da Fogliano and which passed under Medici control in 1559. ...
Morekeyboard_backspace
You might also be interested in