Top spring events in Tuscany
Tuscany is blossoming this Spring with myriad events showcasing the best wine, food, music and contemporary art.
Whether you're after the latest art exhibitions, operas, rock concerts, food or flower festivals, our spring round-up will help you experience the magical atmosphere of the season at some of the most unexpected locations. From historical gardens and villas to walled towns, from ancient palaces to modern architecture, here are some spring events not to miss.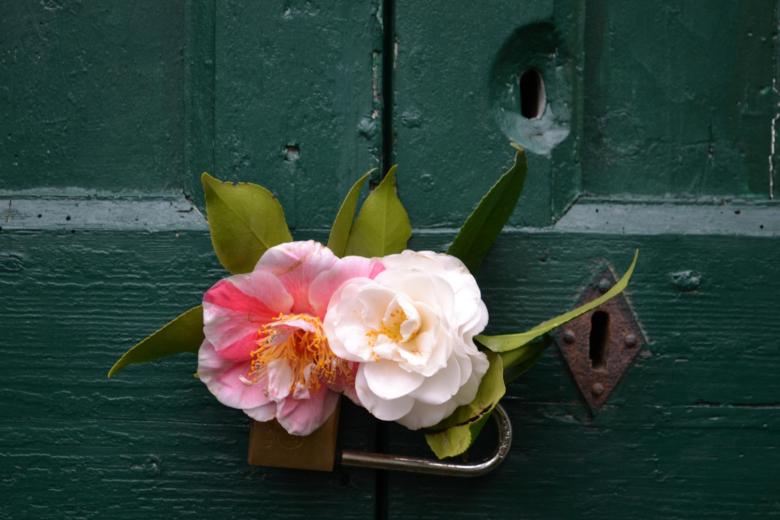 Florence, May 16 to 19 May 2019: This four-day showcase features almost 600 craftsmen and women who recreate their workshops and show their skills in the magical garden and conservatory of Palazzo Corsini.
Lucca, April 5 to 7 2019: 200 Italian and foreign exhibitors (plant nursery owners and garden furniture vendors) will display their wares along the walls of Lucca.
Pieve S. Andrea di Compito (Capannori), March 16, 17, 23, 24, 30, 31 and April 6 and 7 2019: you can visit the Camellietum Compitese, a botanical garden with over 1000 camellia varieties, and other gardens and villas nearby.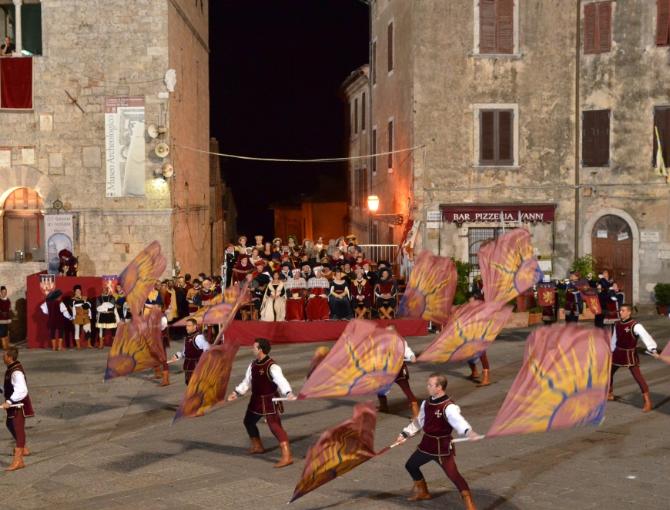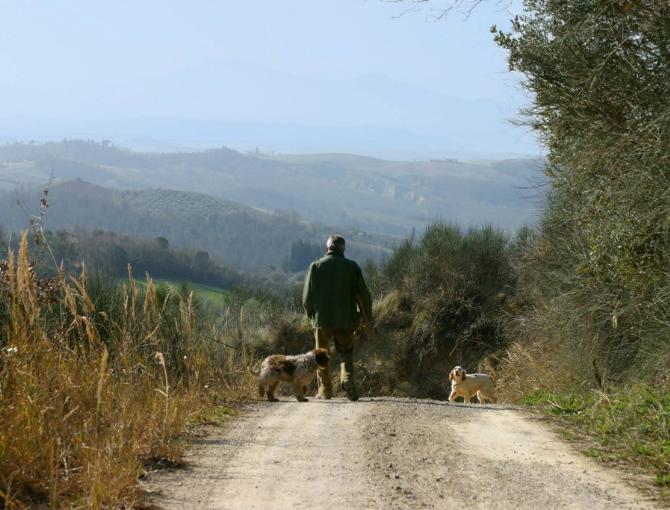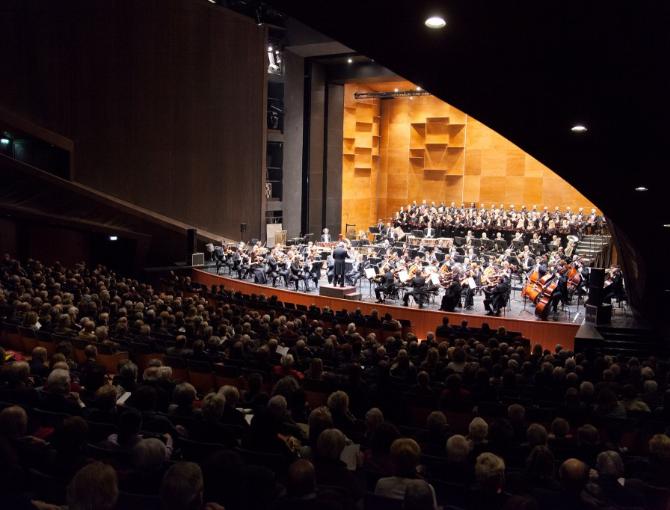 Florence, May and June: Maggio Musicale Fiorentino is a two month-long festival with opera, concerts and ballet featuring international artists. It's the oldest music festival in Italy and it takes place in the superb Teatro dell'Opera di Firenze. To see this year's programme check out the Maggio Fiorentino's official site.
Florence, June 13 to 16 2019: after the concerts of Guns and Roses and Foo Fighters last year, Ed Sheeran, the Smashing Pumpkins, Eddie Vedder and The Cure will perform in Florence at the Visarno Arena in occasion of the main summer festival of the city.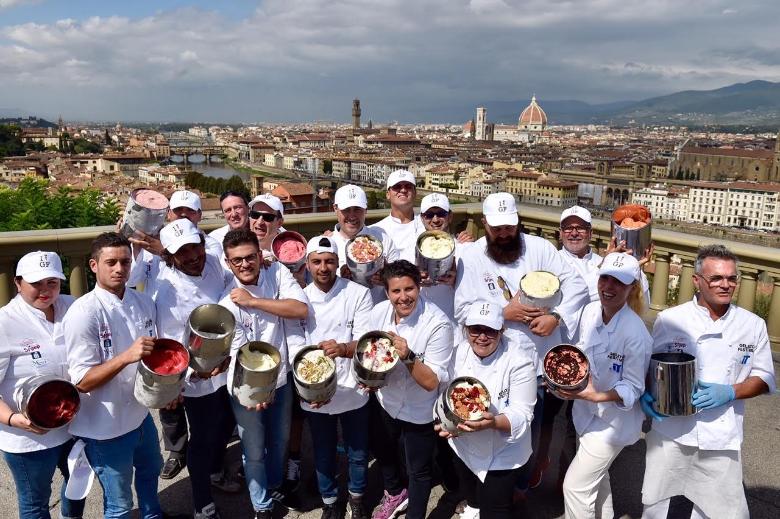 Florence, April 6 to 7, 2019: the Gelato festival is back in Florence, showcasing the best gelato made by the most famous ice cream-making masters.
Montespertoli, May 25 to June 3, 2019: a full week of wine tastings, exhibitions, conferences shows, music and fun activities in the capital of Chianti.
San Giovanni d'Asso, March 23 and 24 2019: on March 23 and 24, San Giovanni d'Asso will host its local Truffle Fair with special menus, food markets and truffle hunts.
Siena area, from April 22, 2019: the Nature Train is back in Siena, offering countless chances to travel through unusual landscapes and discover hidden villages and timeless tastes aboard a vintage train.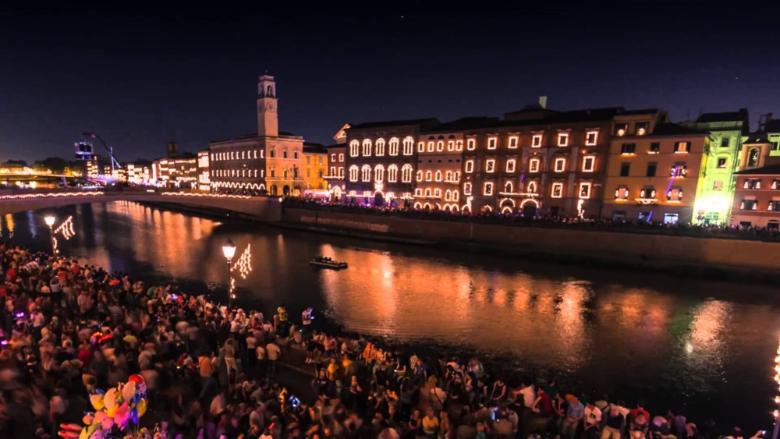 Pisa, June 16: Pisa's Lungarni are illuminated every year on June 16 in the festival of the Luminara of San Ranieri. Over 70,000 wax candles in glass containers are placed on buildings, bridges, churches, towers and along the Arno to light up the city.
Florence, April 21, 2019: on Easter Sunday, a cart, packed full of fireworks is lit and provides a historic spectacle in front of the Basilica of Santa Maria del Fiore.
Massa Marittima, Last Sunday of May: Massa Marittima returns to this golden age for the biannual Balestro del Girifalco, one of the biggest and most impressive reenactments in Southern Tuscany. During this event, 24 archers compete, 8 for each of the Terzieri, the groups into which the city is divided.
You might also be interested in