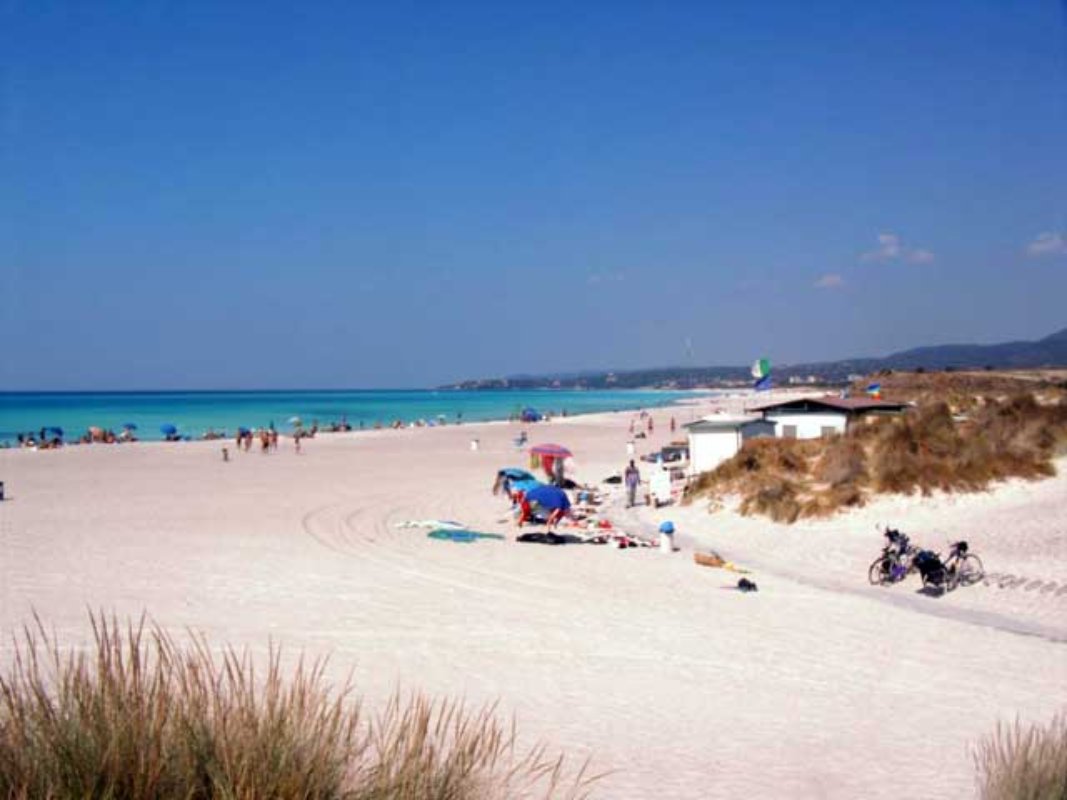 The white beaches
Sandy beaches shaded by thick pine woods and crystal clear seas
Vada's 5km of wide sandy beaches and crystal clear sea is apopular spot for touristsfrom all over the world. This beach town near Rosignano Marittimo has been awarded the Blue Flag for clean beaches many times. There are both private beaches with sun loungers and sun umbrellas for hire as well as large stretches of public beach, all backing onto shady pine woods.
The Secche di Vada stretch of beach is an especially popular spot for fishermen.Other local areas of more historical interest are La Rada del Saraceno, la Pineta di Pietra Bianca, Molino a Fuoco and la Mazzata.

Vada was once the port of Volterra and existed as far back as 330BC. It also got a mention in the poems of Cicerone and other Latin poets. It went on to become a refuge for Saracen pirates who ravaged the coast line. Many terracotta amphorae and vases have been found on the sea bed that date back to their period of residence in the area.
Today, Vada can be as relaxing as it is exciting and there are many activities open to tourists. In particular it is an important centre for sailing. The local diet is of course dominated by delicious seafood dishes from the area's rich culinary traditions.

(Source: Costa degli Etruschi Tourist Information Office)
You might also be interested in