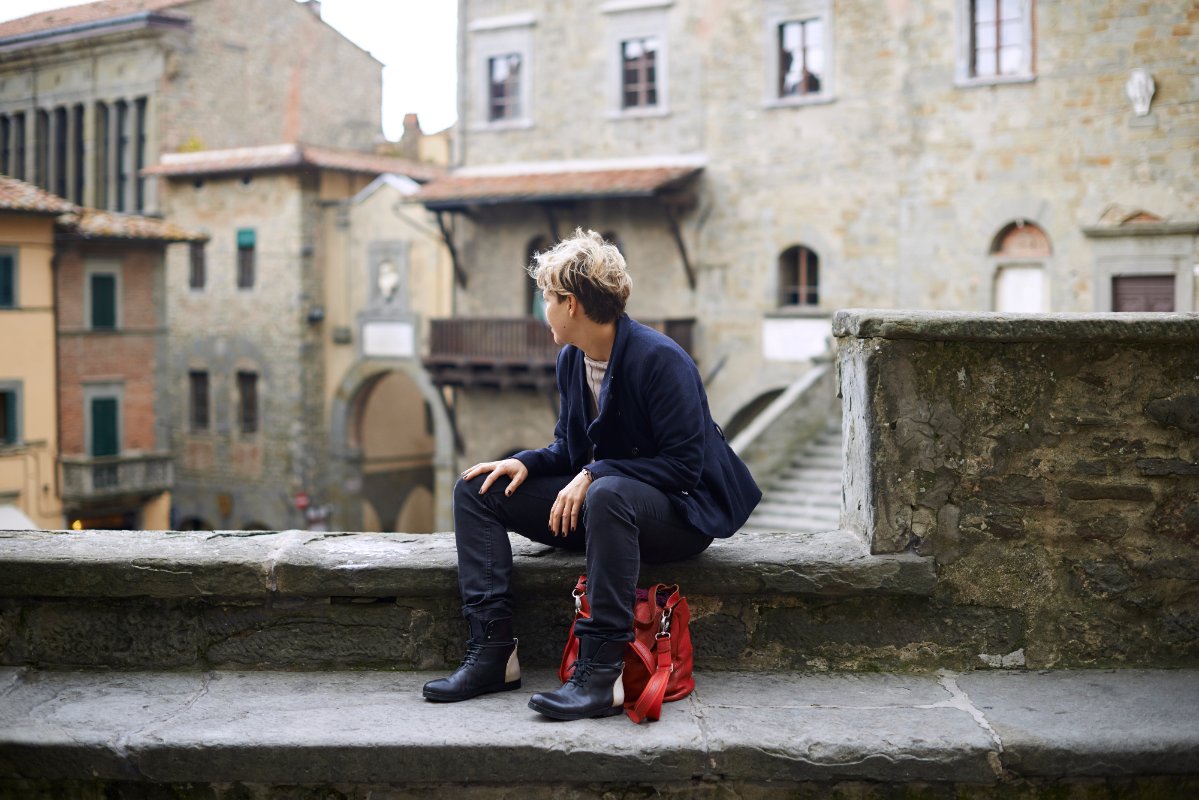 The UCI Road World Championships passes through… Florence
Florence,
UNESCO world heritage site
, is deemed to be the cradle of the Renaissance and is universally renowned as one of the birthplaces of art and architecture. It is one of the most beautiful cities in the world thanks to its countless monuments and museums. Florence is home of world-famous artists, philosophers, literary figures and scientists; a melting pot of global culture, the meeting place of masterpieces from the Romanesque to the Gothic style, from the Mannerism to the great 20th century Italian architects and more. After this short description you can easily understand why the
UCI Road World Championships
will be unforgettable: the races will pass through medieval streets under the shadow of old churches and building!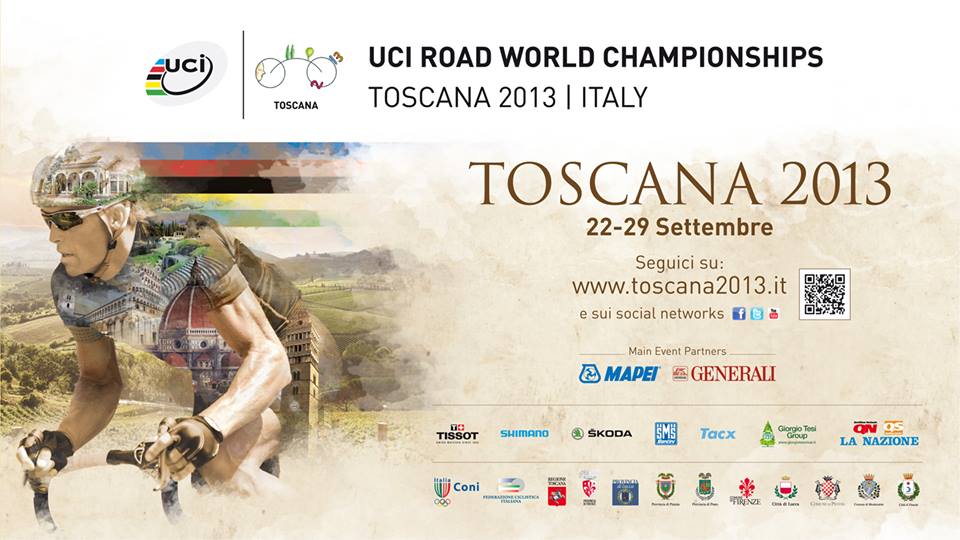 The races that will take place entirely in
Florence
are 4: the Individual Time Trial Junior Women, the Road Races Woman Junior, the Individual Time Trial Junior Men and the Time Trial Elite Women. The three time trials will start from
Cascine Park
in Florence, will pass from
Piazzale Michelangelo
and will arrive at the
Mandela Forum
in Campo di Marte area. The Road Race Junior Women will depart and arrive at the Mandela Forum. The other races will start from
Pistoia
,
Montecatini Terme
and
Lucca
.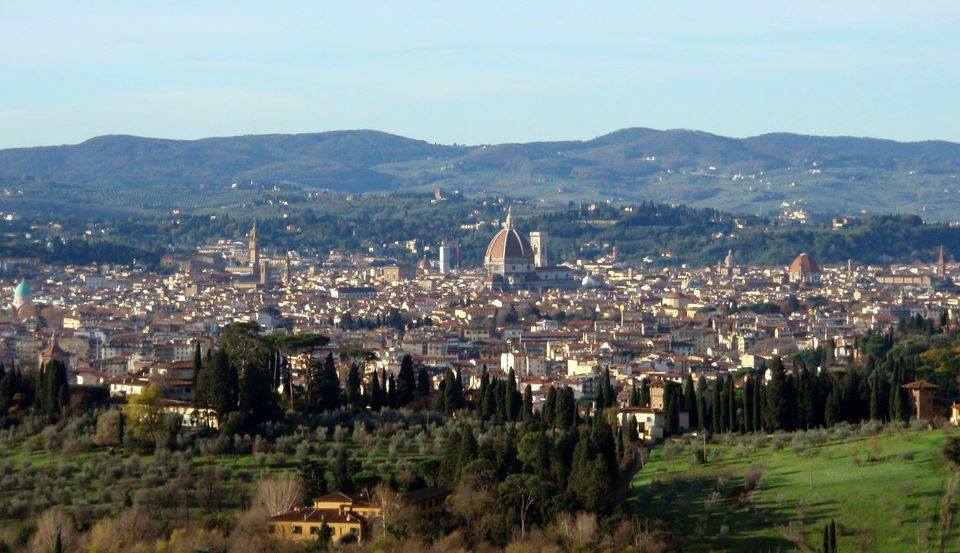 Fiesole
circuit will be a feature of Road Races. In particular, the races will enter into the heart of the city of Florence, from Via Pistoiese to Via Baracca and Via Ponte alle Mosse. There will be a passage in
Piazza del Duomo
and the races will end at the Mandela Forum. There will be also the climb to
Fiesole
, a downhill to Via Salviati until arriving at the Mandela Forum where the circuit will start again. The circuit is 16.6 km long and will be repeated:
10 times by Elite Men
8 times by Under 23
5 times by Junior Men and Elite Women
4 times by Junior Women
The UCI Road World Championships' atmosphere has already entered the historical streets of Florence: the Municipality of Florence as well as other 24 locations is promoting the event around the city with
maxi billboards
showing the official brand of Toscana 2013. Moreover, "
Estate Fiorentina
", the most important summer event in Florence during the month of August, opens all the events by displaying the official trailer of
Toscana2013
. Finally, there is an impressive billboard of 50 square meters placed on the Arco Strozzi in Piazza della Repubblica to remind to tourists and citizens the appointment of September in the heart of the city. Video: Visions of Florence
You might also be interested in