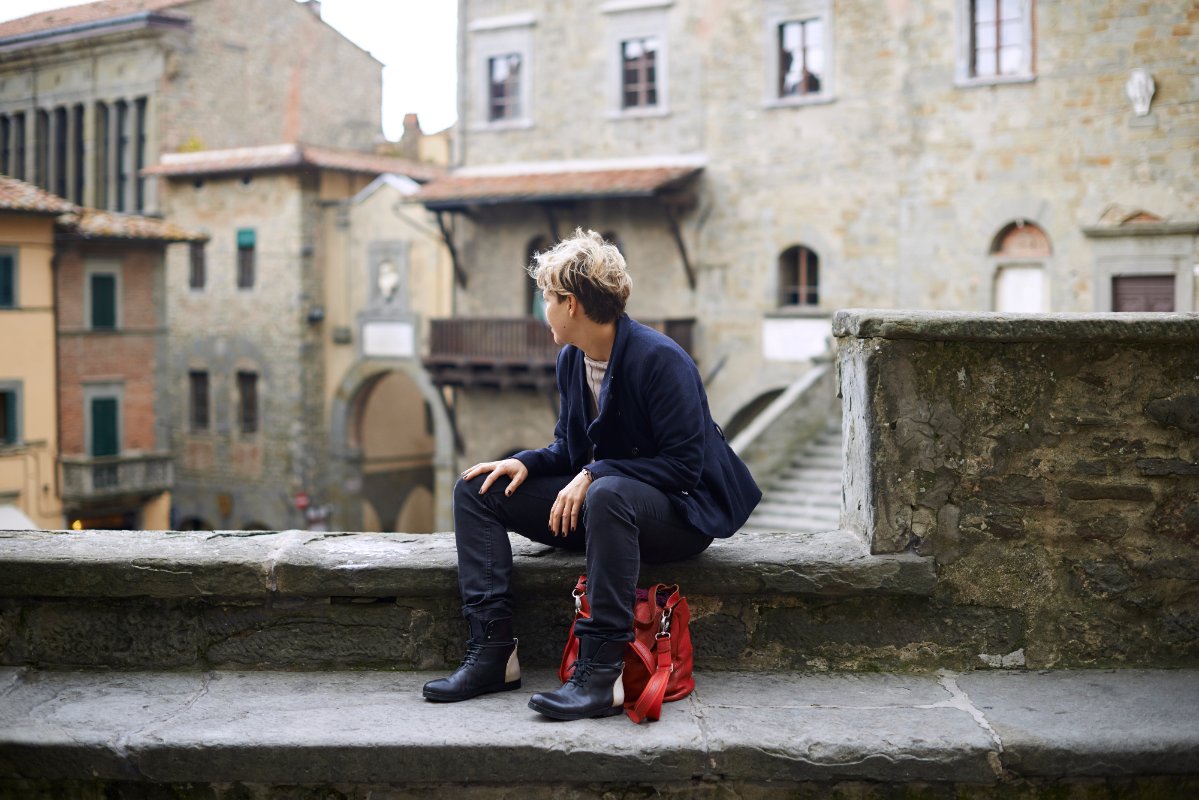 Aurelio Barattini famous chef and owner of the "
Antica Locanda di Sesto
" is guest posting on Tuscanycious. Here's the story of how a great cook became an ambassador of tuscan taste! I'm the fourth generation in a family of restaurant owners and cooks. I was born and grew up just above the restaurant and when I woke up I would go have breakfast and other than the cappuccino and biscuits I would begin smelling the aromas coming out of the kitchen where my grandmother Ida was already busy preparing. I grew up amongst these "perfumes". I continued studying and began going to an arts school in Florence, the Cappiello, where my creativity began to bloom although in the meantime I always spent my free time and supported grandma Ida in the kitchen. When I finished my studies I got an offer from a company in Milan, Satchi and Satch, I stopped for a second and thought....I can't break this tradition, I can't stop this magic dream called "Antica Locanda di Sesto" and this is when I began working there full time - when it became my kitchen. I was also very lucky for another reason, my other grandma came from Modena, in Emilia Romagna, and she taught me the secrets of fresh home made pasta, and at this point the circle was closed.. Tuscany-Emilia-creativity-tradition and passion! In 2003 I began traveling with my cities tourism board, organising gala dinners and spreading the word on what traditional tuscan cuisine is all about, I then write about these experiences on my
blog
. The food I cook is all about freshness, (nothing frozen, canned or comes in boxes) and I only cook whatever is in season, I actually use my dad's olive oil and wine in my restaurant.  We believe in this!
You might also be interested in