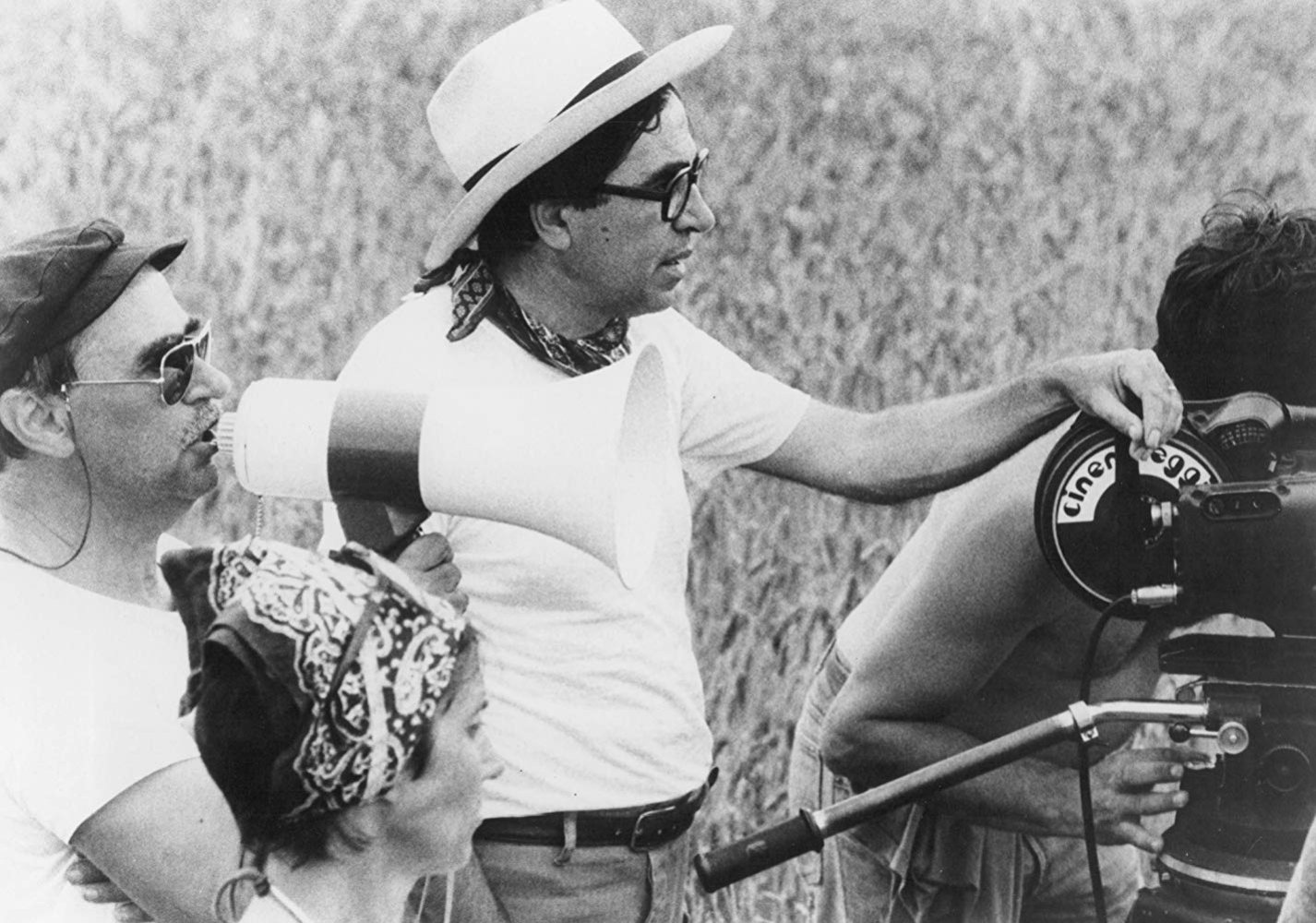 Pisa as set for films by Paolo and Vittorio Traviani
Pisa hills are the backdrop of Mazzacurati's film "Passione"
The Tuscan town of
San Miniato
was made famous by two internationally recognised
Italian directors, Paolo and Vittorio Taviani,
in
'La notte di San Lorenzo'.
This film was inspired by the local Resistance during the Second World War. The same two directors also made
'Good morning Babilonia'
, which is set in the
city of
Pisa
and which features many scenes of world's most famous leaning tower. This film is about the world of cinema and brings together Tuscany and the United States.
Similarly,
'La passione di Carlo Mazzacurati', staring Silvio Orlando,
is a film about a movie director who can't seem to get inspired and who takes refuge in the beautiful hilltop town of
Casale Marittimo
. During this retreat, he finds himself in charge of directing a religious play performed by locals. The film is both humorous and touching and also shows off this pretty rural town close to the Tyrrenhian coast.
The town of
Tirrenia
is used as a setting in
'L'Ultimo terrestre' by Gipi
, one of Italy's most famous comic-strip artists. Gipi transforms the town in this
sci-fi masterpiece
with the arrival of aliens who come to earth to establish peace and order amoung humans. The streets and houses are turned into lunar landscapes and the town's bingo halls become sites of social alienation. Gipi transforms the town into the outpost of an alien planet.
You might also be interested in