Firenze Card: so many museums in 72 hours!
Discover more about the official museum pass of City of Florence
Since 2011, Florence has an integrated museum pass called the Firenzecard. It allows (for one person) admission to the city's major museums, villas and historical gardens, it grants a visit to permanent collections, temporary exhibitions and other activities held in these museums.
If this wasn't enough, Firenzecard also means no queues and reservation requirements (except for the Cupola of the Duomo, which requires reservation), free admission for those under 18 years of age who are members of the same family unit of the Firenzecard holder and European Union citizens.
The Card lasts 72 hours/3 days from its first use (meaning: first visit to a museum).
Together with the Firenzecard, you can also purchase Firenzecard+, which grants you free use of the city public transport for 3 days and other special discounts and offers.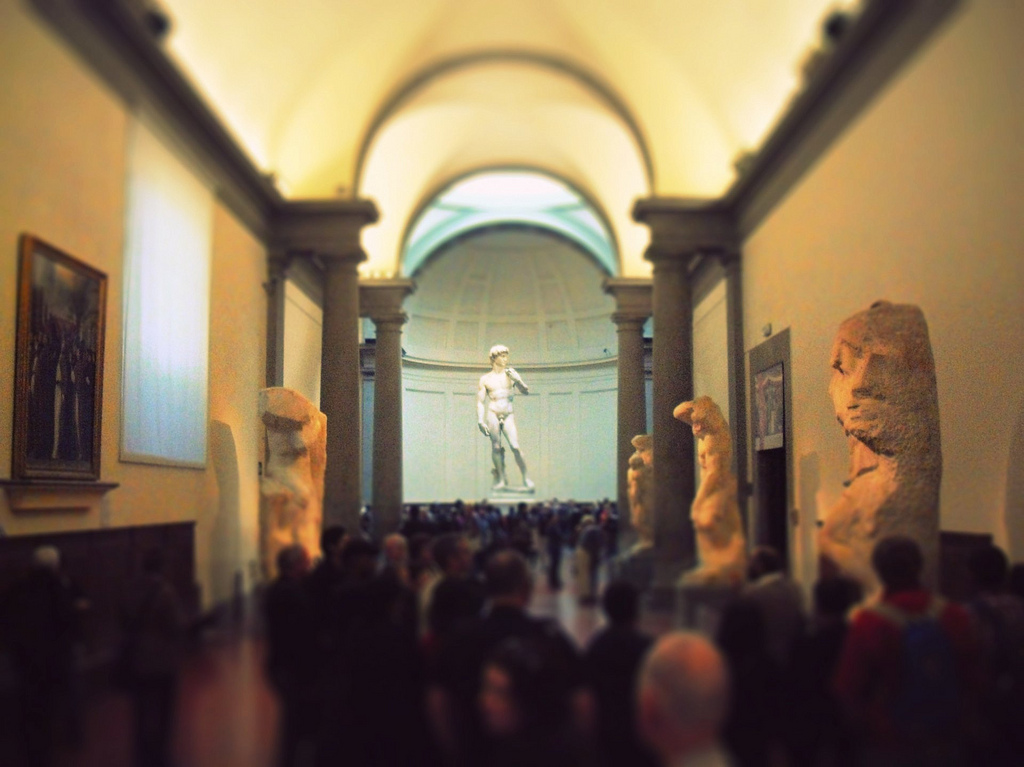 Since museums in Italy are run by different entities (State, Province, City, private.), it was a challenge to create this pass! However, the challenge was won and now there are more than 70 museums access included in the Card and they are all written here.
On the official site , there are also "EVENTS" and "NEWS" pages, so you can check for updated timetables, review your benefits and get other information, like all the possible activities and events going on that are included in the price of the Card! The Card can be bought directly on line or can be purchased in one of sales points in town. Enjoy your stay in Florence and make the most of it!
You might also be interested in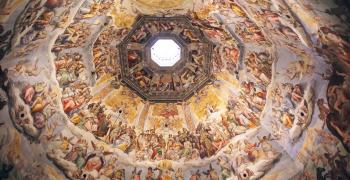 Learn more
Art and Culture
Tuscany is the cradle of the Renaissance and known all over the world for its immense artistic and cultural heritage.
continue...