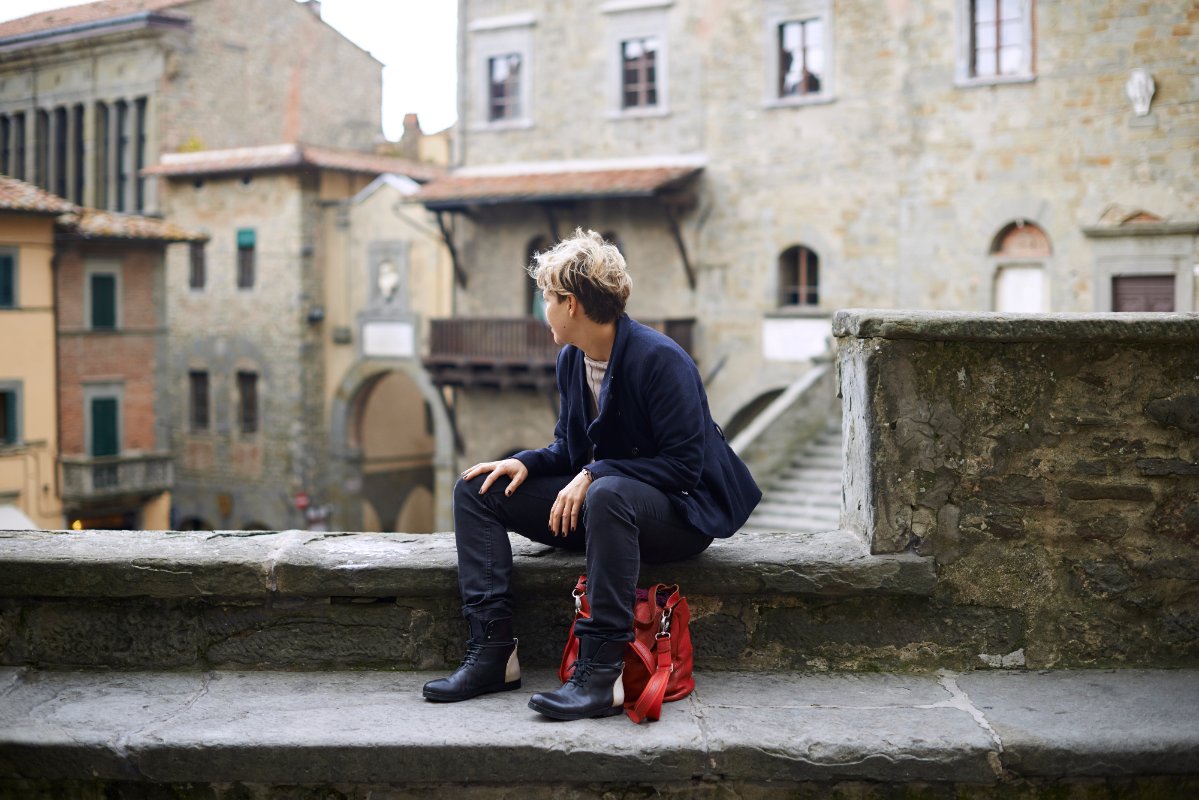 FIRENZE CARD – 67 museums in 72 hours!
Since 2011, Florence has an integrated museum pass called the FIRENZE CARD: - it allows (for one person) admission to the city's major museums, villas and historical gardens - it grants a visit to permanent collections, temporary exhibitions and other activities held in these museums - it authorizes the use of public transport, free of charge
And, if this is not enough, it includes
more benefits
… … Firenze Card also means: no queues and reservation requirements, free access to museums and public transport for EU citizens under 18 years old (member of the same family as the Card holder), an updated information kit on each participating museum.
The Card costs 72 euro and lasts 72 hours/3 days from its first use (meaning: first visit to a museum).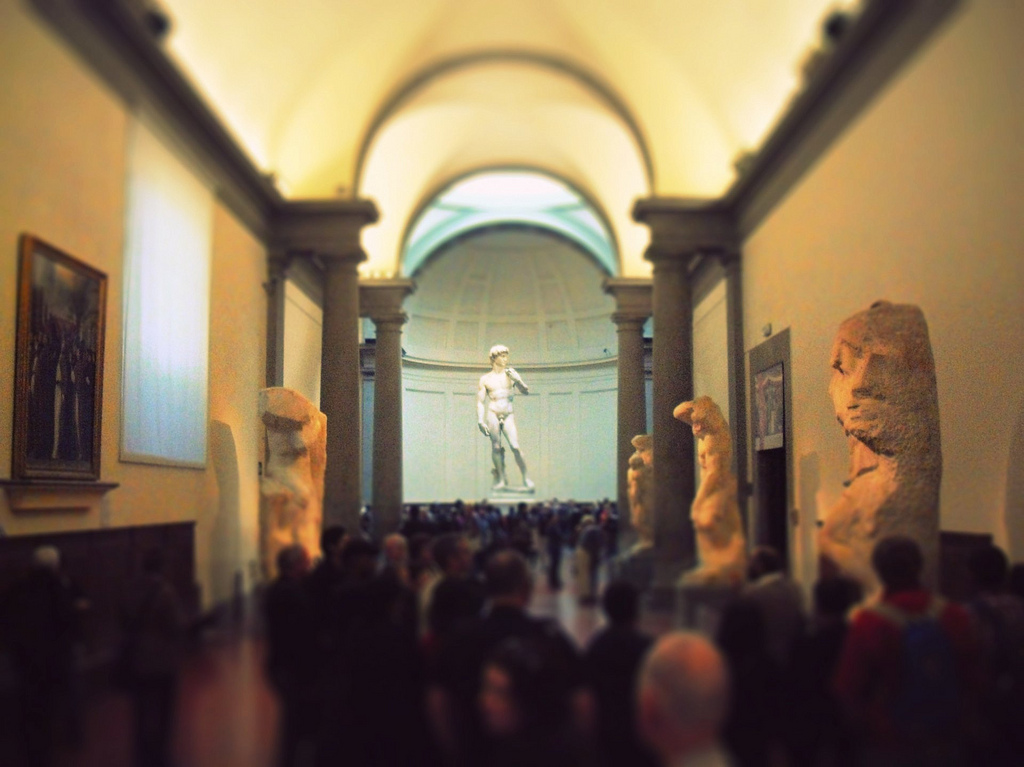 Since museums in Italy are run by different entities (State, Province, City, private.), it was a challenge to create this pass! However, the challenge was won and now there are 67 museums included in the Card and they are all written here: on a list and on a map! The new additions are: Church of San Lorenzo, Laurentian Library, Crypt of Santa Reparata, Casa Siviero, Pratolino Park, and when there are exhibits, Forte Belvedere and San Firenze. The brand new Museo del Novecento, opened in June 2014, is also included in the Card.
On the
official site
, there are also "EVENTS" and "NEWS" pages, so you can check for updated timetables, review your benefits and get other information, like all the possible
activities and events going on
that are included in the price of the Card! The Card can be bought directly on line or can be purchased in one of
sales points
in town. Enjoy your stay in Florence!
Make the most of it!