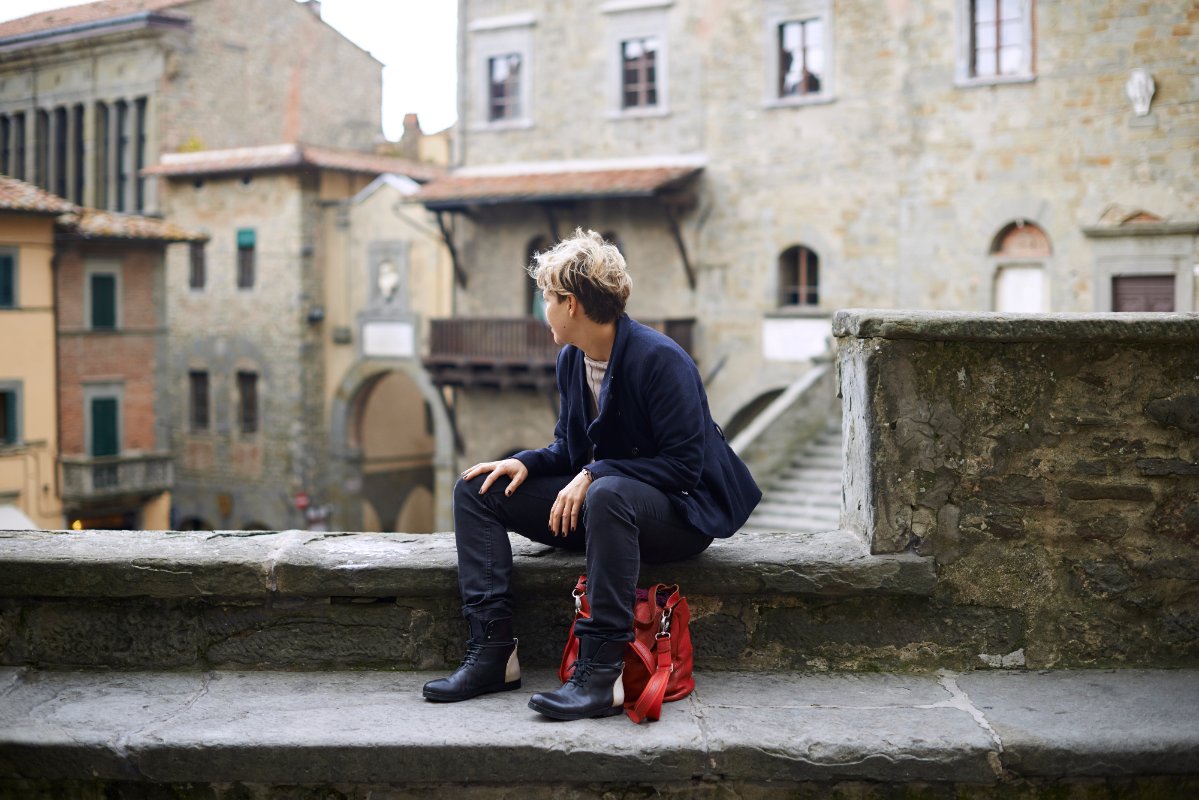 Easter in Tuscany: special openings at museums!
If you are an art lover. If you are planning to spend your
Easter holidays in Tuscany
. If you're worried that the main museums may be closed… We have great news for you! First of all, this year
Easter falls on
the first Sunday of the month
and this means one thing:
"Sunday at the museum!"
For this monthly event, the State museums and archaeological sites in Tuscany will offer
free entry
to everyone! Participating institutions include the Uffizi, the Accademia Gallery, the Medici Chapels and the Boboli Gardens in Florence; the Medici Villas of Castello, Cerreto Guidi, Petraia and Poggio a Caiano; the
Certosa of Calci
and the San Matteo museum in Pisa; the Pinacoteca Nazionale of Siena; the Etruscan Museum of Chiusi; the Basilica of San Francesco in Arezzo, where you can admire
Piero della Francesca
's magnificent fresco cycle,
"History of the True Cross."
Here is the complete list
.
As for
Easter Monday (also known as "Pasquetta")
, many museums would normally be closed on Monday, but thankfully, special openings have been scheduled for the occasion. In
Florence
, the Uffizi and Accademia galleries will be open from 8.15am to 6.50pm. The same goes for the
Boboli Gardens
, the Silver Museum and the Costume Gallery at Palazzo Pitti (8.15am – 6.30pm). You can also make the most of your Pasquetta by visiting the beautiful and little known museum of San Marco (8.15am – 4.50pm, book your visit by phone: +39.055294883)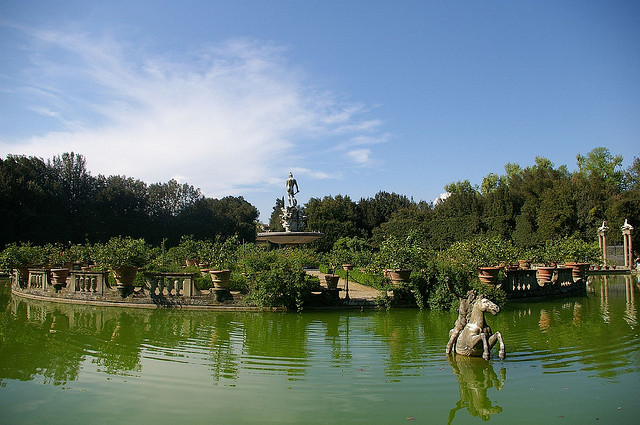 The Orsamichele museum will be open free of charge (10am – 5pm), along with the Cenacolo (
"The Last Supper"
) of Sant'Apolonnia (8.15am – 1.50pm), the Chiostro dello Scalzo (Scalzo Cloister; 8.15am – 1.50pm), and the Cenacolo of Ognissanti (9am – noon). On Easter Monday, you'll have the chance to visit one (or more than one) of the following Medici Villas: Petraia (8.15am – 6.30pm), Poggio a Caiano (8.15am – 6.30pm) and Cerreto Guidi (9am – 6pm).
Buona Pasqua! Buona Pasquetta!
You might also be interested in