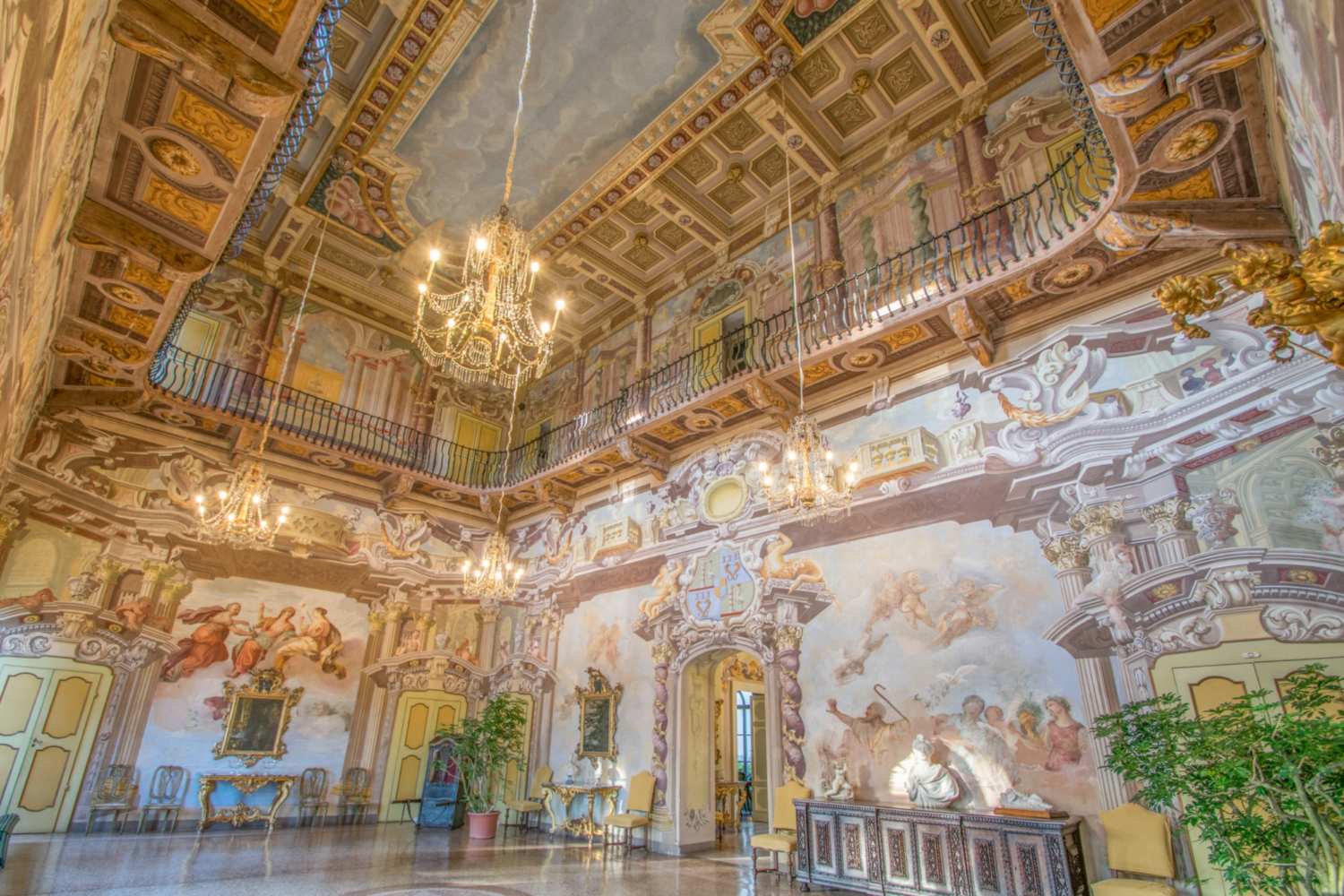 In the upper Lunigiana, there are many breathtaking, hidden gems worth visiting
Baroque masterpieces in Pontremoli: palaces, villas and gardens
Upon becoming part of the Grand Duchy of Tuscany in 1650, a long period of prosperity began for the city of Pontremoli, which lasted until the beginning of the 19th century.
With this, the historic and austere village that was famous in the Middle Ages for its towers and fortified bridges quickly transformed into a modern and thriving city, as the new mercantile bourgeoisie built splendid palaces and refined religious complexes. In a short period of time, the lively economic and cultural setting, together with the presence of international artists and the merchant middle-class families, contributed to the renovation of historic medieval churches and the building of elegant palaces and villas boasting fascinating gardens.
The Baroque developed in Pontremoli mingles features from the Tuscan, Ligurian, and Northern art styles such as the "quadratura" - an art technique typical of the trompe-l'oeil painting style that simulates architectural elements on walls or ceilings in order to create the illusion of an expanded space using light green, gold, pink, violet and light blue colours. The vaulted ceilings of the ballrooms, living rooms, and alcoves (noble persons bedrooms) were turned into endless spaces where mythological figures stand out. Painters' workshops such as the Natali, Galeotti and Contestabili, each one boasting specific features, dominated the artistic scene for almost two centuries.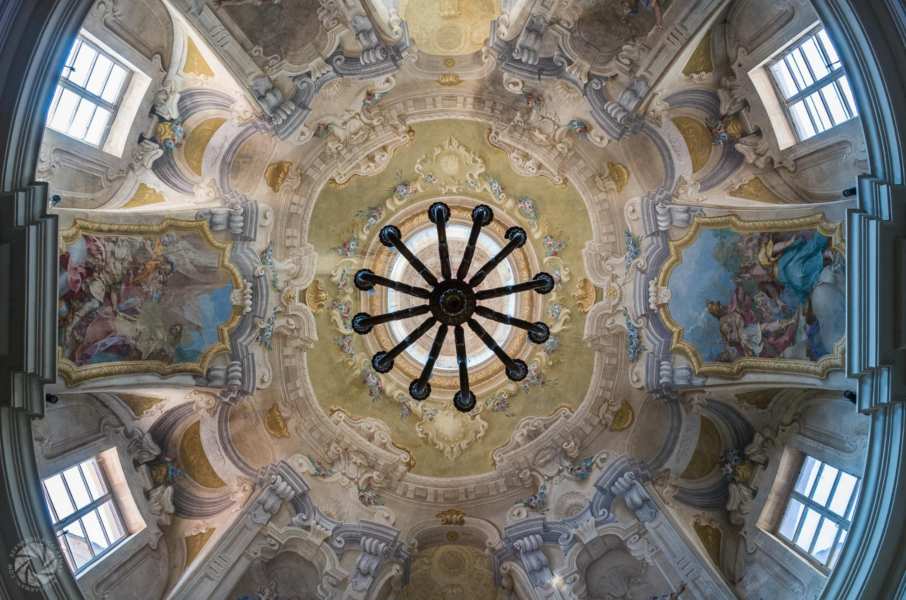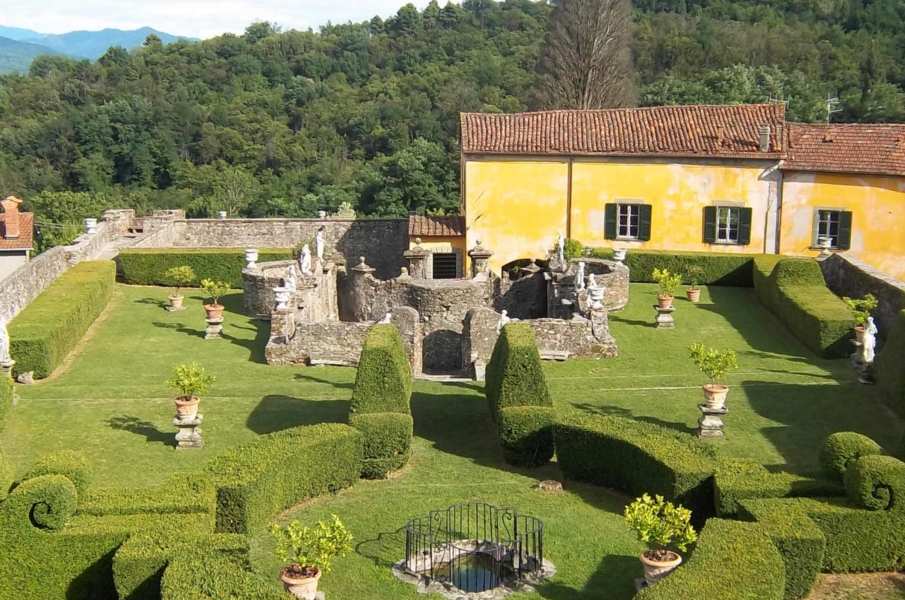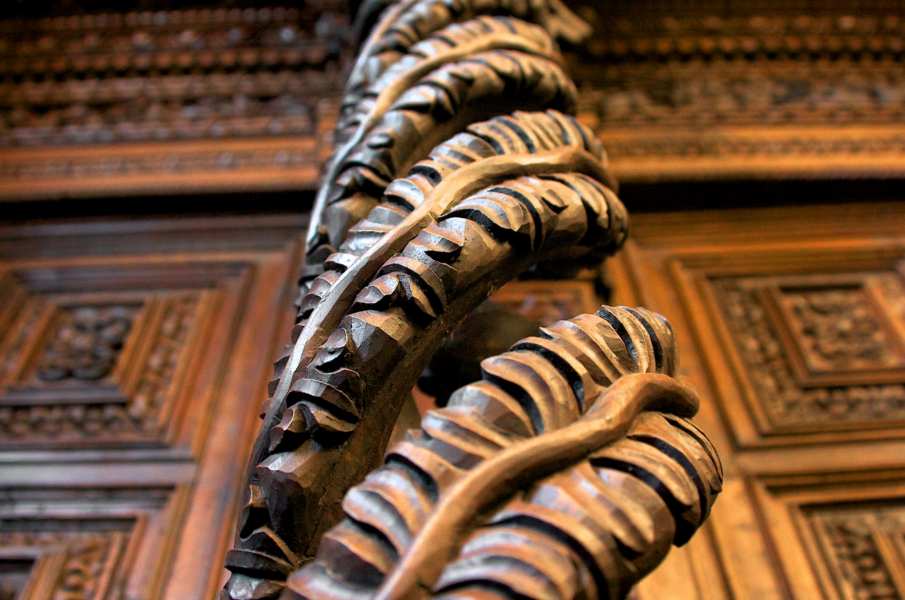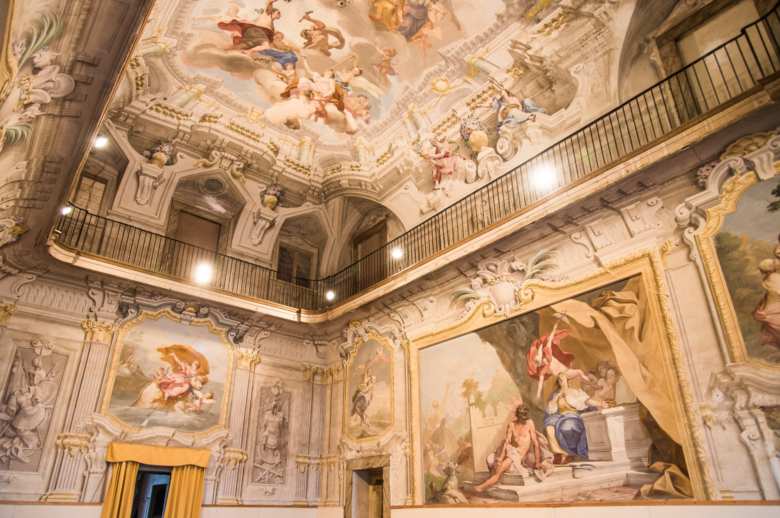 Over this period of time, several masterpieces were brought to fruition such as Villa Dosi Delfini, open for guided visits, that was the cradle of the Baroque style in Pontremoli from where many other palaces in the town took inspiration. Other examples are the Palazzo Dosi Magnavacca, with its grandiose reception hall featuring intriguing mythological tales, Palazzo Pavesi, the most commanding building in the town that's located in the main square of Pontremoli, and Villa Pavesi Negri, enhanced by the wonderful Giardino dei Riccioli.
Don't miss the elegant 17th century sacristy of the Santissima Annunziata church, St. Francis Church, the magnificent Santa Maria Assunta Cathedral and last but not least, the Nostra Donna Oratory, a unique masterpiece of the baroque style in Pontremoli.
You might also be interested in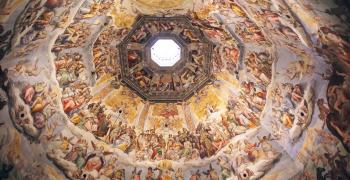 Learn more
Art and Culture
Tuscany is the cradle of the Renaissance and known all over the world for its immense artistic and cultural heritage.
continue...