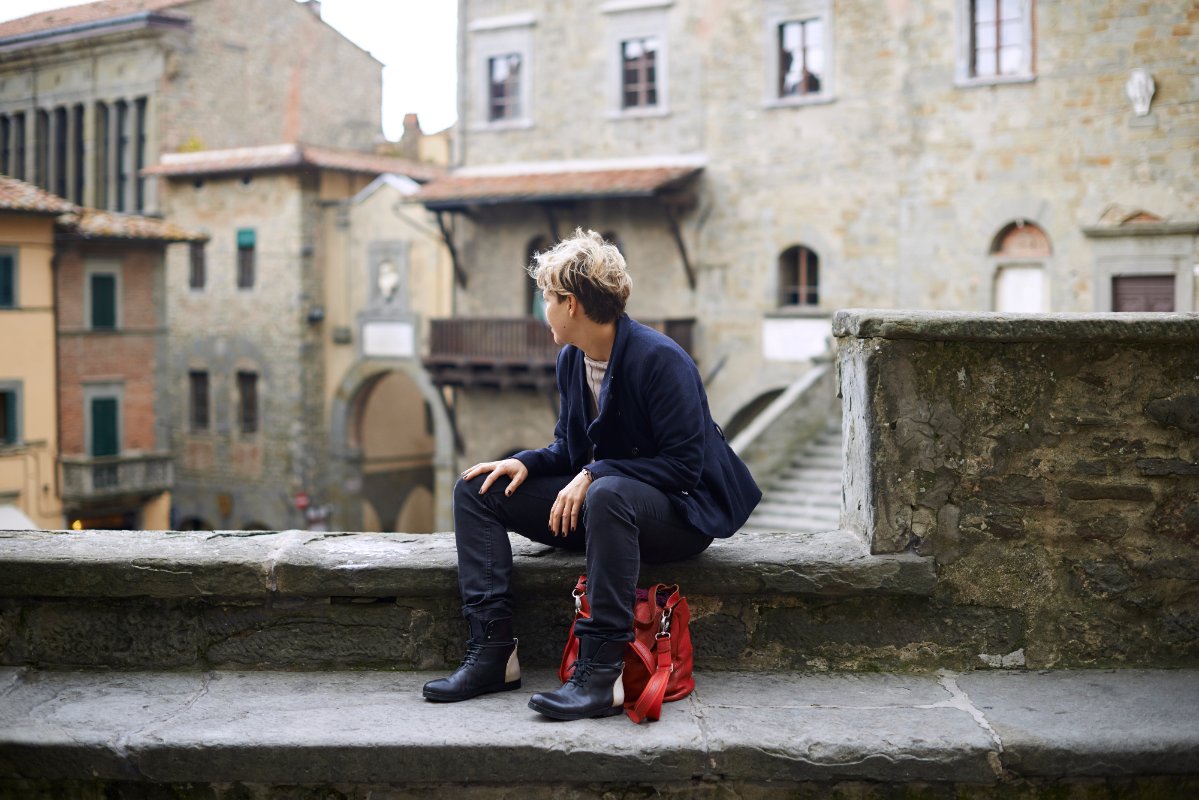 At Palazzo Medici, scientists measure your response to art
In Florence's Palazzo Medici Riccardi there's a room with a ceiling frescoed by Luca Giordano in the 1680s (it shows the Medici family in mythological guise). Antique mirrors line the walls, and a few years ago they put mirrors on the floor (visitors can enter with paper slippers on their shoes) so that we could really walk into the art. Now the room is also host to an experiment in which scientists will monitor the emotional and physical reactions of participants to an all-enveloping art experience. Alongside all those mirrors, various sections of the work are also re-projected along the walls. A music and light installation, designed to complement and enhance the different visual stages of the gallery, complete the experience.
The exhibition aims to study the human response to art: visitors who agree to participate in the experiment will provide feedback in two ways. An "exit interview" will measure the intellectual response and also offer a short creative writing workshop in which they can produce their own short narrative. Second, scientists will assess their emotional reaction to the experience by analyzing their physical responses. Medical equipment fitted before entering the gallery will monitor heart rate, breathing, oxygen consumption, blood pressure and brain responses. Scientists hope this will provide them with a detailed map of the impact of the different images and the associated music as the visitors make their way through the gallery - a kind of measured approach to understanding Stendahl Syndrome. 'Nello specchio della meraviglia di Luca Giordano' can be visited at Palazzo Medici Riccardi until August 31. Open daily (closed Wednesday), 9.00 to 19.00. Tickets 7/4 euros. Source: ANSA and intoscana.
You might also be interested in