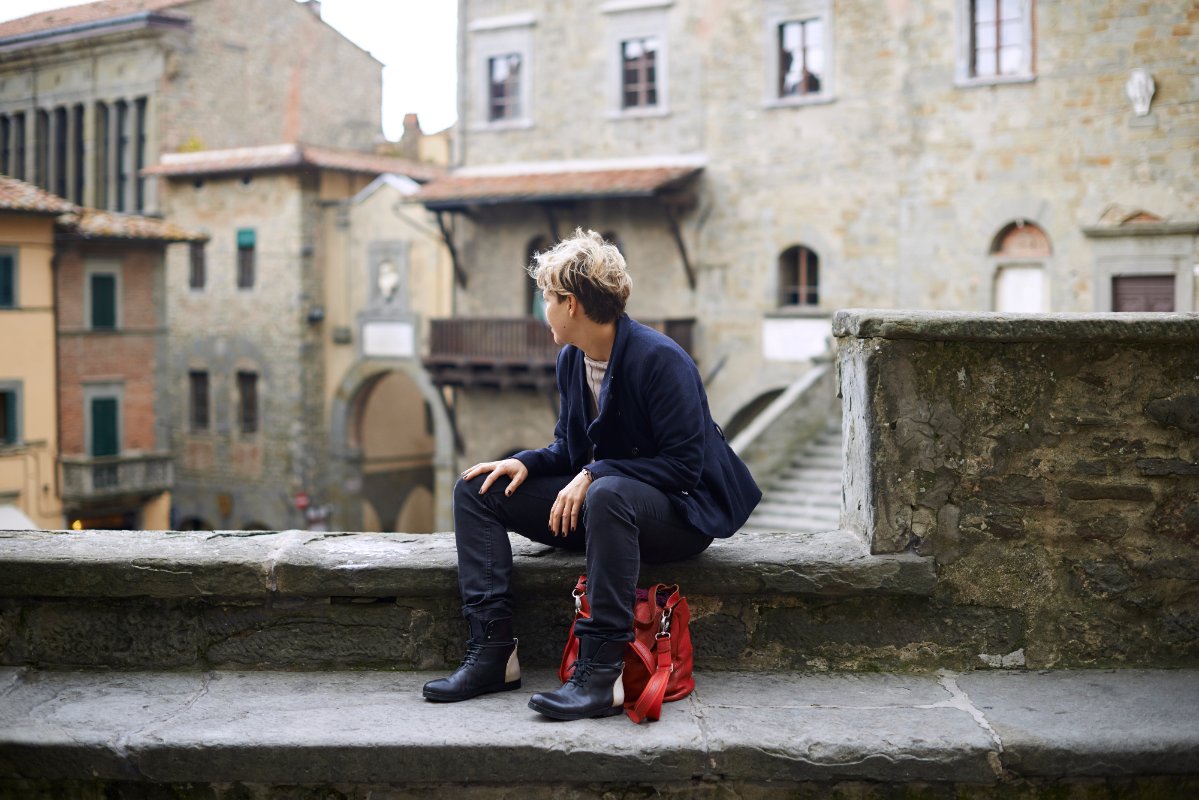 A journey along the Arno river: photos by Marco Giorgi
Marco Giorgi
was born and raised in Florence near the Arno River. He has been a professional photographer from 1980 to 1992, but nowadays he's still an amateur photographer (
Flickr account here
). He loves to travel, to meet new people and learn from other cultures around the world... and of course he loves to take photographs. Because of its link with the river Arno, Marco sent us a collection of photos he took
following the path of the Arno river in Florence
. The Arno is one of the most important rivers in Italy and it originates in the Casentino area of the Apennines, on the Mount Falterona (which is also the source of the river Tiber that leads to Rome) and near its source is merely a small stream. The river turns to the west near Arezzo passing through Florence, Empoli and Pisa, where it becomes so large that it becomes navigable for large boats. Five miles after it flows into the Tyrrhenian Sea at Marina di Pisa.
Ducks relaxing on the Arno river in Autumn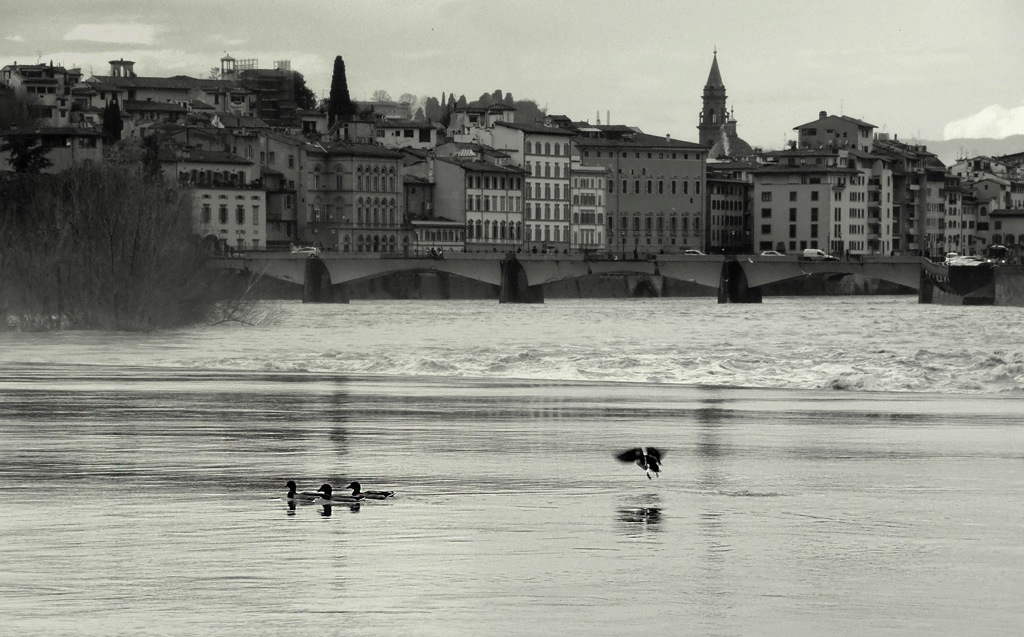 The Ponte Vecchio's new eco-friendly lighting system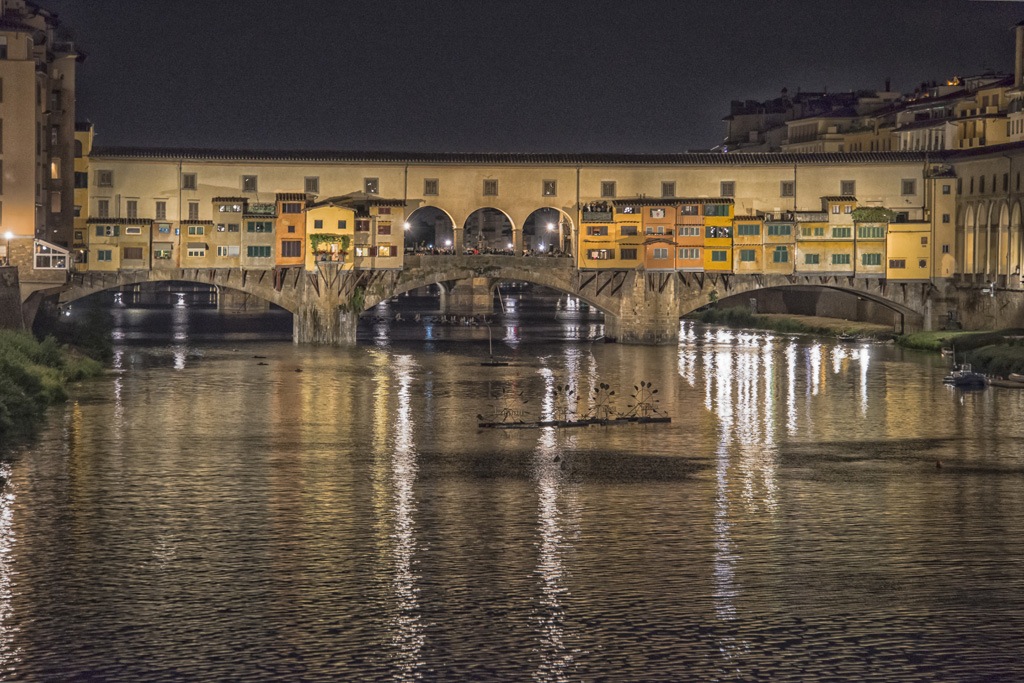 The Silhouette of Florence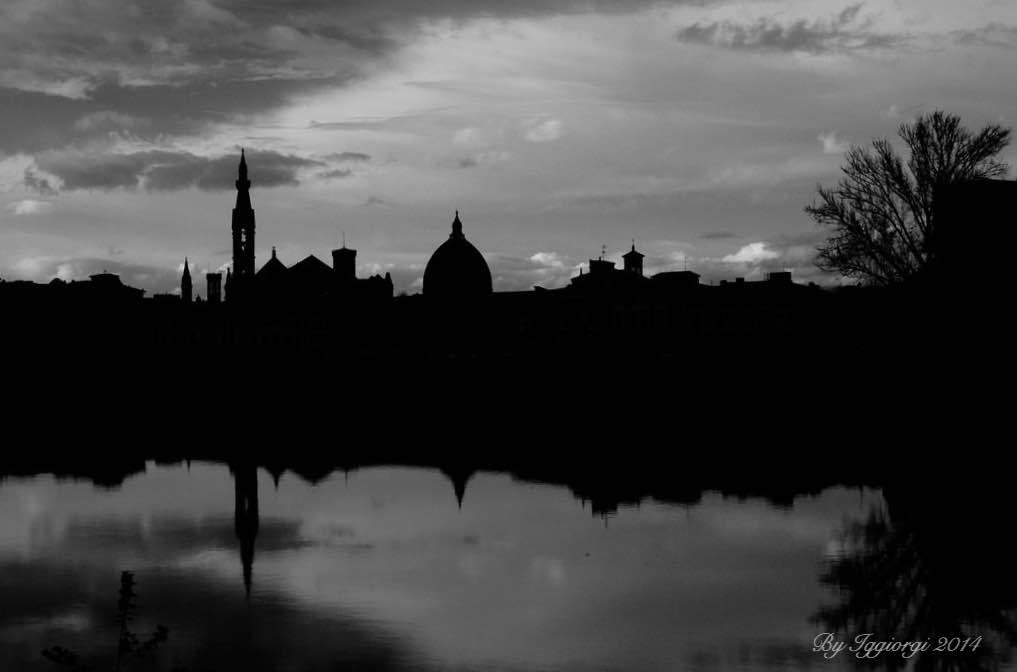 The 2013 flood of the Arno River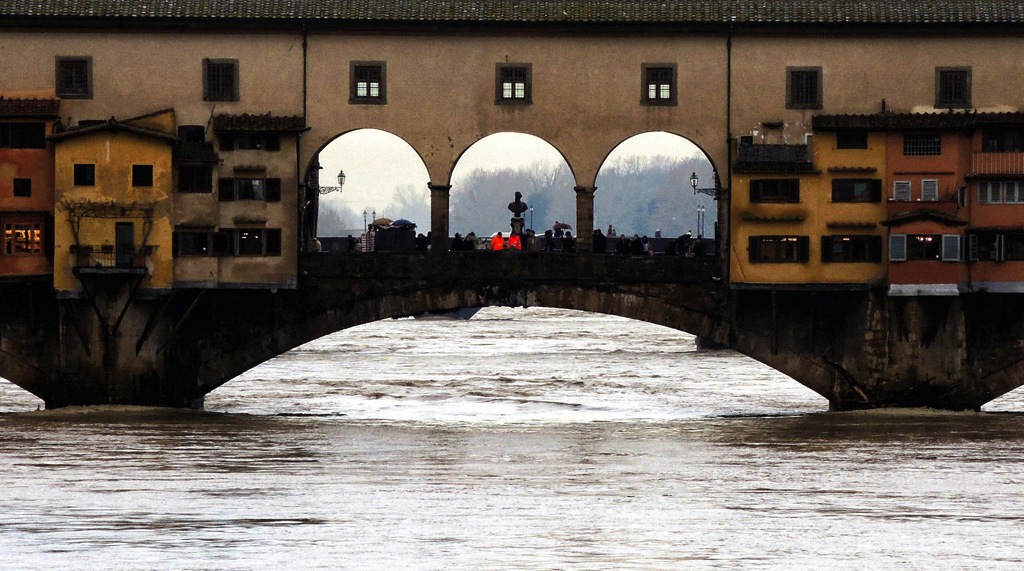 The Florence Rowing Club in summer, seen from Ponte Vecchio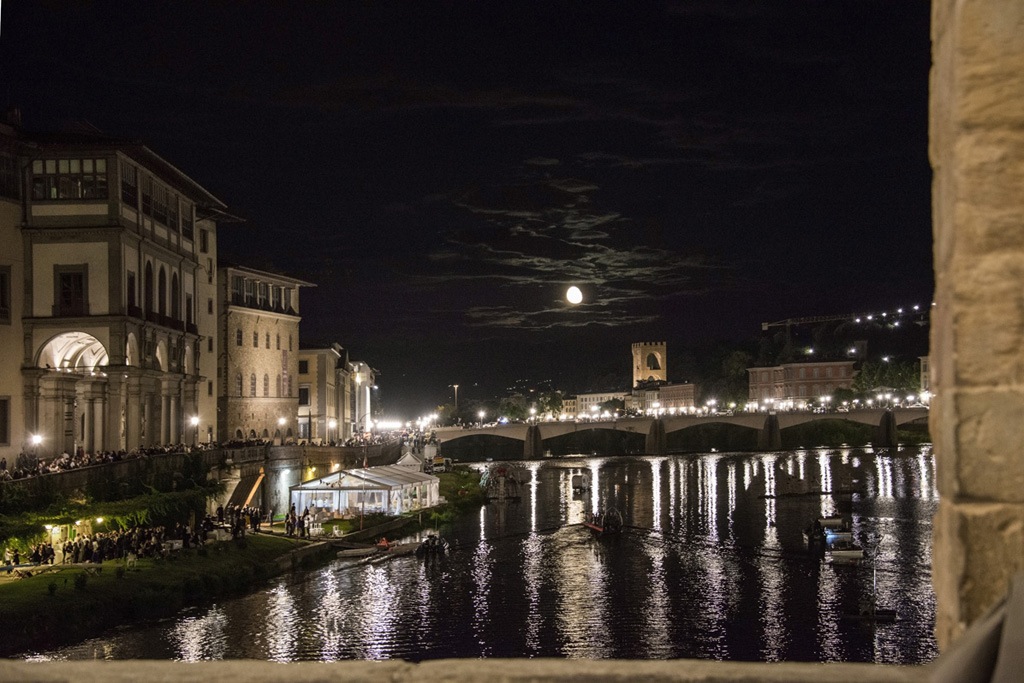 Sunset from the Pescaia of San Niccolò
Are you a photographer and you'd like to
share your photos of Tuscany
? Write us at socialmediateam[at]fondazionesistematoscana.it, we'll be very happy to see your shots!