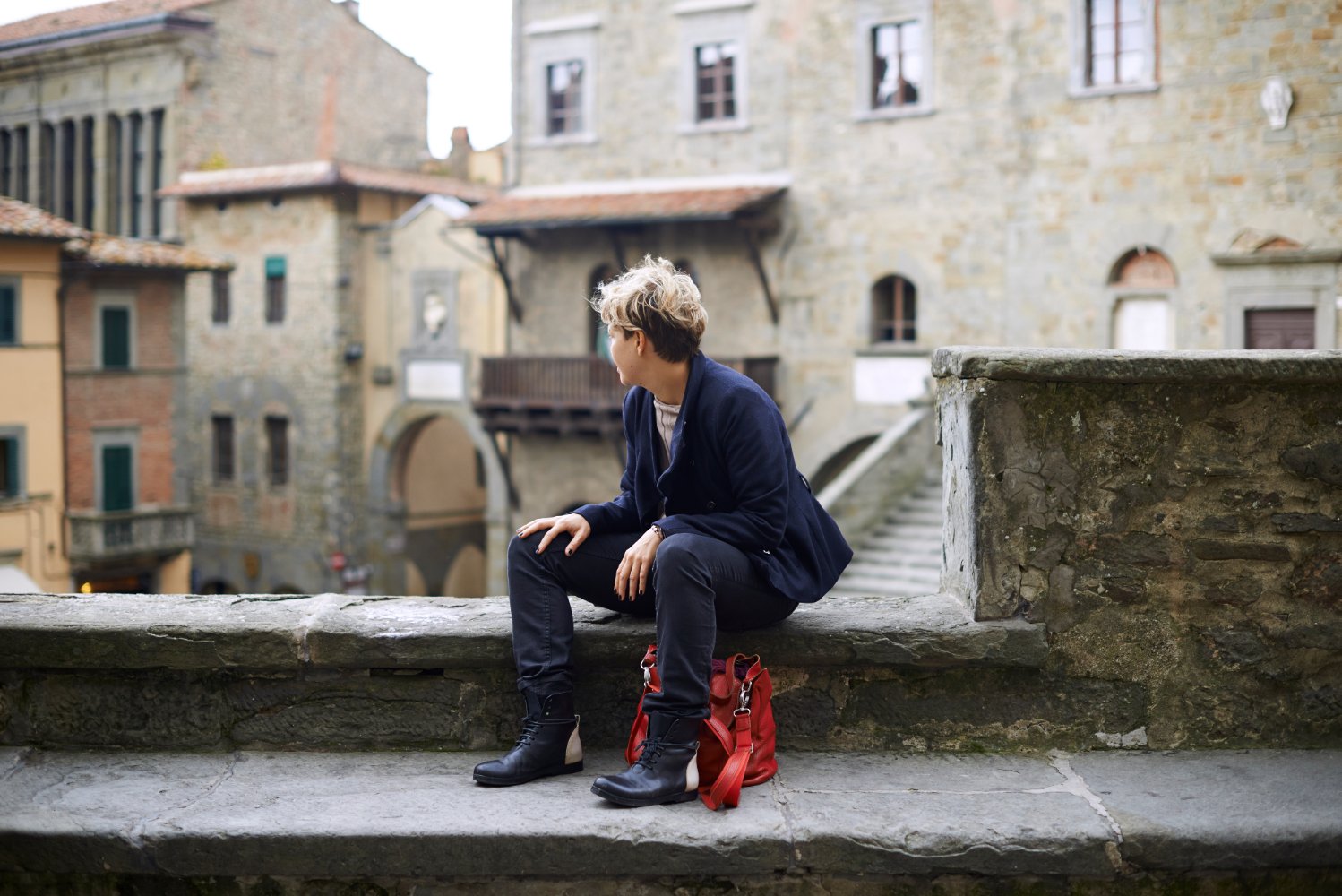 The History of Sassicaia - a love of wine and horses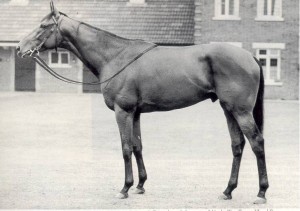 How Italy's most famous race horse paved the way for the 'Super Tuscan' breed of wines. Sassicaia is one of Italy's most famous wines.  It is the original Super Tuscan and responsible for bringing Italian wines into the modern era.  Like all great Italian wines, this one also has a history. Leopoldo spent 28 years working as an administrator in the Imperial government of Lombardy-Veneto.  In 1840, he was paralyzed by illness and had to retire.  He was 48.  Not wanting to be idle, he began studying viticulture.  In a memoir from the mid-1800's, he spoke about the successful results of the French varietals planted at the Piedmont estate.  In 1862, he composed his first catalogue of the 175 varietals of vines that he had growing in pots.  In 1869, he composed a second catalogue.  In this one he had Cabernet Sauvignon listed at #93 and Cabernet Franc at #145.  According to his writings, he figured them to be the most valuable of all the varietals that he had introduced. Leopoldo died in 1871.  Unfortunately, his nursery did not survive for long after his death, but his catalogue did.  It became an invaluable resource for his great-grandson Mario.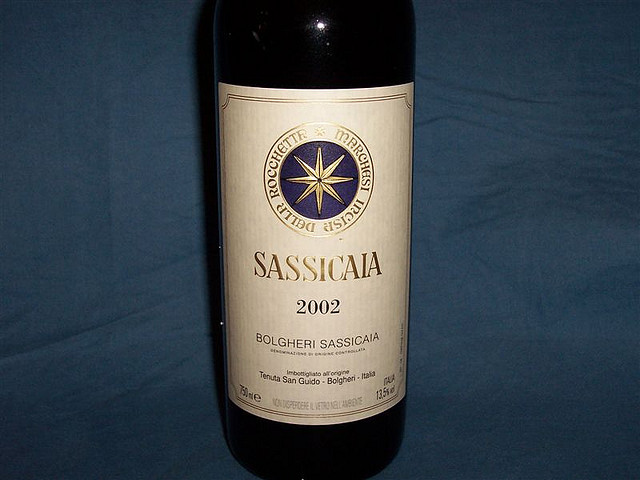 Mario Incisa della Rocchetta grew up in Piedmont then Rome.  He fought in the first World War as part of the cavalry and afterwards he enrolled in the faculty of Agriculture in Pisa.  He brought the horse he rode during the war with him.  During this time, he became involved in the local equestrian community and it was through his love of thoroughbred horses that he met Clarice della Gherardesca.  She was the daughter of Giuseppe della Gherardesca and the American Harriet Taylor. Mario and Clarice married in 1930 in the old church in Bolgheri then settled in Rome and restored one of the properties owned by Mario's mother.  It was here that they began to raise thoroughbreds and the most famous Italian racehorse of all time, Ribot, came from their stable.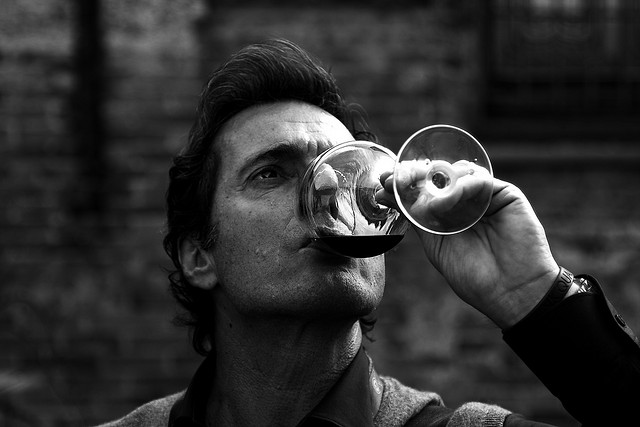 After World War II, Mario and Clarice decided to move back to Bolgheri where Clarice, along with her sister, had inherited Tenuta delle Capanne.  Bolgheri is in the Livornese Maremma.  It has one of the most diverse eco-systems of southern Europe.  Mario decided to invest in his wife's family property.  Money wasn't a problem thanks to Ribot's earnings, both in prize-money and stud fees.  Due to the war, much of the property was in a state of neglect and one of Mario's first priorities was to re-organize the agricultural portion of Clarice's inheritance.  This was Tenuta di San Guido. Mario had actually been working on his pet project since 1942, but it was on terraces hidden amongst holm oaks and the trees of Castiglioncello, that the adventure of Sassicaia began. By Marta Chiavacci for
The Tuscan Magazine
You might also be interested in