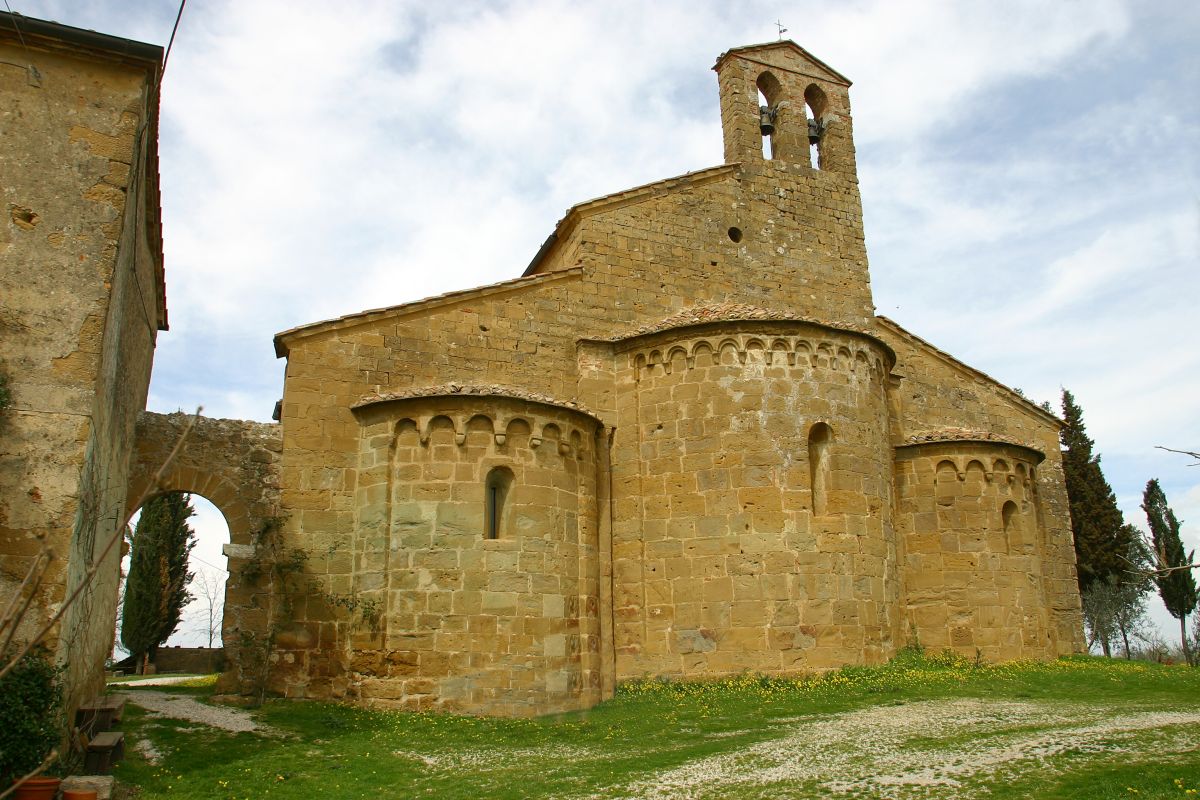 Photo ©Comune di Trequanda
Trequanda
A village in the Siena territory rich in history
Read the story of Trequanda on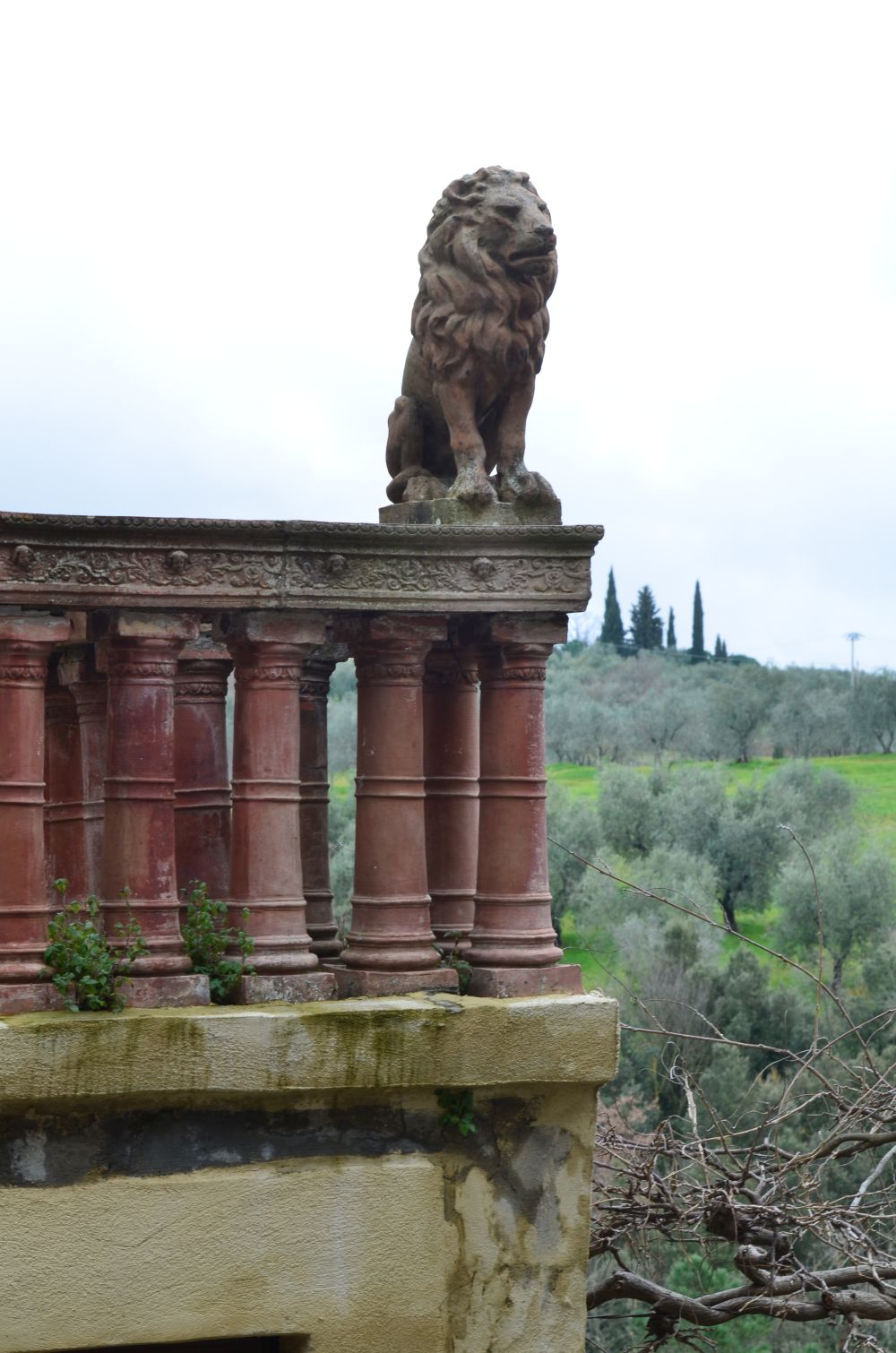 Trequanda
Between mysticism and popular culture
Discovering a municipality that's rich in tradition and ancient stories and very attached to its soilRead the story
Trequanda is a quaint village in the characteristic Siena countryside, nestled on one of the bewitching hills of the Val di Chiana. Once protected by imposing defense walls, the town is now enveloped by the authentic atmosphere typical of this part of Tuscany. To explore the heart of the town, head through one of the gates still surviving to this day: Porta al Sole, which faces the endless fields outside the village, or Porta al Leccio, looking out at the Lecceto forests. The town is home to a majestic castle built by the Cacciaconti family, with a tall tower in white stone and crenelated walls. Inside the fortress, there's a magical Italian-style garden and an airy courtyard.
In piazza Garibaldi, visitors will find the Romanesque Church of Santi Pietro ed Andrea, boasting a unique façade and home to a historiated urn from the 1500s by the Sienese school, made to conserve the remains of the Blessed Bonizzella Cacciaconti.
Not far from the historic centre is the fascinating Molino a Vento Tower, a dovecote with about 500 terracotta nests that were made to be inhabited by doves.
The charm of Trequanda continues in two of its hamlets, Castelmuzio and Petroio, separated from the town by lush olive groves that have earned this territory a place in the network of Città dell'Olio, or Cities of Olive Oil.
Castelmuzio, Etruscan in origin, comprises a single street, around which are nestled stone houses that at sunset are drenched in a beautiful honey colour. Visitors to the hamlet should stop by the Confraternity of the Santissima Trinità e di San Bernardino, once a rest stop for pilgrims traveling the via Francigena. Today, the church houses the Museum of Sacred Art, with artworks by Giovanni di Paolo and Giuliano Traballesi, as well as a reliquary with fragments of Saint Bernardino's clothing.
There's also the village of Petroio, where the ruggedness of the brick facades recalls the barren Crete Senesi. Here, visitors can find the Church of San Giorgio, in a panoramic position, and the Terracotta Museum. Historically, terracotta production brought work to the entire town, and today visitors can learn about its techniques and history through an extensive display that also touches upon traditional Sienese craftsmanship.
&
TOP ATTRACTIONS IN Trequanda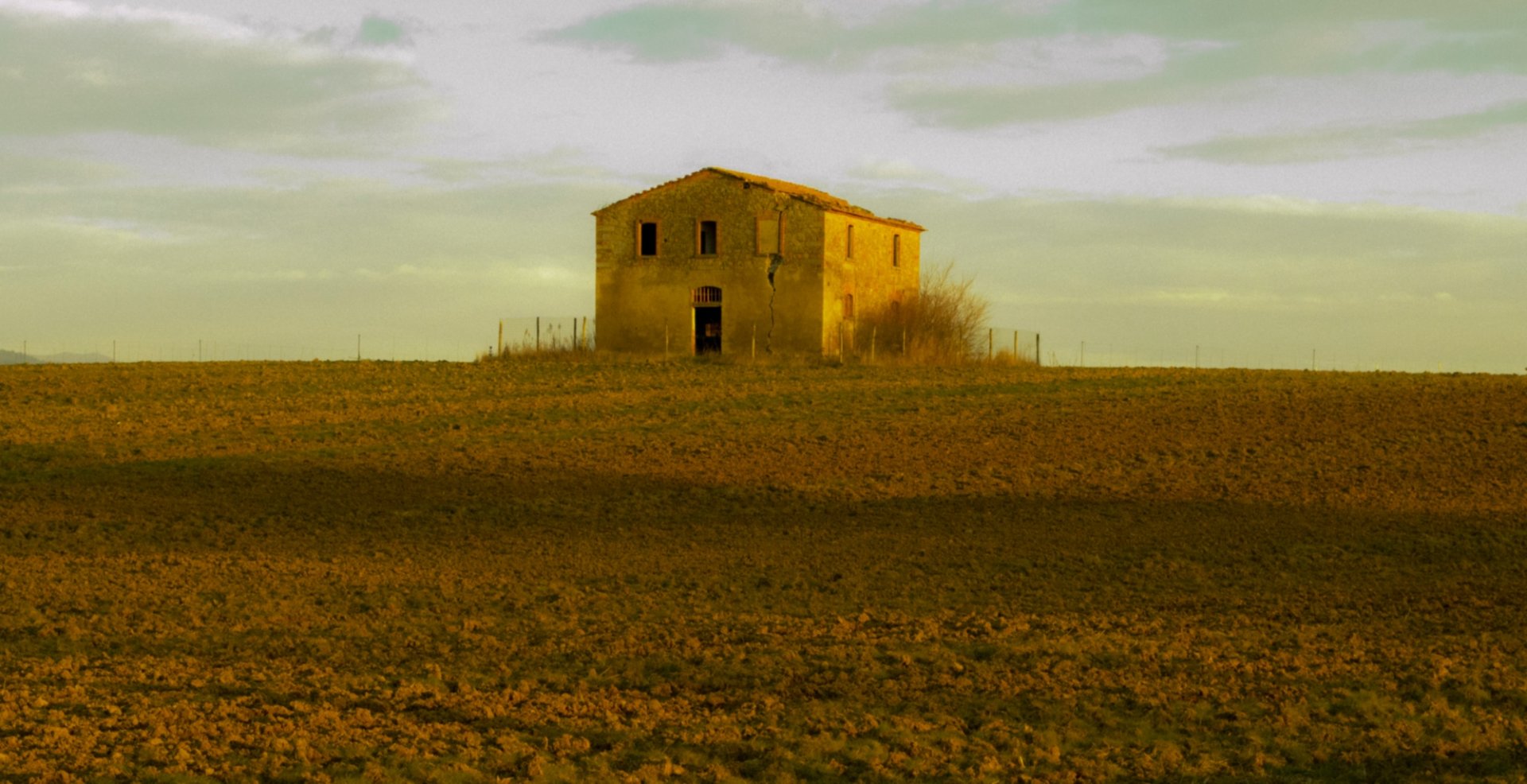 Blue rhapsody in Etruscan Tuscany
The Val di Chiana – Siena area has soft borders, just like the levity of its sunrises, the reddening of its sundowns, which are reflected in the serene Crete, in the rare and charming biancane, ...
Morekeyboard_backspace