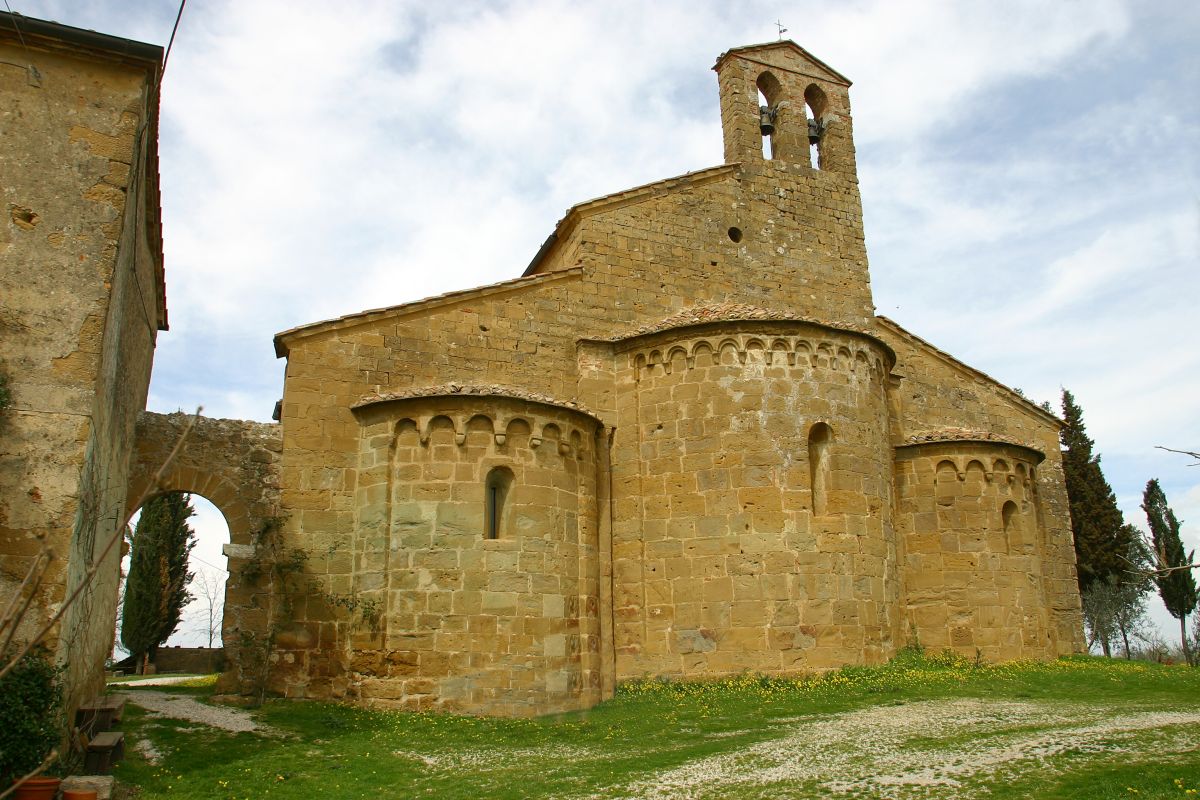 Photo ©
Comune di Trequanda
Read the story of Trequanda on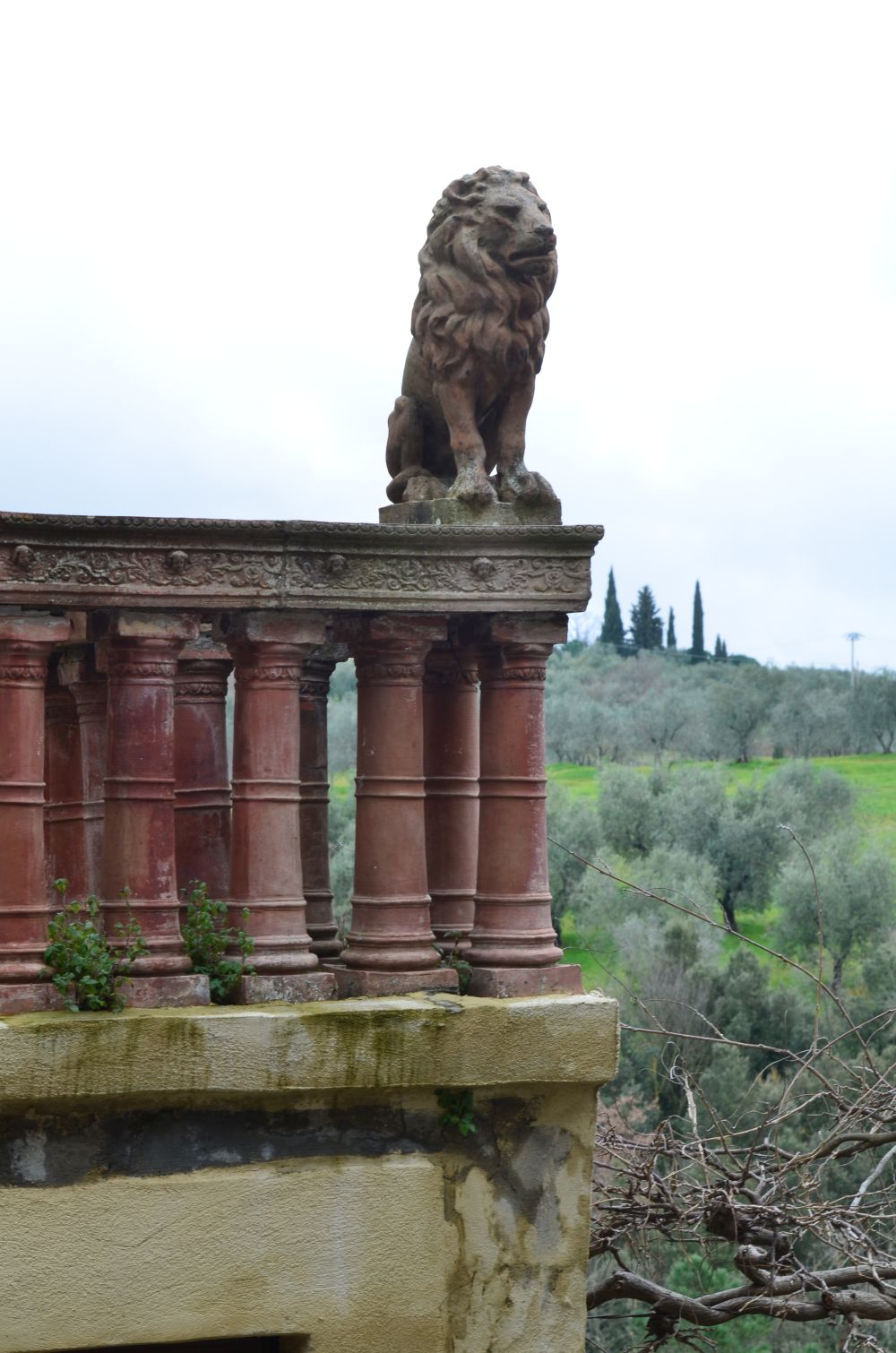 Trequanda
Discover Trequanda, between mysticism, tradition and popular cul
Discover Trequanda, a town rich in tradition and ancient stories.

Read the story
The mediaeval village of Trequanda is in one of the most unspoilt areas of the province of Siena and was developed around a 13th century castle of which a cylindrical tower with battlements still remains today.

Trequanda stands on a hilltop, immersed in a natural environment of woodland and well-ordered vineyards and olive groves. The mild weather and typical Tuscan landscape led to its becoming a place of farm holiday and climatic tourism. Agriculture however remains, and the production – both qualitatively and quantitatively – of oil, wine, honey, cheese and charcuterie is highly important.

The historic centre is an airy and sunny piazza overlooked by the splendid Romanesque church dedicated to San Pietro and Sant'Andrea. Built in the 13th century, the façade in slabs of white and dark stone achieves a chromatic effect that is fairly rare in this area. Inside there is a frescoed Ascension by Sodomia and a triptych by Giovanni di Paolo.
&
TOP ATTRACTIONS IN Trequanda