Pomarance
In the centre of Val di Cecina this enchanting little village houses the power plant of Larderello
Read the story of Pomarance on

Pomarance
Pomarance, a treasure in the warm heart of Tuscany
3,000 years of history in a territory that's still wild, heated by geothermal energy and by its people

Read the story
Named 'Ripomarancia' until the sixteenth century, then 'Ripomarance' or 'Pomarance', this village was at the centre of a juridical dispute bewteen bishops and the Commune of Volterra. At the centre of Val di Cecina, on the spur that separates it from the valley of the Trossa torrent, Pomarance has been transformed from a mediaeval village into a modern little town. The painter-architect Cristoforo Roncalli, named 'il Pomarancio', was born here.

In the medieaval part three gateways can be distinguished, as well as the Piazza San Dalmazio and the Mugnaini-Ricci house dating back to the thirteenth century. The church of S. Giovanni Battista houses several sixteenth and seventeenth century works by 'il Pomarancio'. The Palazzo Comunale, dating back to the fifteenth century, presents numerous sixteenteenth and seventeenth-century coats of arms.

Along the main road several Renaissance buildings can be admired, including the 'palazzo' of the Larderello family. The hamlet of Larderello with its geothermal and industrial plants of the Valle del Diavolo (Valley of the Devil) is known for the exploitation of the boric-acid fumaroles. The Museum of Lardarello illustrates the use of geothermal energy.
&
TOP ATTRACTIONS IN Pomarance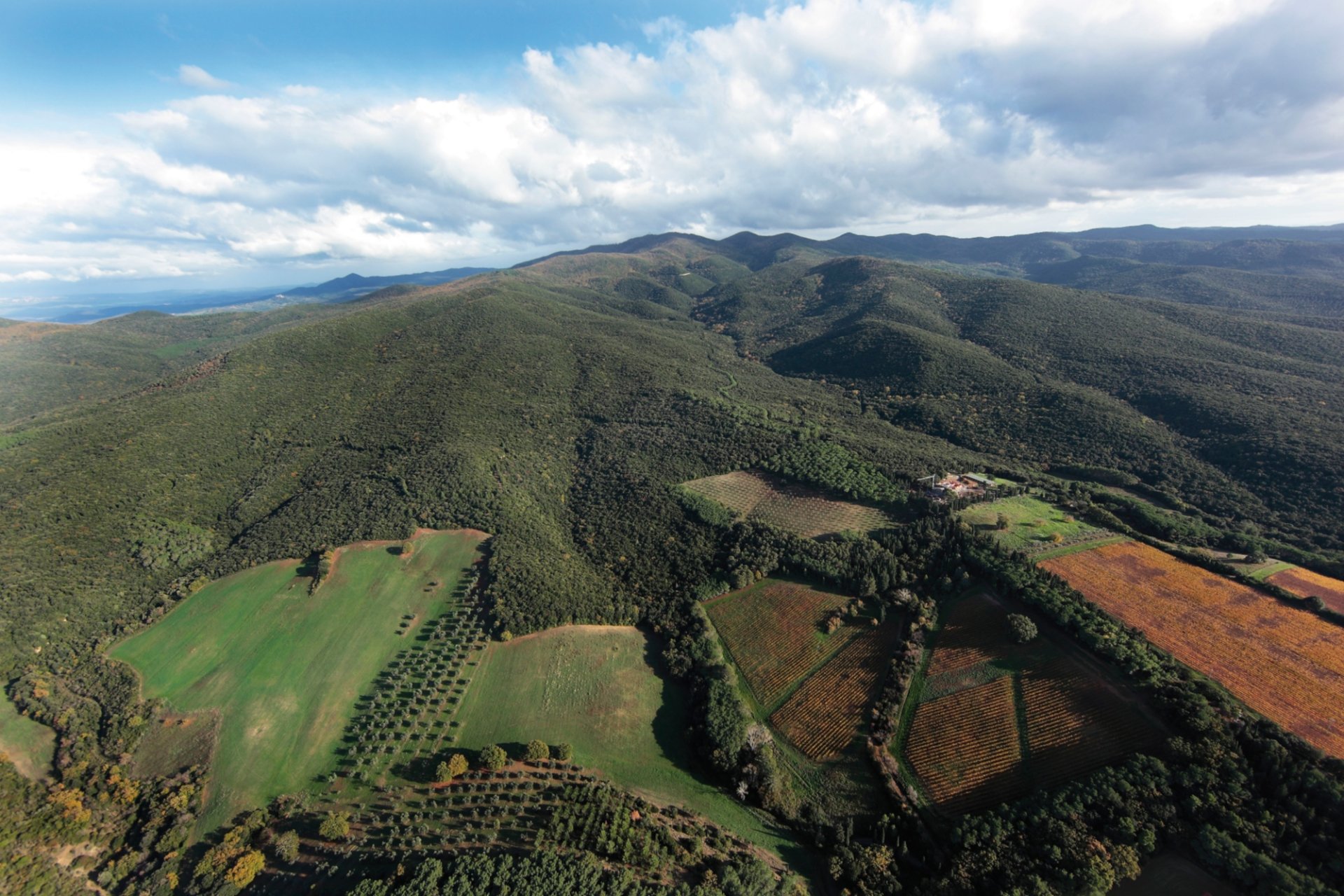 Famed for its geothermal energy and geysers
The Metallifere hills are the largest range in the Tuscan Appennines, located in the western portion of Tuscany. ...
Morekeyboard_backspace
Other towns and cities in Metalliferous Hills