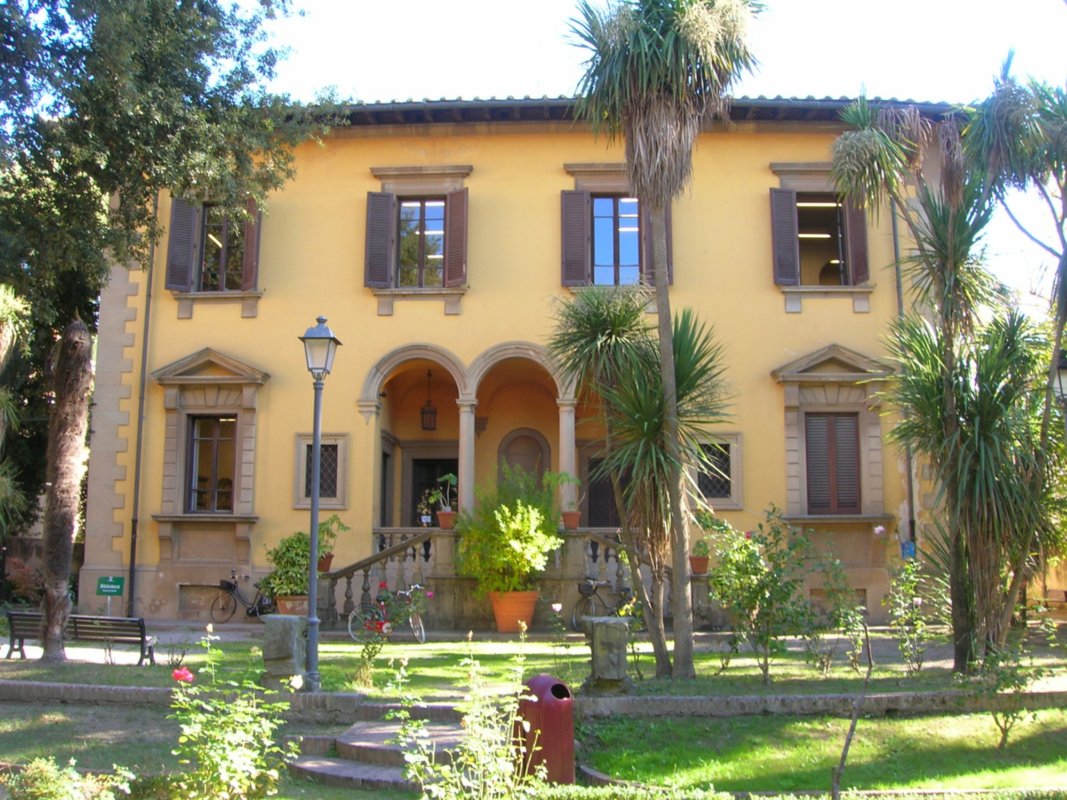 Pontedera
The historic city with an artistic soul in the Terre dii Pisa, home to the Vespa
Read the story of Pontedera on

Pontedera
Remember that time when Pontedera…
In 1994, Arrigo Sacchi's national team had a rough surprise in Coverciano…Read the story
Pontedera is a harmonious town located in the Terre di Pisa area near the confluence of the Era with the Arno river. Traces of ancient settlements have been found around the city: from the Neolithic to the medieval period. In the Middle Ages, the castle was then built and the bridge over the Era was fortified, giving the city its name.
Pontedera is connected to the Vespa, an international symbol of Made in Italy. Even today, in many international films it symbolizes the Italian Dolcevita.
The city has also recently rediscovered itself as a hotbed of contemporary art, with numerous exhibitions and open-air installations.
An example of the latter is the colorful wall by Enrico Baj, one of the largest mosaics in Italy, created in 2006.
This pleasant splash of color is the last work created by the artist, who proved to be one of the greatest exponents of Italian art in the last century.
In recent years, the whole city has become a sort of open-air museum, starting from Piazza Garibaldi where a row of designer benches invite you to rest among curious shapes and messages.
Among the artists behind their creation are Giò Pomodoro, Rinaldo Bigi, Mirella Forlivesi, Yasuda Kan, Daniel Milhaud and Joe Tilson.
There are also sculptures such as the Young Woman in Piazza Cavour or the Vespa made by Mino Trafeli in Piazza della Stazione.
The refurbished PALP Museum, the praetorian palace in the center of the city, is also home to exhibitions and displays; a cultural hub.
To discover the origins of the Vespa and see more than one hundred models on display, the Piaggio Museum is a must.
To enjoy nature, just move outside the city and follow the flow of the Era river. In the locality of La Rotta, the banks of the river give life to a river tour, a meeting point and venue for many events.
The oasis also includes the Parco dei Salici, located on the left bank of the Arno. With over 8 hectares, it's the largest urban green area in Pontedera. Forty-three species of birds have been observed in the oasis area, including some particularly interesting species typical of wetland environments.
In the countryside around Pontedera, the peasant origins of this territory are preserved. Numerous farms produce wine, oil, fruit as wellas wheat and sunflowers. Quality products ensure that the food and wine of the Terre di Pisa is varied and characterized by unique elements. Among the most noteworth products is the Tuscan IGP oil from the Pisan Mountains and Terricciola wine.
&
TOP ATTRACTIONS IN Pontedera
Social & Web
Find out what they say about us, and tell us about your Tuscany!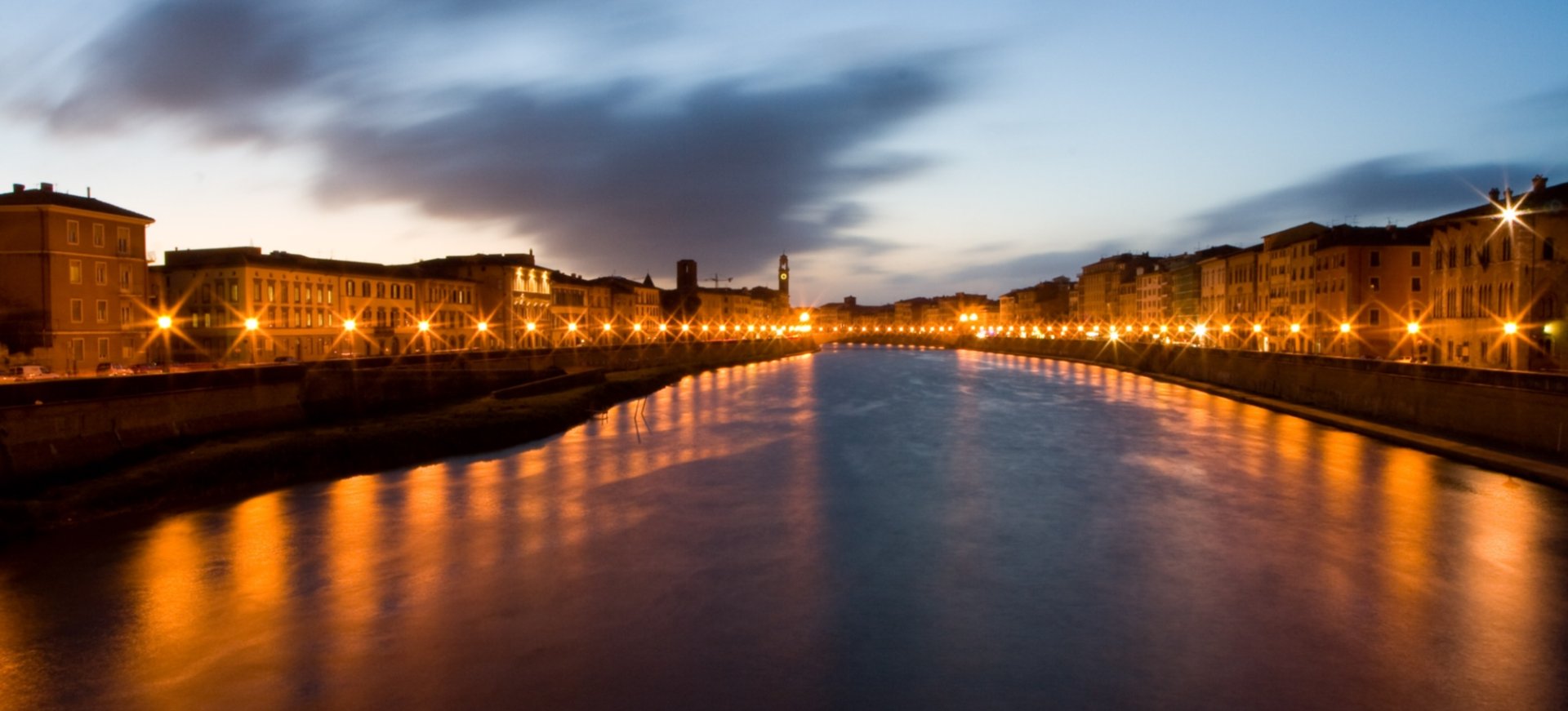 The land of towers: each so different, each so unique
The territory surrounding the Leaning Tower is vast and varied, but they're known by everyone thanks to a deeply-felt belonging to this centuries-old province, which is certainly much more than ...
Morekeyboard_backspace