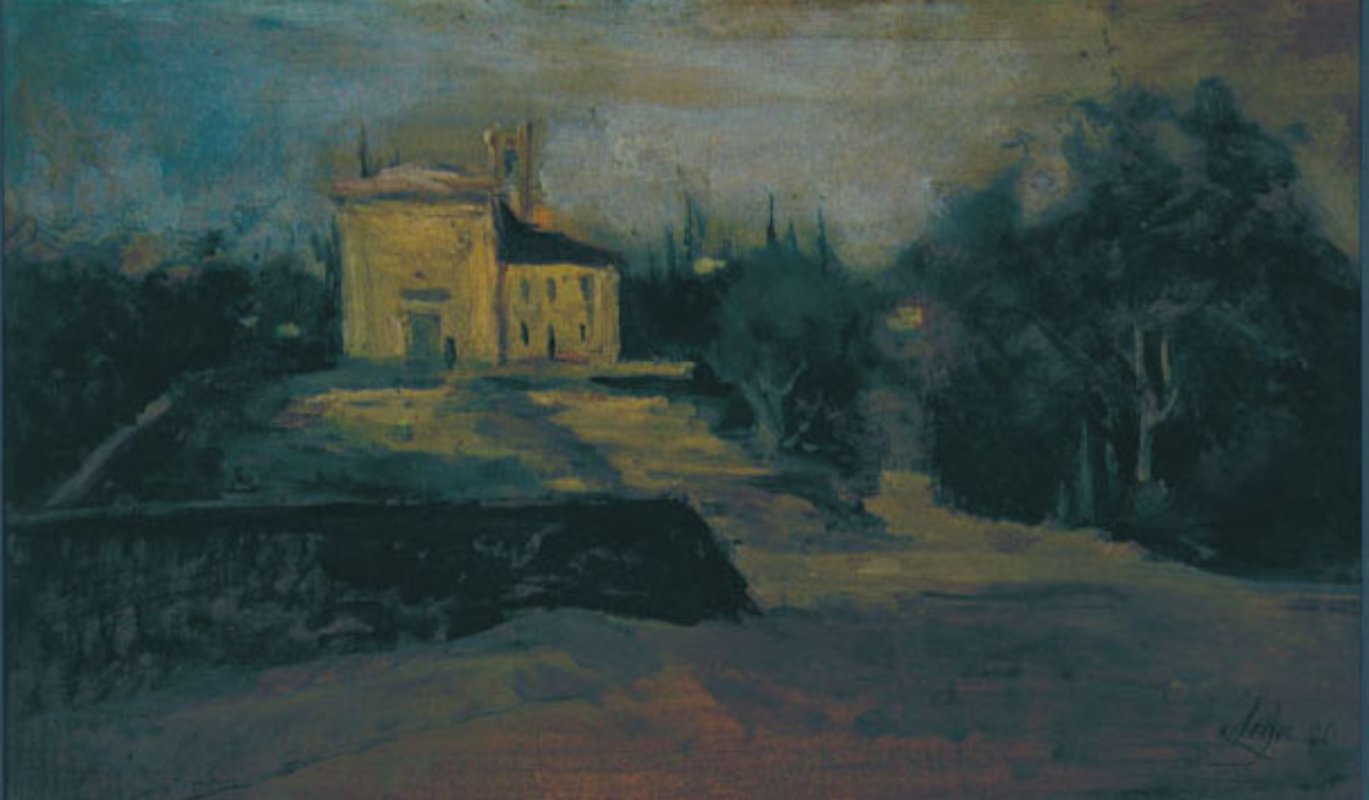 account_balanceMuseums
Carlo Pepi Collection
From the Macchiaioli to works by Lorenzo Viani
The
Carlo Pepi Collection
is housed in the
Villa Pepi at Crespina
. Its creator has gathered works of art over many years, following his instinct rather than the fashion of the day. The collection centres on the
Macchiaioli Movement
, their followers and Fattori's pupils. Another section covers the first half of the 20th century. Another very important and substantial section is dedicated to the avant-garde artists from the latter half of the 20th century, comprising some 10,000 works by 1500 artists. For some of the artists, the collection contains paintings that illustrate their whole artistic life, as is the case with
Giovanni Fattori
, represented by as many as 700 works.
Lorenzo Viani
is also very well represented, with some 300 works, letters and even a few books; the same is true for
Giuseppe Viviani
. Also fully represented are the exponents of the existentialist movement, the classical Florentine abstractionists, the Atoma Group and many others. The collection also includes the complete works of Giovanni March, Volrolino Fontani, Marcello Landi, Gianni Bertini, Ferdinando Chevrier, Renato Lacquanini, Renato Spagnoli, Franco Baroni, Mino Trafelli and Alessandro Volpi. There are also thousands of books, catalogues, documents and notepads.
Villa Pepi - Via i Gioielli, 13-15
Crespina
335 5283547
050 634370
Source:
Apt Pisa
Crespina
A JOURNEY TO DISCOVER A COUNTRYSIDE DOTTED WITH VILLAS AND WINE CELLARS
As a result of the age-old battles between Pisa and Florence, the town of Crespina's castle was destroyed, leaving no traces behind. Thus, the town developed differently than surrounding towns with a recognizable historic center, though large manors have marked the area since the 18th century. ...
Morekeyboard_backspace