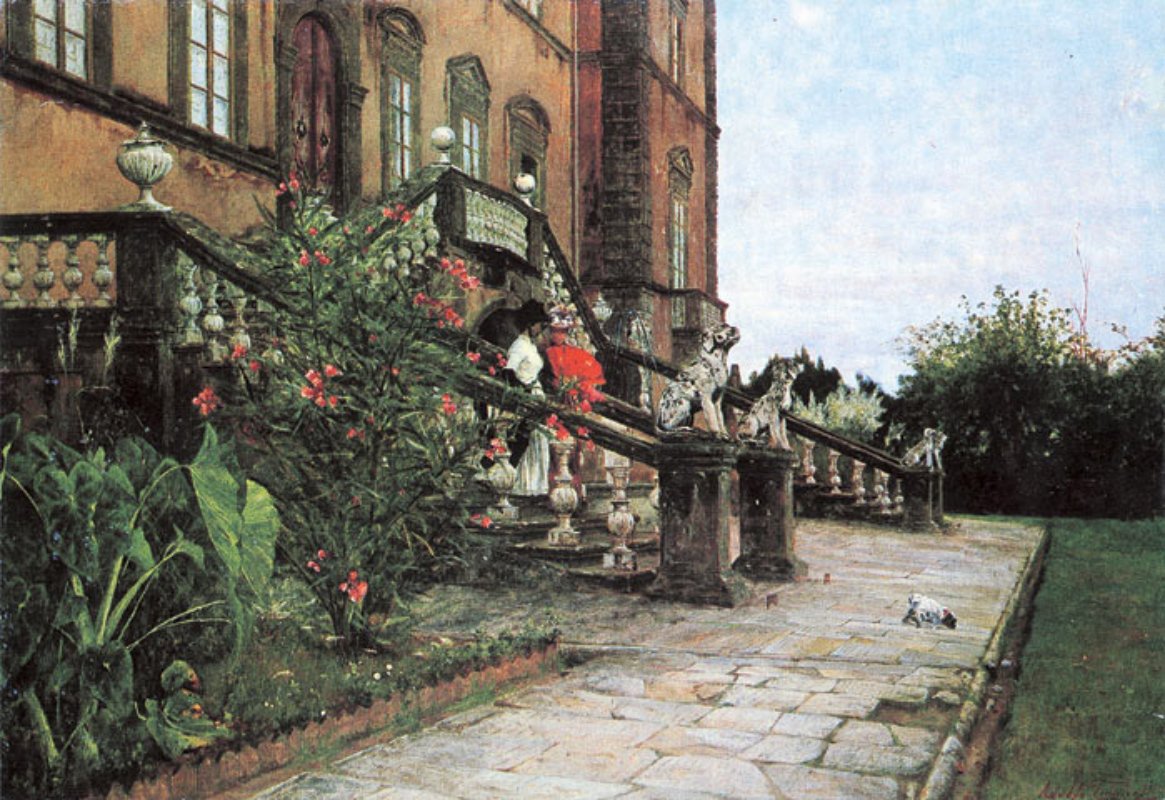 account_balanceMuseums
Carlo Pepi Collection
Crespina boasts an art collection that ranges from the Macchiaioli to Lorenzo Viani
The Carlo Pepi Collection is located in Crespina, inside Villa Pepi, where the collector amassed thousands of artworks over decades. The collection is focused on the Macchiaioli, their followers and Fattori's students, but there's also a section about the first half of the 1900s, for a total of around 10,000 pieces by 1,500 artists.
Some artists are represented here in their entirety, their career traces through their works, like Fattori, who has 700 works in the collection. Lorenzo Viani is also present with 300 pieces, as well as letters and some of his books; the same goes for Giuseppe Viviani.
Exponents of Existentialism are on display, as are classic Florentine abstract artists, the Atoma Group and many others. Furthermore, Pepi collected works by artists like Giovanni March, Marcello Landi, Gianni Bertini, Franco Baroni and Alessandro Volpi.
Info:collezionecarlopepiarte.it
Crespina Lorenzana
Discovering a countryside dotted with villas and wineries
The hills around Crespina and Lorenzana enjoy excellent climate conditions, and together with the gentle countryside crisscrossed by streams, this area is where an excellent wine is produced and where nursery gardening is a strong industry. Thanks to the beauty of its views, the town of Crespina has been home to large manor houses since the end of the 1700s. ...
Morekeyboard_backspace