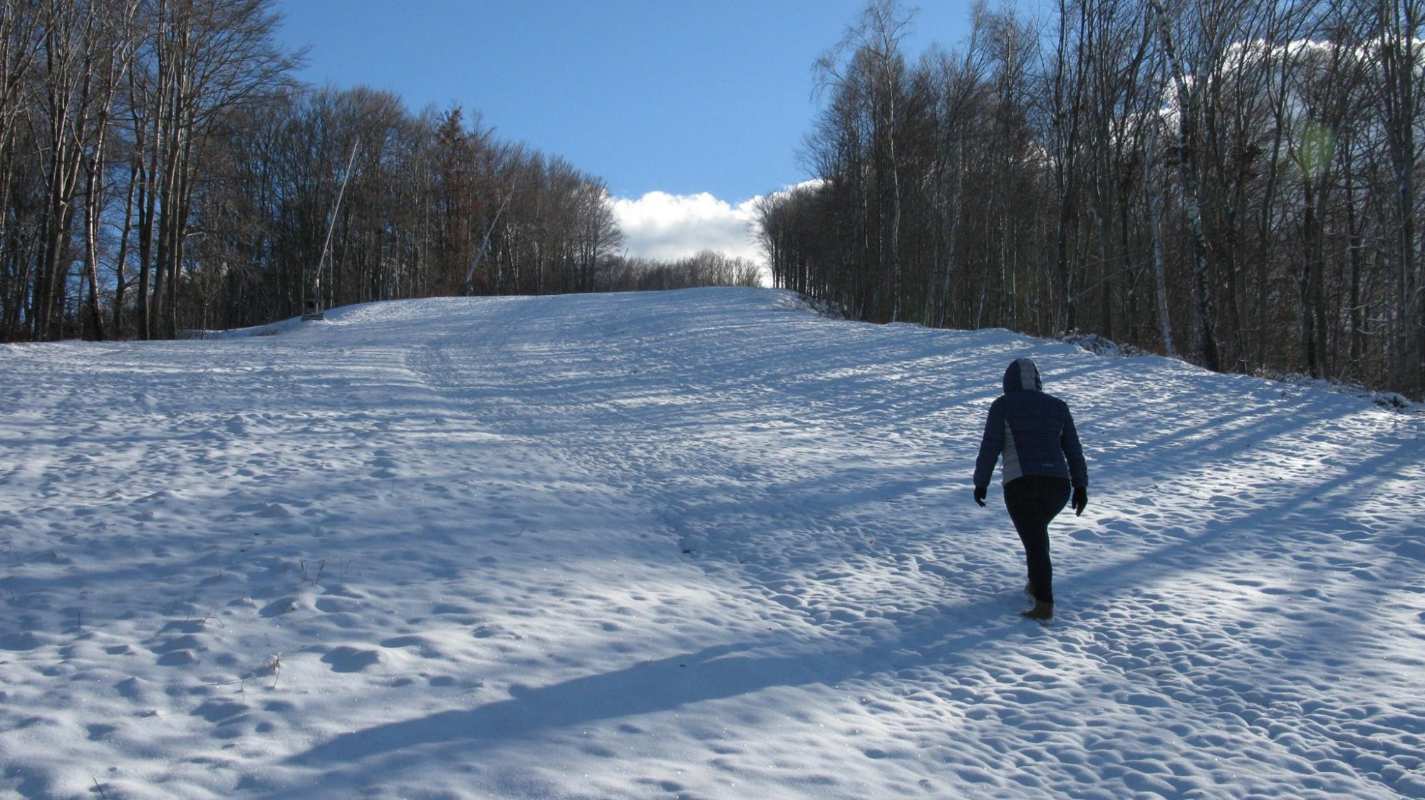 Photo ©Stazione sciistica Careggine - Pagina FB
directions_runSport
Garfagnana Ski Area
The winter in Careggine, Casone di Profecchia and Passo delle Radici
In the heart of the Apuan Alps is a place where people can still experience ancient traditions and admire unspoilt landscapes. The Garfagnana, with its splendid, wild and lush nature, is the idea place for your winter vacation. For ski lovers, a ski area covering 3 different towns gives everyone the chance to spend a day in the snow, from the most expert to those taking their first steps on skis and a snowboard.
The trails in Casone di Profecchia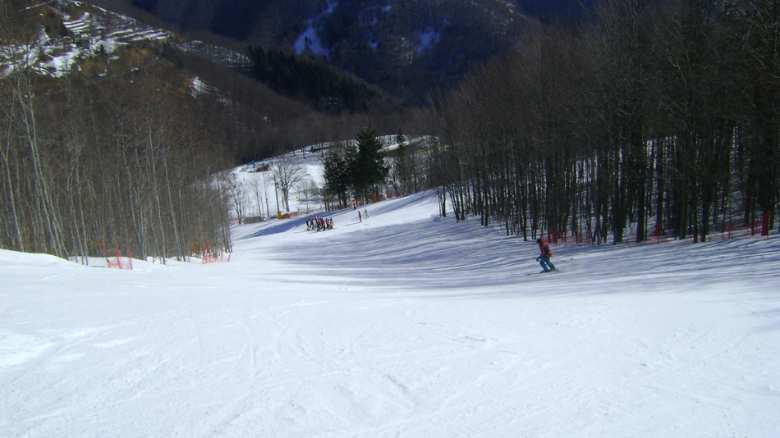 Particularly suitable for first-time skiers is Casone di Profecchia, equipped with nice kiddie slopes and more daring runs. Here, options aren't just limited to Alpine skiing: there are also routes for Nordic skiing that criss-crosses the woods so riders can enjoy the nature, sounds and characteristic smells of these mountains.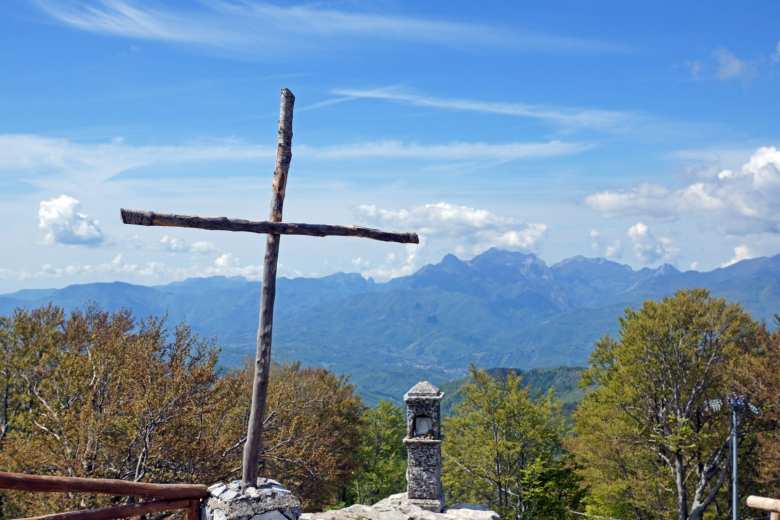 On the Passo delle Radici, the highest pass in the Apennines, you can ski on 6 km of FISI-approved trails, which are served by two ski lifts. There are also beautiful cross-country skiing trails 5, 10 and 15 km in length, immersed in the woods and linked to Casone di Profecchia and nearby Piandelagotti, in the region of Emilia-Romagna.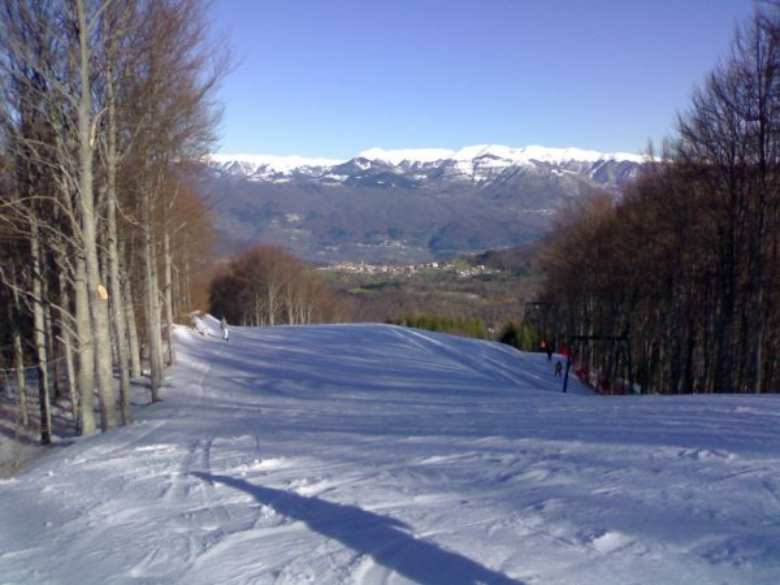 In Careggine, immersed amidst panoramas that touch the peaks of the Apuan Alps and Apennines, those who ski here will feel truly in touch with nature thanks to the splendid ski trails running through the woods, mountains and fields, an experience that's not soon to be forgotten.
In the town of Formica, there are 2 ski runs totalling 700 meters and there are another 3 trails in Monte la Cima totalling 3 km, while in Vianova, a 750-meter kiddie slope is available.
After a day on the slopes, head to the historic mountain villages, medieval centers where time seems to have stopped, where you can taste the delicious traditional cuisine of the Garfagnana territory.
Castelnuovo di Garfagnana
Natural and historic beauty in the heart of the Garfagnana
Castelnuovo is considered both the capital and the green heart of the Garfagnana. It is located in the area to the north of the river Serchio, between the Apennines and the Apuan Alps, about forty kilometres from the city of Lucca. ...
Morekeyboard_backspace