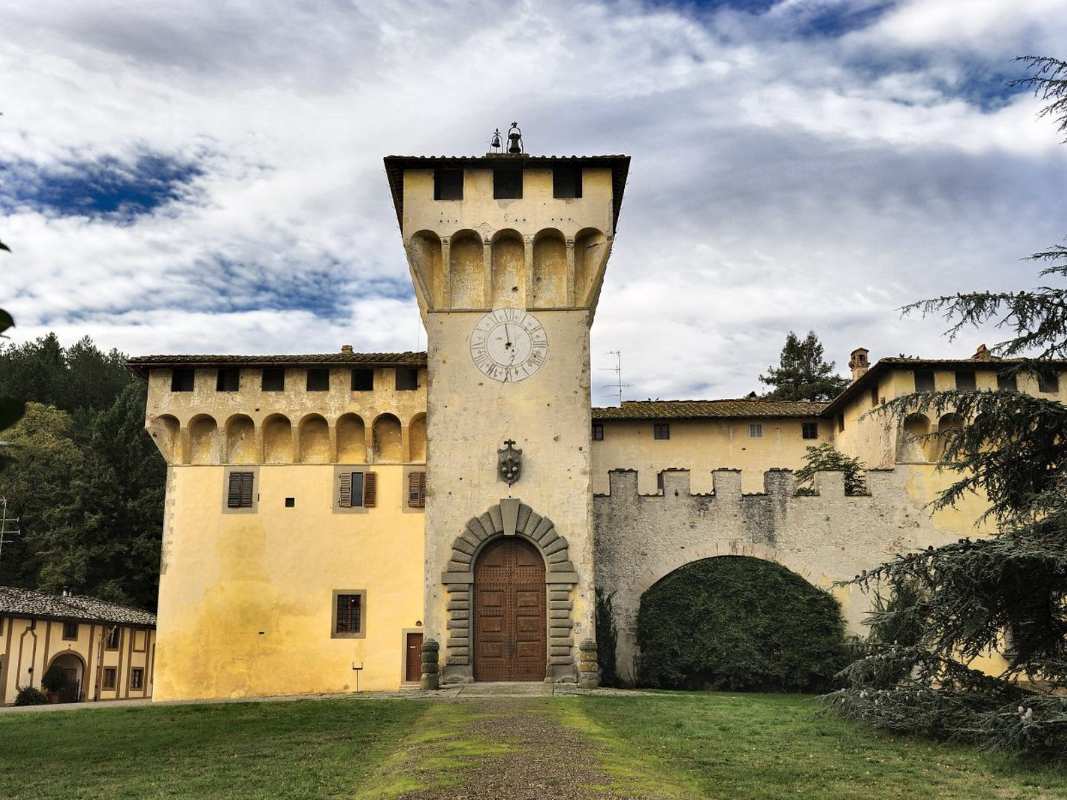 Barberino di Mugello
IN THE HEART OF THE MUGELLO, A MEDIEVAL VILLAGE WITH MAJOR HISTORICAL IMPORTANCE
Located to the left of the Stura stream, the oldest part of Barberino di Mugello developed in the Middle Ages at the foot of the hills and is dominated over by the ancient castle that once belonged to the Cattani family from Combiate. The center was destroyed in the 1300s by the Republic of Florence – who took control of the area in this period – and was subsequently plundered again and again, before being rebuilt as a fortified village – albeit not strong – and as a "market" that became a center of agricultural and commercial activity. Gradually, Barberino experienced significant development, eventually becoming the largest town in the Mugello and taking on a key economic role compared to its neighbours, leading the town to head the namesake Lega and Podesteria, which grew into today's Municipality.
Barberino di Mugello has always held considerable importance in trade thanks to its role as a market: the roads that led from the Arno plain to the Po Valley during the Etruscan, Roman, medieval and modern eras pass through this area. Still today, for those looking to spend a day outdoors, in direct contact with nature, it's always a pleasure to stroll along the numerous paths meant for hiking and mountain biking. The area also boasts plenty of opportunities to take up sports that don't typically scream "Mugello". We're talking about surfing and canoeing, which can be done on the beautiful Lake Bilancino.
Must-see sites in the Barberino di Mugello area are undoubtedly the 15th century Sant'Andrea a Camoggiano, the isolated Romanesque church of San Gavino Adimari, the churches of Badia a Vigesimo and San Bartolomeo in Galliano, the historic center with its Palazzo Pretorio, Medici loggias, Oratorio della compagnia della Misericordia, and the church of San Silvestro, the town's patron saint. And then there's the little Villanova castle and especially the splendid Medici Villa of Cafaggiolo, one of Lorenzo the Magnificent's favourite residences.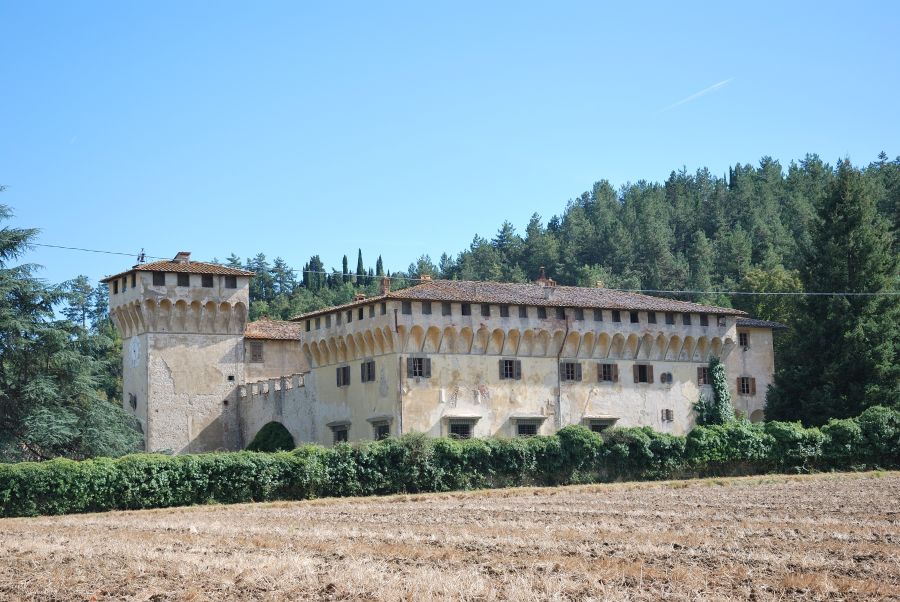 Barberino di Mugello
Barberino, the beautiful Mugello gateway
Walking on the shores of Lake Bilancino and the surprising trails into the Mugello
Read the story
&
TOP ATTRACTIONS IN Barberino di Mugello
Social & Web
Find out what they say about us, and tell us about your Tuscany!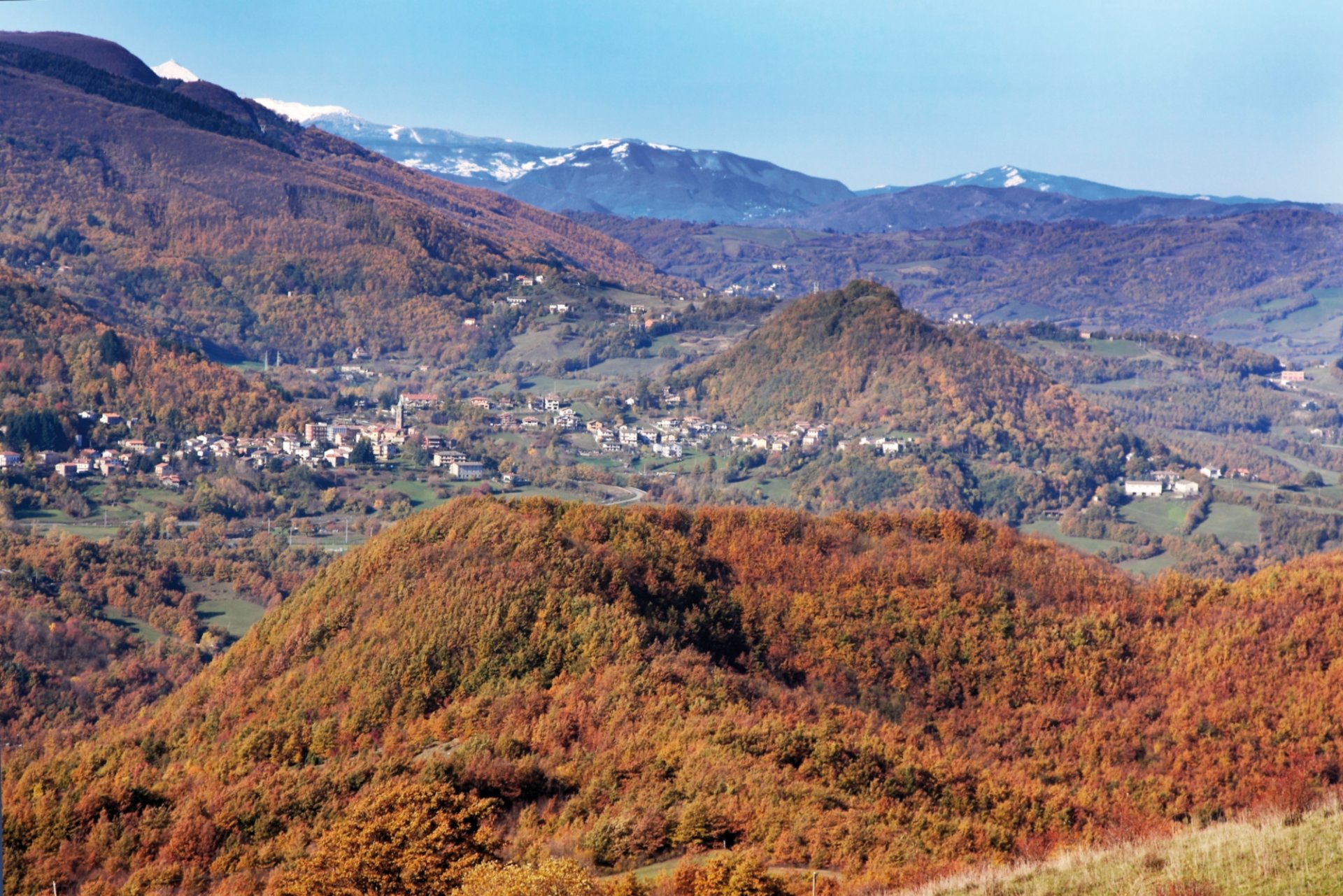 Infinite opportunities for holidays surrounded by unspoilt nature, typical flavours and culture
A land of artists, shaped with care and cultivated with love: this is the beloved Mugello of course! ...
Morekeyboard_backspace