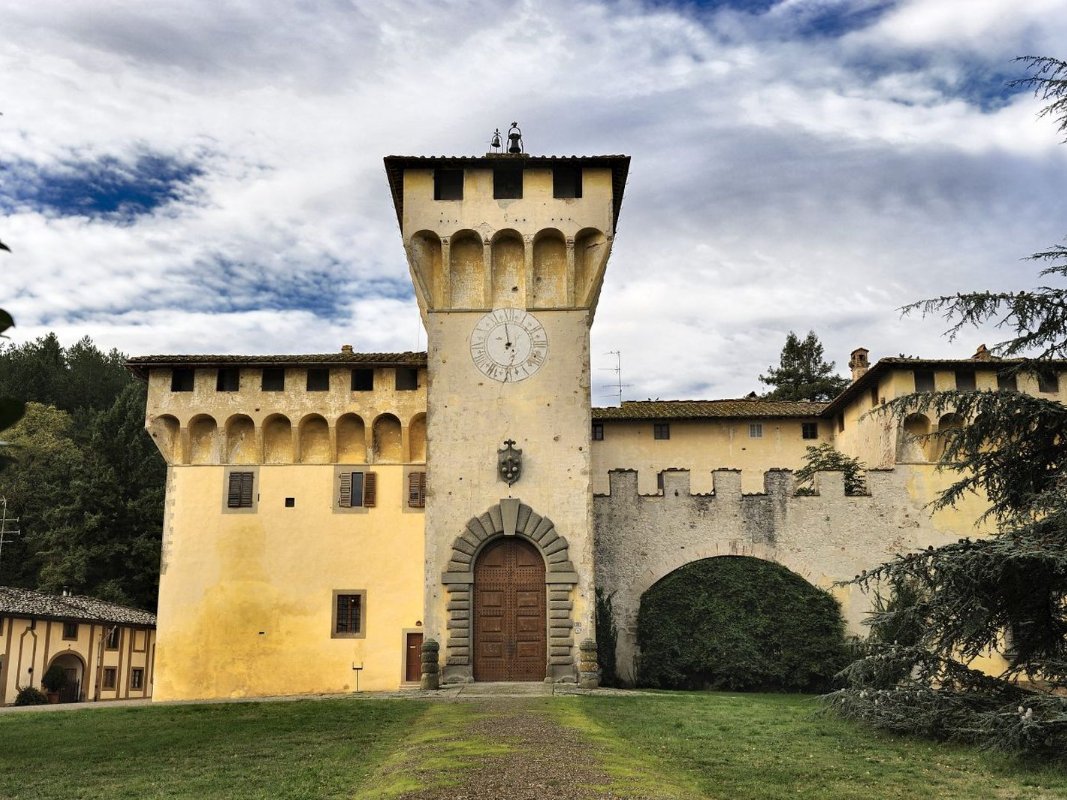 Barberino di Mugello
The town is one of the nine places found within the Mugello valley
Read the story of Barberino di Mugello on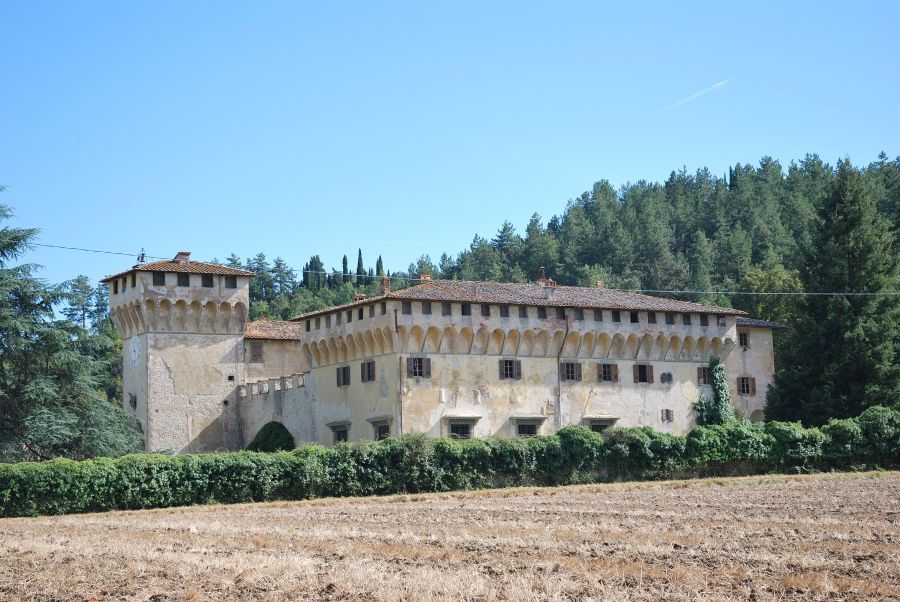 Barberino di Mugello
Barberino, the beautiful Mugello gateway
Walking on the shores of Lake Bilancino and the surprising trails into the Mugello

Read the story
This town was founded in the Middle Ages during a period of struggle for economic power and was for many years a rather vital centre for the commercial life of the entire valley.

The coat-of-arms of the then-lords of the area, the Cattani family from Combiate, gave "Barberino" its name, sculpted in a lintel of the family's castle and representing a man with three beards.

Barberino became a rural part of Florence from 1313 and from that moment on grew in importance; it lived its period of maximum splendour during the XV century under the Medici family, whose residences are found throughout the territory and are still open to the public today. Numerous other governors then followed at the govern of this town, until it took on its current physiognomy as council of the province of Florence.

Today, the territory of the municipality is scattered with castles, churches, parishes and historical buildings, all of which are open to the public: the Villa di Cafaggiolo, one of the numerous Medici residences; the Villa delle Maschere, originally built at the end of the 1500's by the Bettini family and restructured during the 1700s by the Gerini family and today unfortunately closed to the public due to the state of the structure; the Abbey of St. Mary in Vigesimo, founded in the XI century and subjected to many interventions of renovation; as well as many other places of interest, both historical and artistic.


So why not organise a lovely country walk along the Stura stream or a pleasant and relaxing afternoon on the banks of the Bilancino Lake, where the main events of Barberino take place?
&
TOP ATTRACTIONS IN Barberino di Mugello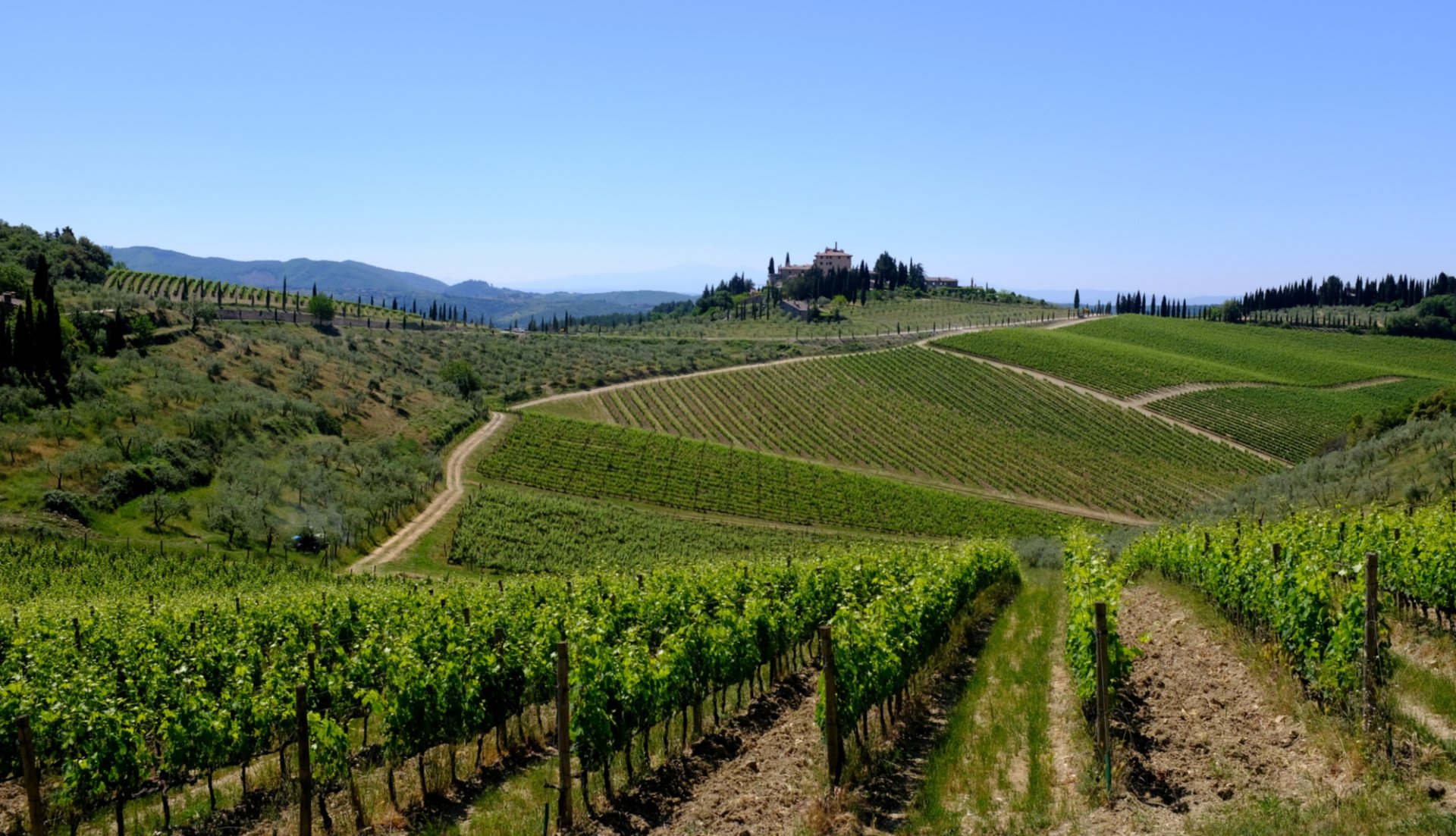 A land like no other, full of culture, nature and iconic products
The Chianti hills, which resemble a wavy chain, are between the provinces of Florence, Siena and Arezzo and have always epitomized this land, popular since the first person ever set foot here. ...
Morekeyboard_backspace
Other towns and cities in Chianti