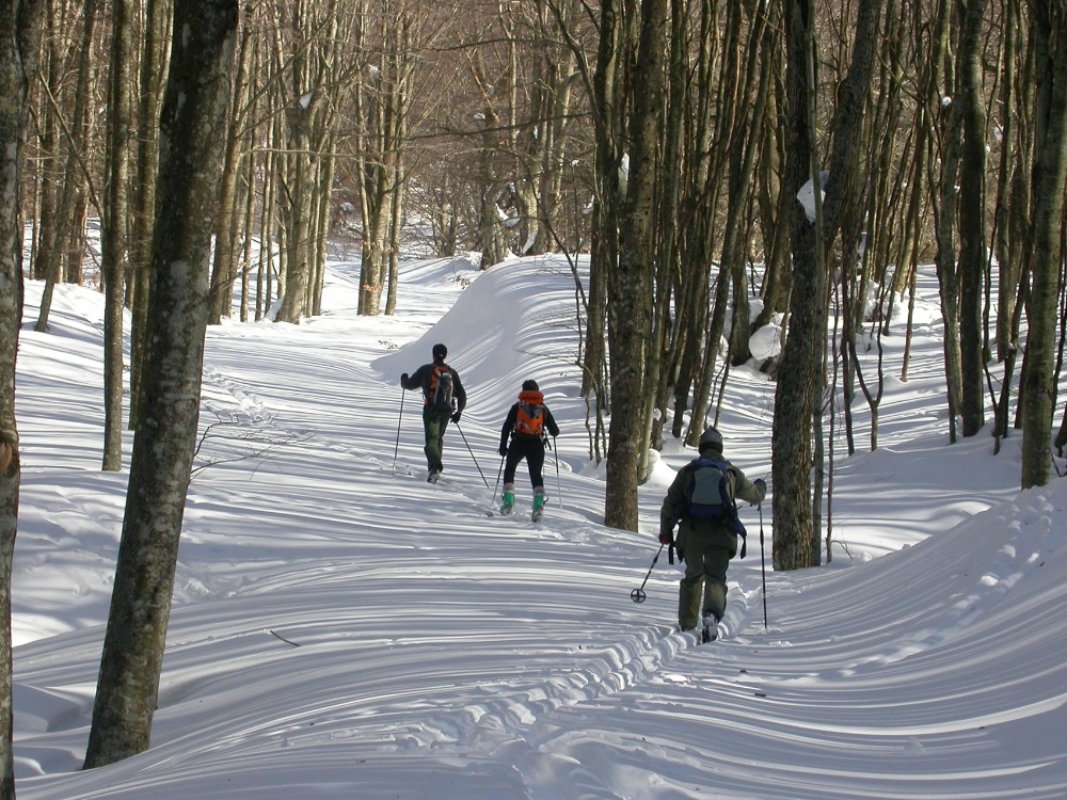 account_circleHistorical personalities
Zeno Colò
The Pistoiese Mountains are home to a top-notch ski champ
Zeno Colò was the greatest Italian ski champion of all time. Born in 1920 in Cutigliano, a town located on in the Pistoiese Mountains, the athlete made his debut as an alpine skier in the Garmish Olympics in 1936. By 1941, he was the Italian champion for downhill and free-style skiing. The Tuscan athlete earned himself no less than 17 Italian titles in addition to coming away as the winner of myriad international competitions. He won two gold Olympic golds in Aspen (1950) and during the Oslo games of 1952. In 1986, CONI President Franco Carraro awarded Colò a honorary degree from the University for Adult Education (Università della Terza Età).

The first and only Italian to have won the free-style, down-hill competition during the Olympic games, Zeno Colò was a great supporter of the Abetone ski resort and the 'Società Funivie'. A great innovator, he is credited for having invented many skiing techniques including the so-called 'egg position'. In 1947, he reached a speed of 160 km per hour on the Plateau Rosa (with wooden skis and without a helmet!). His home town of Cutigliano is Tuscany's second most important ski resort in addition to being a well-known summer vacation spot.

Characterized by medieval architecture, the town also boasts various gems from the early Renaissance such as the Palazzo dei Capitani della Montagna and the Church of the Madonna della Piazza, located near City Hall. Those looking for a perfect mountain get-away during the summer are sure to want to visit the nearby town of Melo, while skiers should venture to the famed town of Doganaccia. Cutigliano is a great spot if you're up for discovering some of the Pistoiese Apennine's loveliest natural treasures including Lake Scaffaiolo, Pian degli Ontani, Casotti and Fonte del Sestaione.

You might also be interested in