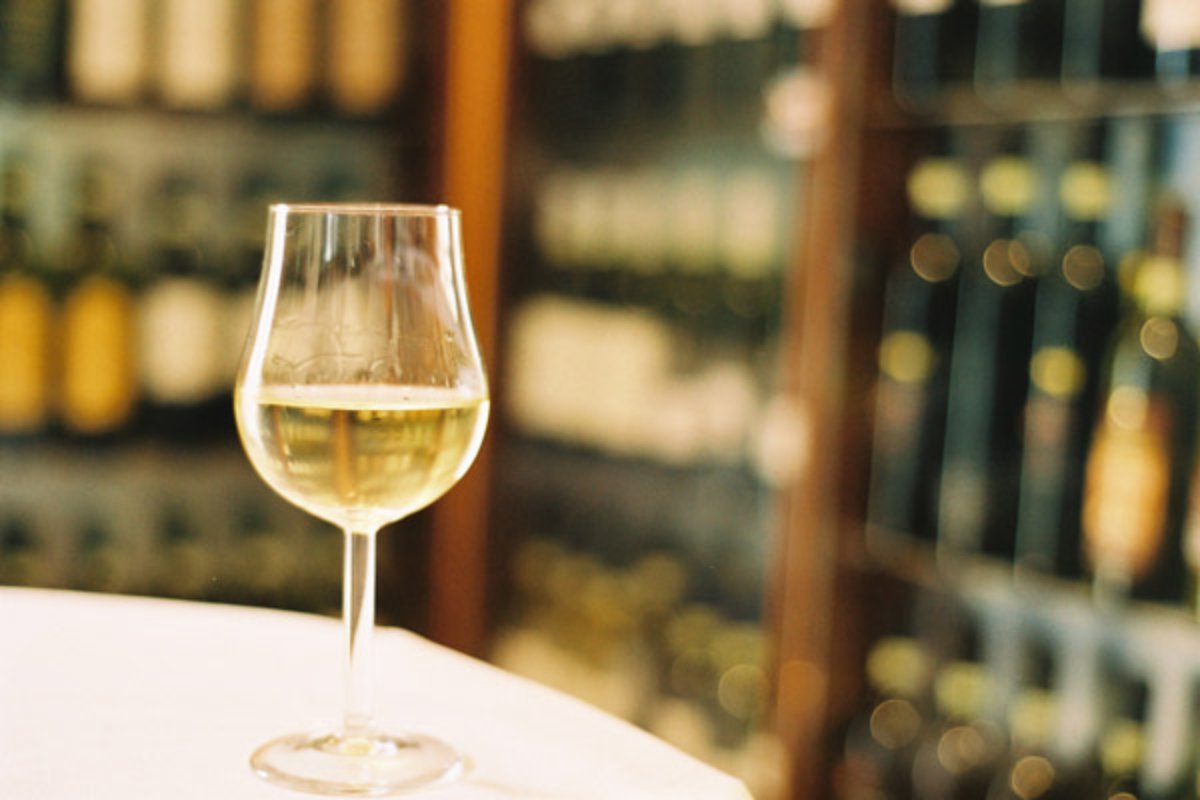 account_balanceMuseums
Vernaccia Museum
Panels, images, photos and interactive instruments create a conversation with businesses and organizations for an itinerary centred on wine
The Vernaccia di San Gimignano Wine Museum is located near the Villa di Montestaffoli, an ancient mansion close to the walls of the old fortress in a panoramic position overlooking the town of San Gimignano.
The Museum provides documentation about the wine world, with special regards to what the Vernaccia di San Gimignano has represented over the centuries.
The Museum is a new way to approach wine, which is not only something to drink, but is a work of art. The guest is led into the secret of the wine through a series of panels, and experiences a virtual journey in wine between the slats of a huge wine barrel with alternating sounds and images.

The Cinevino is a video room which proposes a series of films made in San Gimignano and a documentary that describes the history of Vernaccia from the origins to the present day, with many possible serving suggestions.

The Museum is equipped with an interactive totem-pole, which gives information on the associated wineries with the contacts necessary for wine tasting, visits, accommodation and any other information.

The tour ends in the wine tasting room, which is entirely lined with over 500 bottles representing the local production, where it is possible to taste, discuss and study wine, wine of course from San Gimignano, guided by a sommelier.

The Wine Museum also organizes wine tours and wine tasting with the producers.

Contacts: sangimignanomuseovernaccia.com


San Gimignano
THE MANHATTAN OF THE MIDDLE AGES, FROM ART TO GOOD WINES
With it multitude of towers sticking out against the horizon, San Gimignano is one of the most iconic and recognizable destinations in Tuscany. In every corner of the world, there lives someone with a dream to visit this ancient village and to feel the experience of stepping into a perfect Medieval postcard. ...
Morekeyboard_backspace
You might also be interested in