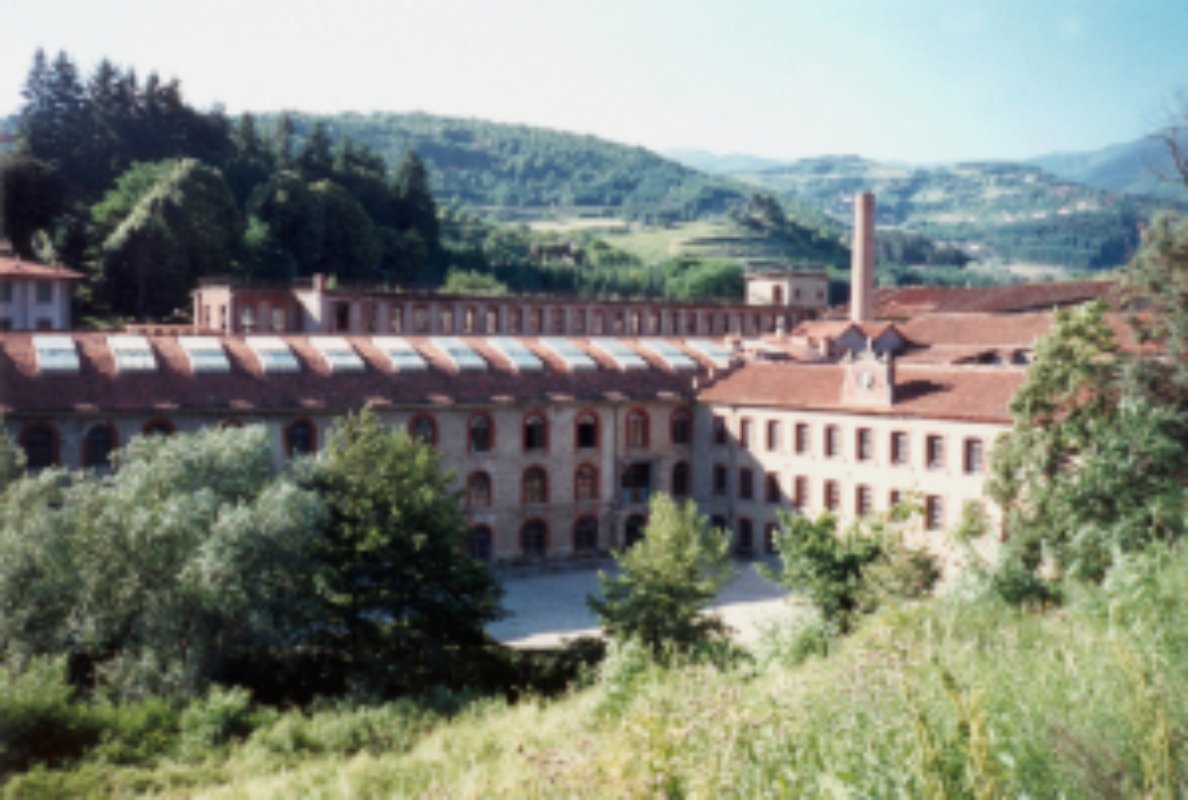 account_balanceMuseums
Stia, Luigi Lombardi Wool Mill
Learn about the wool trade at this old mill
The Documentary Exhibition on the history of the
Luigi Lombardi Wool Factory
was created in 1996 to mark the opening of a temporary exhibition called 'Sul Filo della lana', or 'The Woolen Thread'. The exhibition is housed on the first floor of the
old wool mill
, in the area which used to be the factory's office space. The exhibition is privately owned and contains old photos and various historic items such as samples, production documents and accounting registers. There is also a series of symbolic artefacts, such as the bell which used to sound the start and end of the work day at the mill, the mill workers' banner and the Italian flag of the wool mill which dates to the Sabauda era. There is also a display of clothes made from original
Casentino fabrics
.
Several pieces, like the old mill machinery, are currently being held in deposit until they can be put on display. One such example is a late nineteenth century friezing machine which was used to make the famous Casentino 'curled' fabrics. A wool weaving workshop is also soon to be opened to the public, next to the exhibition.
The Documentary Exhibition
on the history of the Luigi Lombardi Wool Mill in Stia is a great starting point for visitors wanting to explore the
Staggia Valley
. The remains of old factories and traces of the canal system are still visible to day above the town of Stia.

Entry fee
Free. Fee for educational activities
Contact information
via Sartori 1
Stia (Arezzo)
Telephone 0575-582685; 0575-507272-77 (Comunità Montana del Casentino)
E-mail
ecomuseo@casentino.toscana.it
claudio@tessilnova.com
Stia
Preciuos hamlet in Casentino
Inside the town of Stia, whose origins date back to the Roman age, we can admire the Porciano Castle, the Church of St. Mary delle Grazie and the Florentine Palagio. Apart from its Roman origins, shown also by its very name "Stia", a Latin term that indicated the nearby Staggia stream, the oldest mentions in reference to the village are from 1053. It is information regarding the parish of St. ...
Morekeyboard_backspace
You might also be interested in