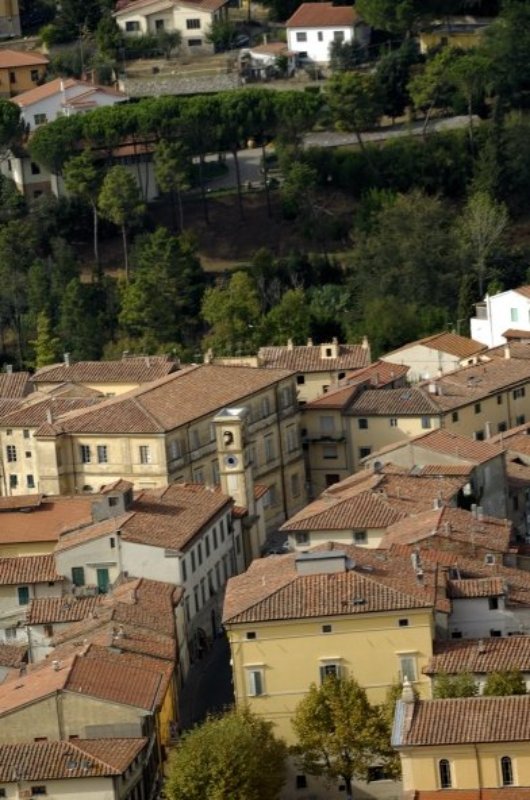 account_circleHistorical personalities
Giorgio Kienerk
A painter who grew up in the Fauglia countryside
Giorgio Kienerk was born in Florence in 1869 to a French-Swiss family, but he spent most of his life in the town of Fauglia where he died in 1948.
He began studying drawing and sculpture with the master artist Adriano Cecioni and immediately showed talent, exhibiting at the Promotrice di Firenze.In 1886 his mentor died and Giorgio became close to Telemaco Signorini who drew him toward painting.
From 1890 to 1895 he was involved in divisionismo, he ran a graphics business and, in the early 1900s, participated at the Venice Biennale. In 1905 he moved to Pavia as the director of the City School of Painting but he suffered the distance from Florence to the point that he quit painting and exhibiting for several years.He returned home after 1913, moving into the house of his wife at Poggio alla Farnia, in the city of Fauglia, and rediscovering his desire to paint. It is possible to visit the Museum of Giorgio Kienerk in town, founded to guarantee the public fruition of the collection of the artist's work.
You might also be interested in