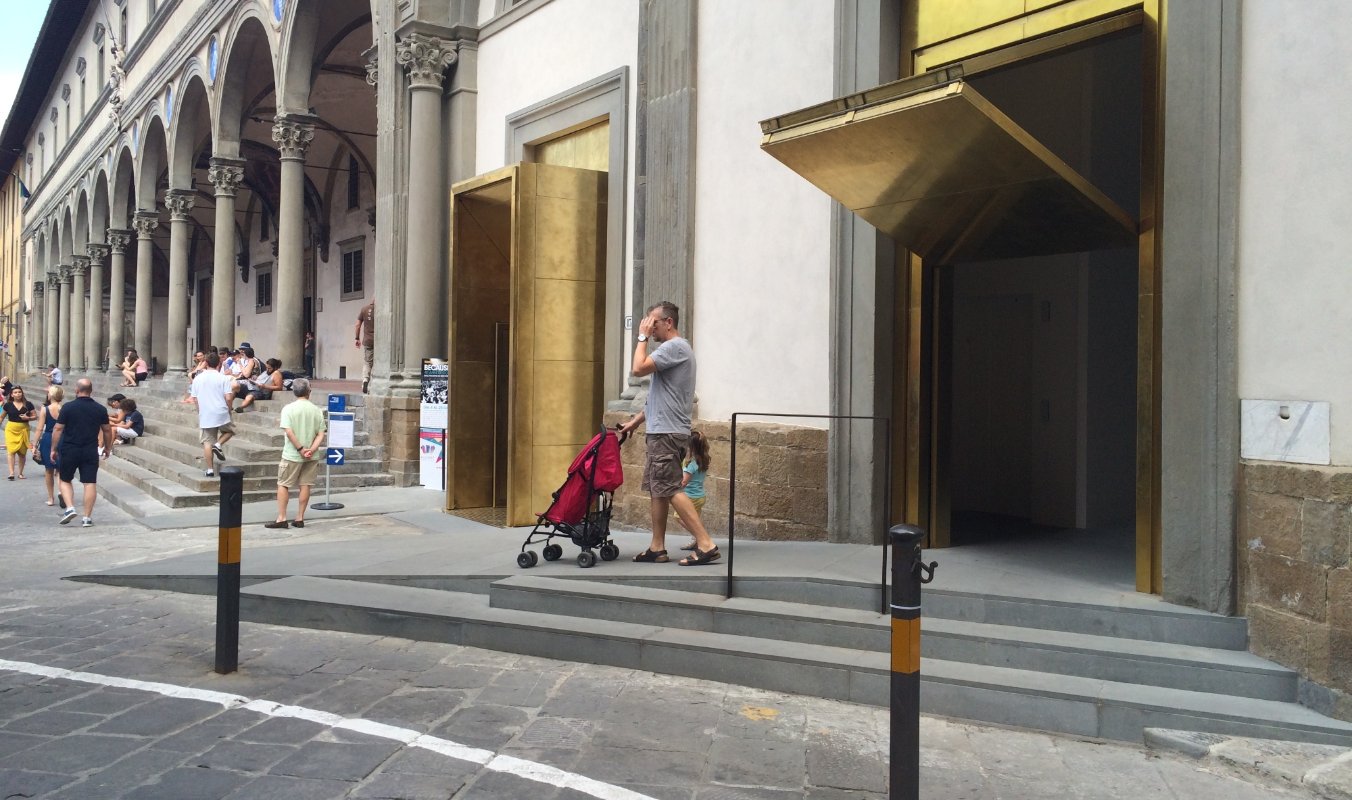 Accessible Tourism
From natural beauty, unbelievable art, libraries bursting with culture and knowledge and a spectacular variety of food and drink, Tuscany has the best of all these things. However, many people are not able to enjoy Tuscany as well as they might because they don't know enough about the services on offer.
The Accessible Tourism section of Visit Tuscany provides news, routes and information about accessibile services around the region. In collaboration with Turismo senza Barriere and Handy Superabile associations it offers information about accommodation and beach facilities according to the type of disability.
In addition, customized itineraries and travel proposals have been created, from art tours in Florence, Pisa, Lucca and Siena up to the mountains and nature reserves.
Accessible Tuscany
Accessible services and paths around the Region.
people
What's the buzz about?