Magical Monte Sante Marie in the Crete Senesi
Biking through the beautiful Crete Senesi
This trail isn't very long but takes in considerable differences in height. In particular, the beautiful country road between Asciano and Monte Sante Marie has some steep and challenging slopes.
From the centre of Asciano take the road towards the cemetery (1km), crossing the Garbo bridge over the river Ombrone. From the cemetery, the beautiful road goes up and down a bit before arriving at the town of Monte Sante Marie after 7km. From here continue along the hills till Torre a Castello, at which point the asphalt finishes.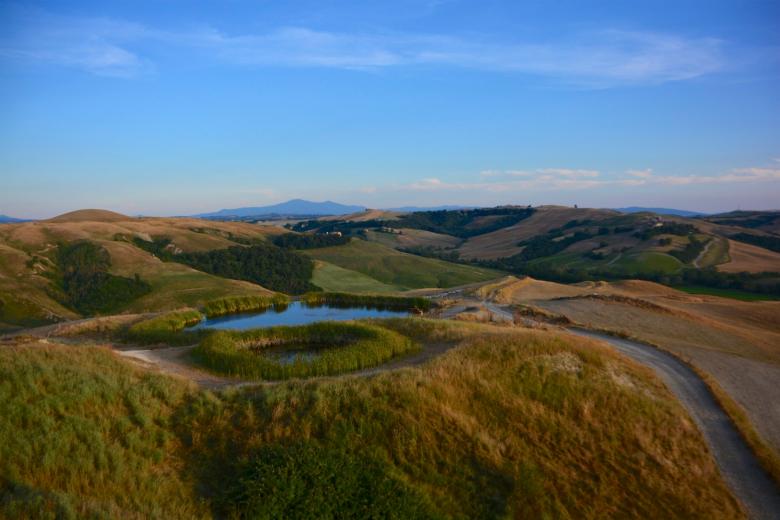 Follow the S.P. 8 "Torre a Castello" road, which goes downhill for 1.1km, passing a landfill on the left and a farmhouse. The route from here is market by white and red paint and signposted '501 Torre a Castello-Mucigliani'. After exactly 1.5km, and opposite a fence, the road forks: turn left following the red and white sign. After 2.8km, and after the farm of Faule, a final hill will take you to the Mucigliani farm. Another 1km of dirt track will take you back onto asphalt on the S.S. 438 "Lauretana" road, where you should turn left towards Asciano (10 km), passing through Vescona and Pievina.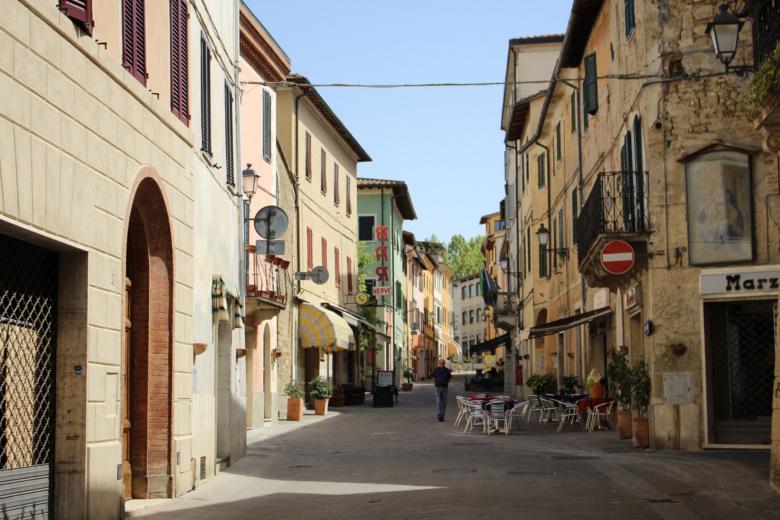 You might also be interested in