What to see around Pisa: Calci and Valgraziosa valley
At the foot of the Monti Pisani, among a small range of mountains that divides Pisa from Lucca, lies a surprising place
If you're spending some time visiting the city of the Leaning Tower we suggest you explore what's nearby too. Pisa is worth much more than 2 meager hours wondering around Piazza dei Miracoli. There's lots to explore in the Calci and the Valgraziosa area.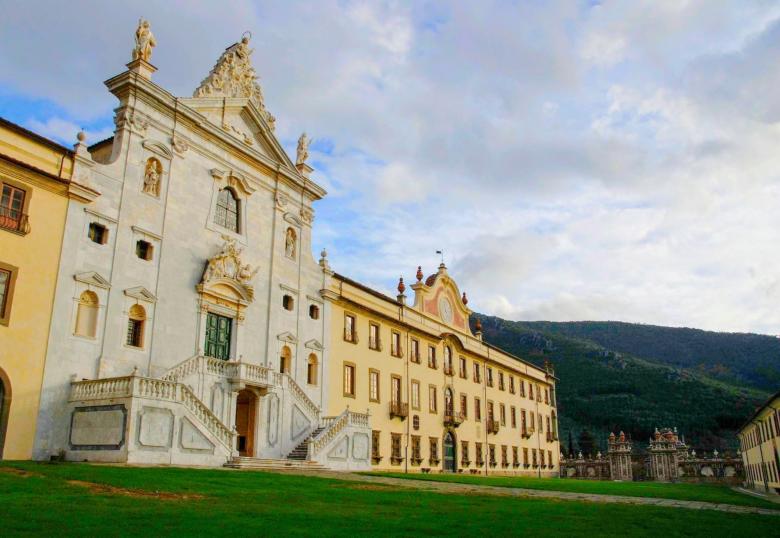 This charterhouse, built in 1366, is one of the largest monasteries in Tuscany. The Calci Charterhouse, also known as Certosa di Pisa, is a monumental Baroque style building. This monastery was founded in the 15th century thanks to the legacy of an Armenian merchant. The complex features a large courtyard dedicated to the community life and contact with the outside world, a series of buildings hosting the monks' cells, as well as cloisters and gardens. In the monastery there was the prior's apartment, a library, an archive and a pharmacy. The Carthusian monks lived until the seventies, but now the Calci Charterhouse is open to visitors. You can visit it on your own or you can book a guided tour.
Visit the Museum of Natural History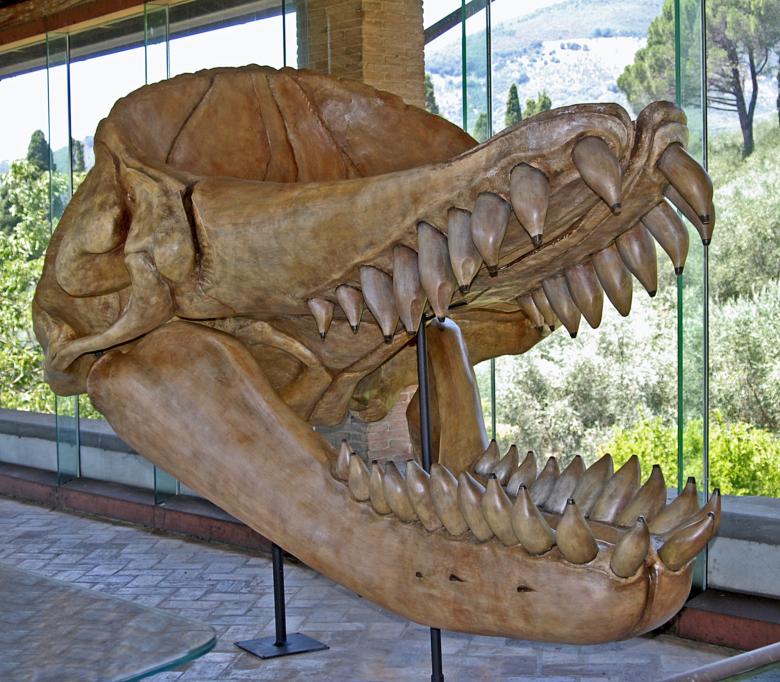 One wing of the Calci Charterhouse hosts the Museum of Natural History of the University of Pisa. The exhibition includes palaeontological, mineralogical and zoological collections, there are also some new sections dedicated to dinosaurs but the highlight is the impressive gallery of cetacean skeletons, which is one of the largest in Europe.
Explore Valgraziosa valley and Monti Pisani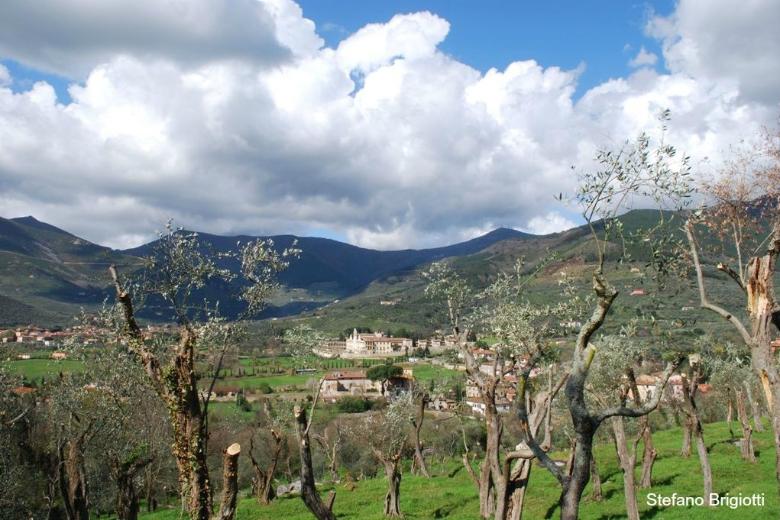 The landscape of the Monte Pisani is an alternation of plains, hills and mountains with creeks and caves carved into the limestone. This mountain is dotted with villages and medieval castles and Romanesque churches and it's characterized by terraced olive groves. The Valgraziosa valley, on the slopes of Monti Pisani, on the side that faces Pisa and the sea, is full of walking paths offering spectacular views and interesting natural, historical and artistic sights.
Generally, the starting point is the town square of Calci. Signs on the ground mark the paths and trails. Thanks to the mild climate, you can go hiking all year round.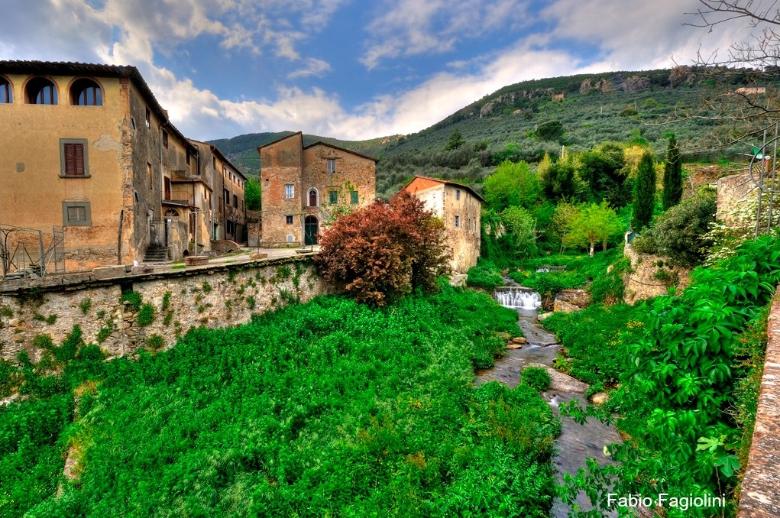 The Monti Pisani are well known for their high-quality extra virgin olive oil. In October the Chestnut Festival takes place and a chestnut cake is traditionally prepared. It's the perfect opportunity to taste this typical cake and many other local delicacies. In Montemagno the "Agriturismo Il Colibrì" is a small and picturesque vegan restaurant, one of the few vegetarian spots in Pisa and the surrounding area.
You might also be interested in