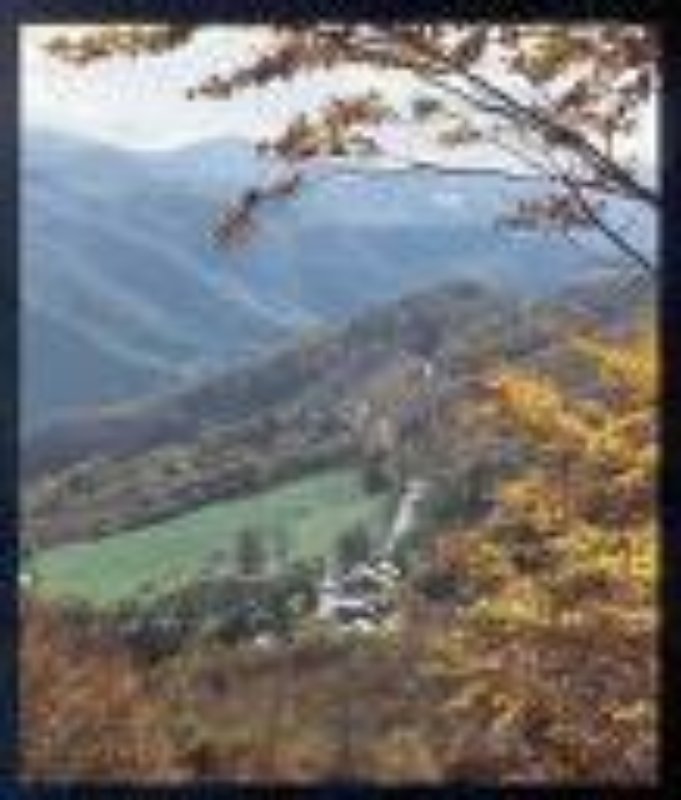 Summer in the mountains
A paradise for children
When you think of the mountains, what image does your mind conjure up? Probably snow-capped winter peaks. But the mountains can also be enjoyed during the
summer
, out of the biting wind and bitter cold.
The mountains in summer are
warm and beautiful
, a paradise to explore and discover, especially for
families
. Children can take part in the
numerous activities and initiatives
planed to keep them entertained and outdoors all summer long.
All you need is a pair of
comfortable shoes, a light backpack and a healthy dose of energy.
The
Garfagnana
area, for example is a region with a lot to offer during the summer, with
educational workshops
on renewable energy,
forest walks
in the footsteps of wolves, and
story tellers
who recite the legends which have been handed down generation to generation.
The
Orecchiella Park
is also abundant with interesting nature. Here you can get to know a variety of
animals
which live in the park, such as deer, wild sheep and brown bears.
For information on events at Garfagnana:
garfagnana@tin.it
www.turismo.garfagnana.eu
The Orecchiella Visitor Centre:
orecchiella@libero.it
You might also be interested in
Garfagnana
The Garfagnana is rich in history and unspoiled nature—it is an area waiting to be discovered, located between the Apuan Alps and the Appennine Alps and traversed by the river Serchio. ...
Scopri Garfagnanakeyboard_backspace