Museums in Pistoia
Fascinating tours for discovering Pistoia's art and culture
Pistoia boasts a fascinating and large network of museums in a relatively small area. The close proximity of these structures allows visitors to check out more than one museum in a day's visit, allowing for a personalized itinerary that caters to a wide range of curiosities. Both located in piazza del Duomo, the Palazzo Comunale and Episcopal Palace house the most important art collections in Pistoia, not to mention Rospigliosi Palace found just a short walk away.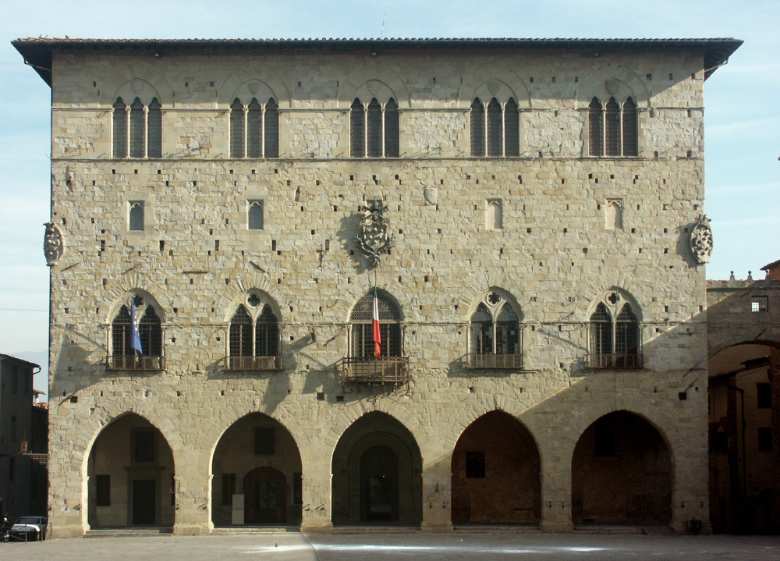 The Civic Museum, Pistoia's principal museum, winds its way through the first two floors and mezzanine of Pistoia's city hall. This beautiful palace vaunts the most important examples of Pistoian art, with pieces ranging from the 14th to 20th century.
The cellars of the Episcopal Palace, the episcopal seat from the 11th to 18th century, offer visitors a unique and fascinating archaeological journey; head to the Cathedral Museum to admire precious gold and silver treasures, including Lorenzo Ghiberti's reliquary of San Jacopo, rare sacred garments and liturgical furnishings. Walking through its halls is like stepping back in time, a mysterious journey through Pistoia's age-old secrets.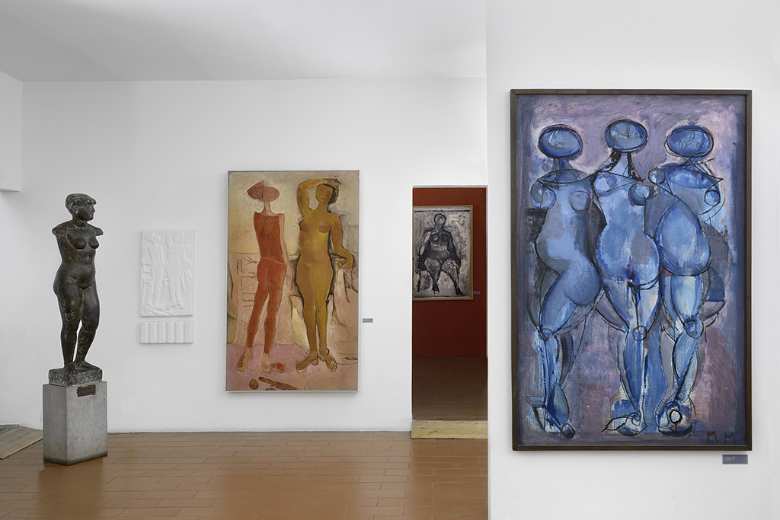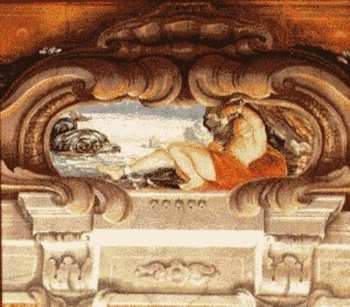 Following Ripa del Sale down from piazza del Duomo (to the right of Palazzo del Comune), you'll find the 16th-century Rospigliosi Palace, home to the Clemente Rospigliosi Museum, the Diocesan Museum and the Embroidery Museum.
The Rospigliosi Museum is a truly special place for visitors, as it not only houses the family's 17th-century art gallery, but also original furnishings, carpets and decorations. Neighboring the Rospigliosi Museum you'll find the Diocesan Museum, a space housing liturgical objects, gold and silver treasures, devotional sculptures and sacred garments from local parishes. On the ground floor you'll find the delightful Embroidery Museum, a beautiful space that pays homage to this age-old Pistoian tradition. Embroidery techniques have been passed down from generation to generation; to this day, they make up a significant part of the local economy.
Just a few minutes piazza del Duomo, in Corso Silvano Fedi, you'll find the Marino Marini Museum containing the Pistoian artist's sculptures, drawings and illustrations.
You might also be interested in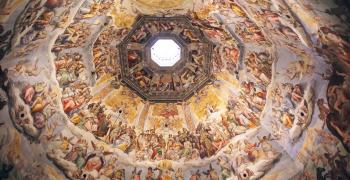 Learn more
Art and Culture
Tuscany is the cradle of the Renaissance and known all over the world for its immense artistic and cultural heritage.
continue...