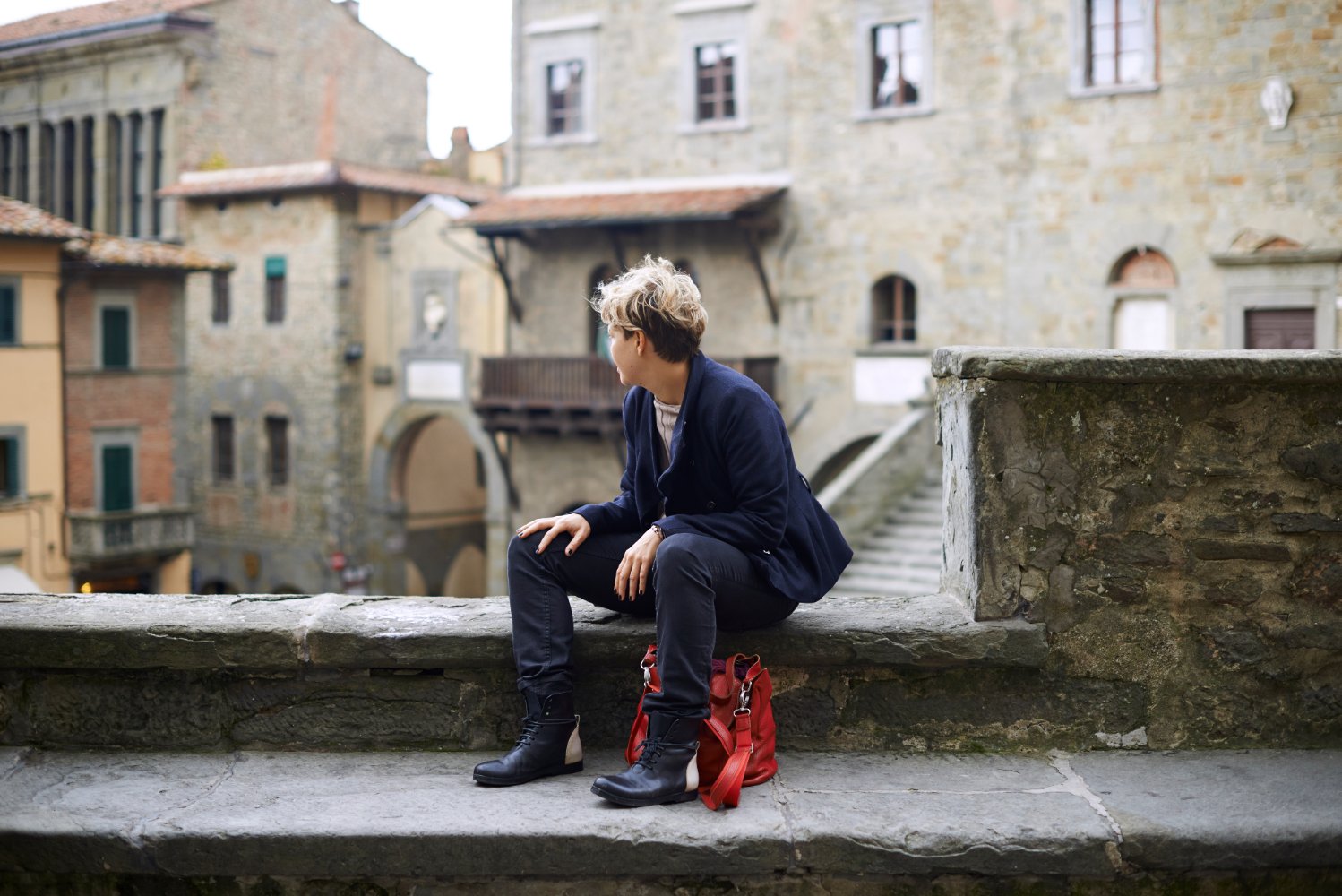 Montieri, the town with medieval atmospheres in the Maremma
Montieri
is located halfway from Siena and the southern coast, in the Maremma area of Tuscany. The territory of Montieri is characterized by large wooded areas, which in the past have been the main source of supply for fuel and raw materials necessary to the mining activity (mainly pyrite, lead, silver). This, in fact, has always been the main wealth of the village. Since the Middle Ages, Montieri was a mining castle where silver and copper were extracted.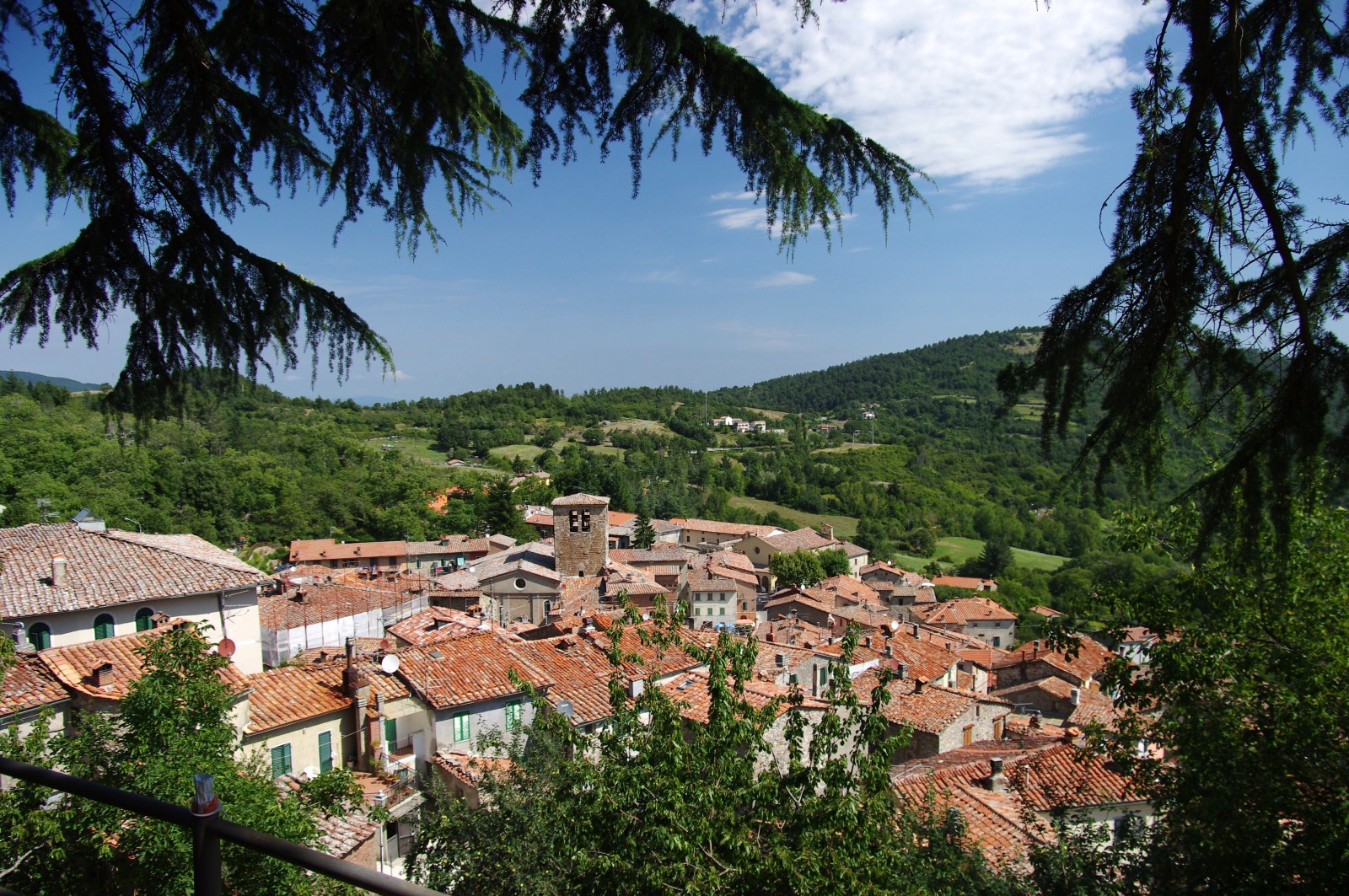 The town preserves a
medieval atmospheres
and the narrow street called la Ruga leads to the beautiful Romanesque church of St. James located in an upper position overlooking the area. The town conserves also numerous medieval remains such as three towers along the fortified city walls, originally part of the castle, and the typical tower-houses from the 13th century. One of the most important attractions of Montieri is its ancient flower-shaped church, the "
Canonica di San Niccolò
". The church is considered unique in Italy for the six-petal shape of the rectory.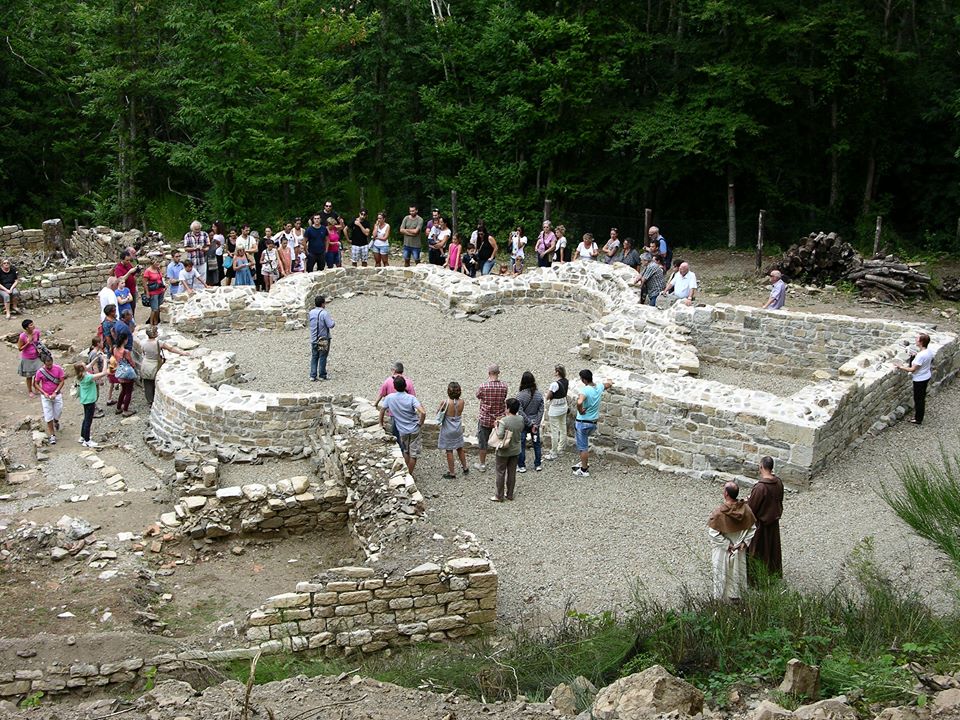 Montieri is home to a chestnut park with barbecues and tables into the nature at  Il Piano and to the
 Nature Parks Cornate e Fosini
, and is part of the Tuscan Mining Geopark. In 2014 Montieri became a "
Green Village
" for its environmental development: private and public buildings, in fact, use renewable energy and are warmed up through a geothermal heat. For the many activities that can be done in Montieri and its surroundings visit the
official website
.

How to reach Montieri
The easiest way to reach Montieri is
by car
. If you arrive from the coast, exit at Follonica Est on the E8 road and then take the SR439 road until Montieri. If you arrive from the inland take the SS 73 Senese Aretina (Siena) and follow the sign to Grosseto-Follonica. From Volterra take the SR68 road up to Casole d´Elsa and then continue on the SP28 following the sign to Montieri.
By train
: the nearest station is in Follonica, and then you can continue by car or bus. Grosseto, Poggibonsi and Siena are other possible train stations. www.trainspa.it.
By bus
: from Follonica to Montieri the service is provided by Tiemmespa (www.tiemmespa.it).
You might also be interested in