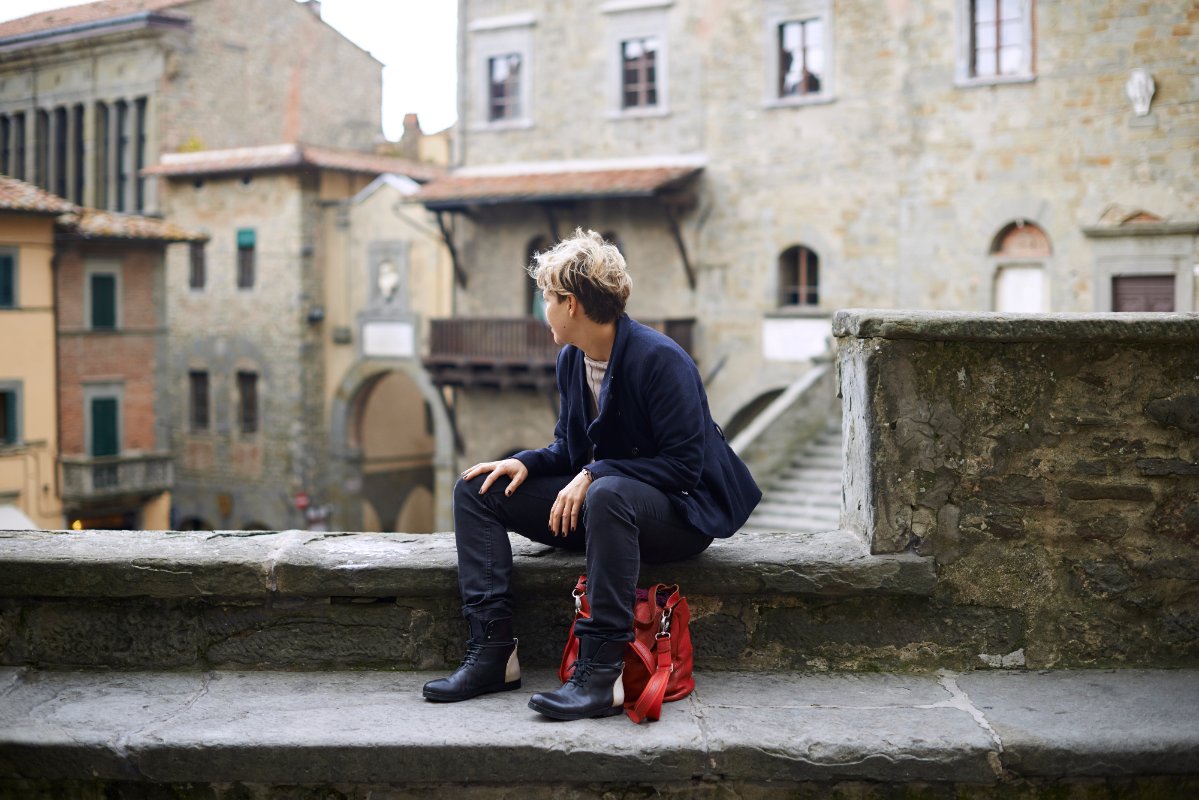 Easter in Tuscany: some ideas
As the weather warms up and the days get longer, there are many events for all tastes that will fill the days of those who want to spend Easter in Tuscany! Whether you love the mountains or the seaside; whether you appreciate art or social life; whether you want to eat good food or drink quality wines; Tuscany is an excellent choice for your next vacation. Here are some suggestions for you. Enjoy!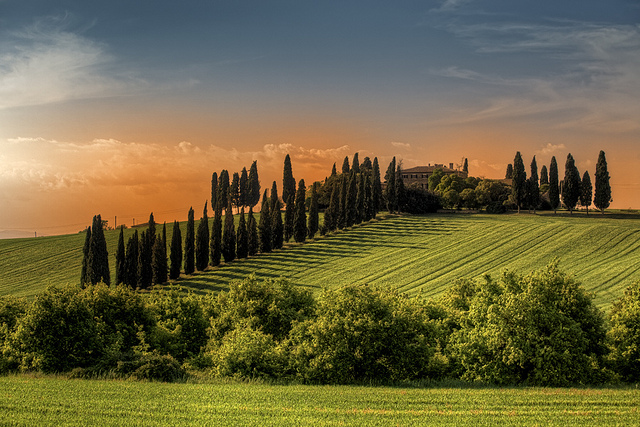 If you like eating
Foodies from all over the world can take part in the many events dedicated to good food. There are a host of
taste tours in the province of Arezzo
;
a food trip to Piancastagnaio
(Mount Amiata) 
a wine and olive oil trail in Lucca, Montecarlo and Versilia
;
a food tour in Prato
and a
"wine experience"
in Tuscan castles. You can also have a look at
Tuscanycious
for more ideas.
If you like culture
Easter (and spring in general) is a great time to visit Tuscany if you are an art lover. You can choose from a great selection of
museums
and temporary exhibits or organize a tour of the
Medici Villas
. I suggest you to have a look at
Tuscany Arts
for more ideas.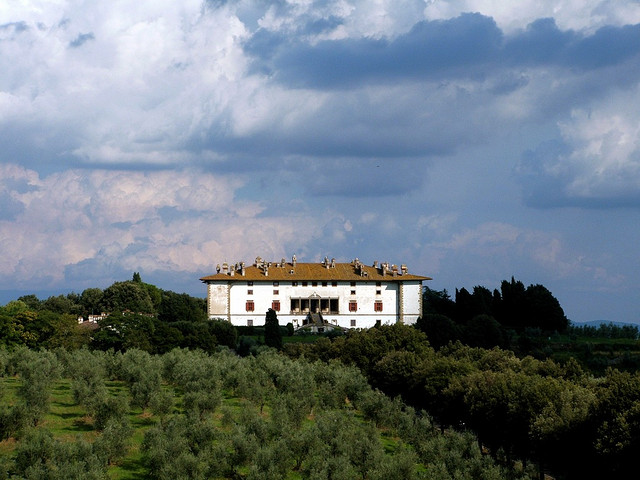 If you like nature
Tuscany is blooming at Easter and it's the perfect time of the year to enjoy the countryside and the rolling hills. One way to do this is to hop onto the
Nature Train
, which lets you explore the province of Siena. If you just want to relax and be immersed in nature, you can organize a
Tuscan picnic
: remember that we usually celebrate Easter Monday by spending the day outdoors.
If you like thermal spas
Tuscany has about a hundred different places to enjoy the hot springs. If you want to relax and re-charge your batteries, a trip to a
Tuscan spa
would be a perfect option during your holiday. Some of them are outdoors; others are
indoors
. Some have an entry fee; others are free. Here are two posts with thermal baths and spa towns in Tuscany:
part 1
and
part 2
.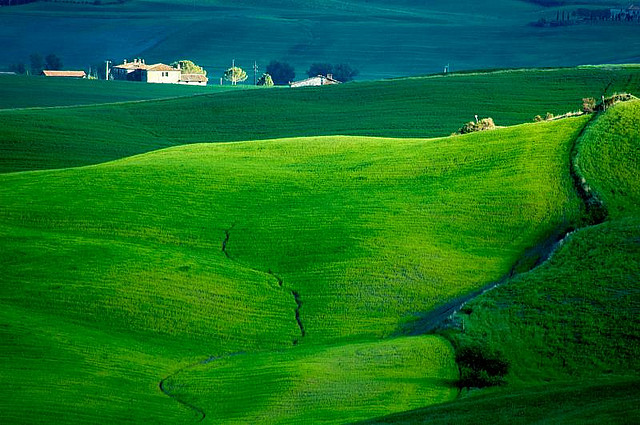 If you like history and tradition
Easter in Tuscany offers a variety of traditions and celebrations. In Florence, there is the traditional "
Explosion of the Cart
" ("Scoppio del Carro" in Italian) in front of the Duomo; while in Prato the Virgin Mary's Sacred Girdle will be put on public display. On Easter Monday, in Bibbona, there will be the traditional barrel-rolling competition, called the "Palio delle Botti", and in Grassina (Bagno a Ripoli), on Good Friday, there will be a re-enactment of the Passion of Christ, involving around 600 participants. At Piteglio, on Easter Monday, there will be the Festival of Sweet Flour, where visitors can taste chestnuts, sweet "polenta" and many other traditional Tuscan foods.
If you like sport
You can
hike
a mountain, go
golfing
and fishing, ride a bike or a horse, go out for a run or just for a walk with the Walking Festival. Here is a post with the
Via Francigena
itineraries.
You might also be interested in