Easter in Tuscany: a few ideas
Tips to make the most of your Easter holidays in Tuscany
As the weather warms up and the days get longer, those spending their Easter holidays in Tuscany are sure to find an event to suit even the most varied tastes! Whether you love the mountains or the seaside, appreciate art or social life, or want to eat good food or drink quality wines, Tuscany is an excellent choice for your next vacation. Here are some tips for you. Enjoy!
You might also be interested in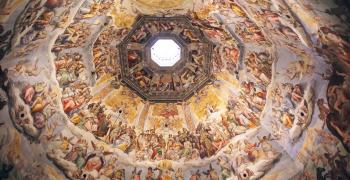 Learn more
Art and Culture
Tuscany is the cradle of the Renaissance and known all over the world for its immense artistic and cultural heritage.
continue...