6 ways to experience wine in Tuscany
Find out more about the Tuscan wine culture and essence
Are you a wine lover? You won't be disappointed in Tuscany. In addition to the well-known labels, the region offers unique landscapes, interesting routes, breath-taking locations and exciting activities to find out more about the Tuscan wine culture and essence. Here are some tips:
Take to the road: follow wine trails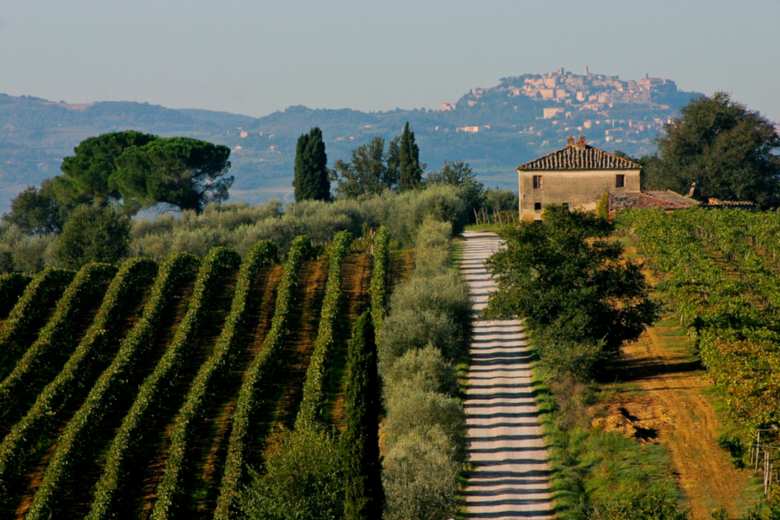 Ride a bike and meet the biker oenologist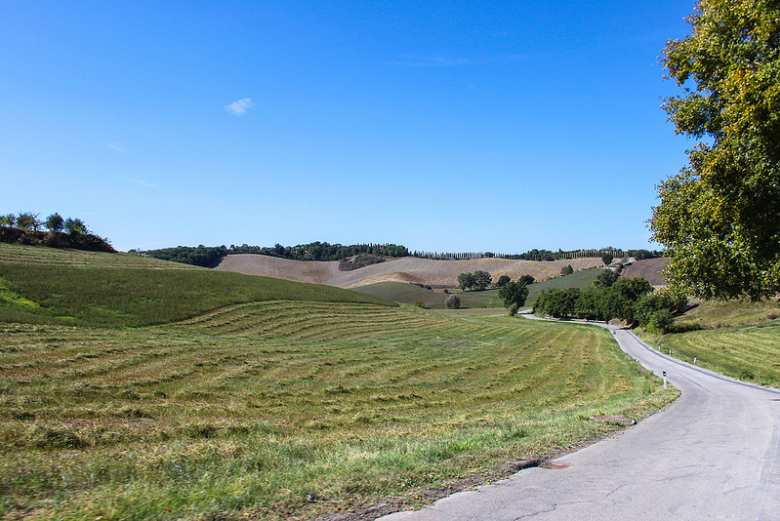 For the more adventurous of you, there are also wine bike tours led by a biker oenologist that allow you to experience aspects that you don't usually get to see when taking more comfortable means of transport. Check this link:
http://tuscanywinebike.com/
More wine and bike tours:
http://www.vinaio.com/bike-and-wine
Choose the tour that fits you best
Live your fairy tale: experience wine in a Tuscan Castle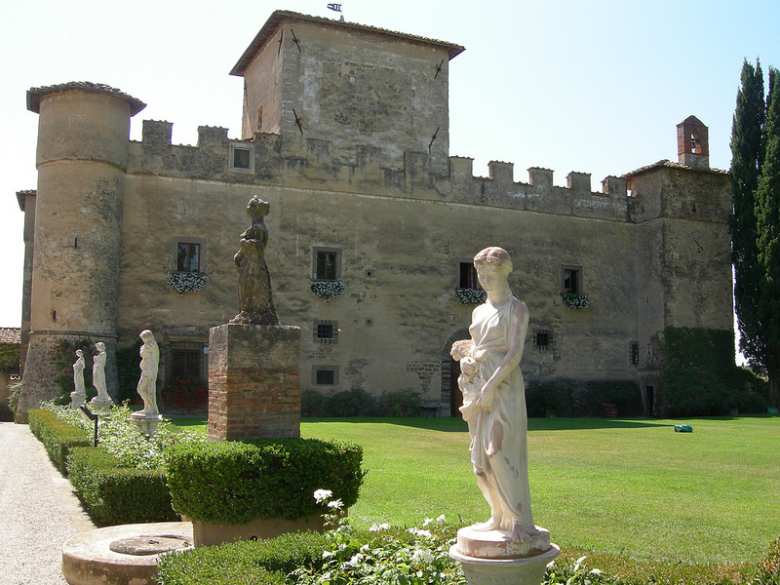 Tuscany is full of luxurious castles surrounded by vineyards. Many of them are family-owned vineyard estates that offer wine and local cuisine tastings, many accommodation options and wine tours.
Visit a designer wine cellar
Tuscany is famous for hosting stunning modern wineries created by famous world-renowned architects. Book a tour around one of the many amazing designer cellars.
Shows, tastings, seminars, there are several wine events all year round. Among the most important dates, don't miss:
- In Greve in Chianti, Chianti Classico Expo and Terre di Toscana in Lido di Camaiore.
Don't forget that September is also the wine month and there are several historic grape festivals celebrating the "vendemmia", or annual wine harvest.
You might also be interested in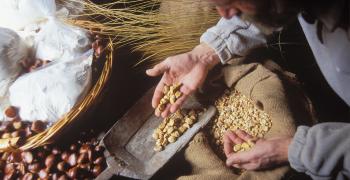 Learn more
Food and Wine
Olive oil, wine, truffle and other culinary delights make up the excellence of Tuscan gastronomy.
continue...