Pratomusei Card: 4 museums with one ticket
This ticket encourage tourists to stay in the city of Prato
The Pratomusei card is the combined pass to visit the Pecci Contemporary Art Center, Museo del tessuto, Palazzo Pretorio Museum and Diocesan Museums. The card also includes free use of Prato public means of transport and you may also benefit from special prices and discounts at affiliated hotels, restaurants, shops and others (you can find the complete list on the website).
The card costs 16 euro, with a special price for families (28 euro for 2 adults and 2 children up to 14 years).
It is valid for 3 days, starting from the entrance to the first museum of your choice.
You can buy the card at the ticket office of the four museums or online.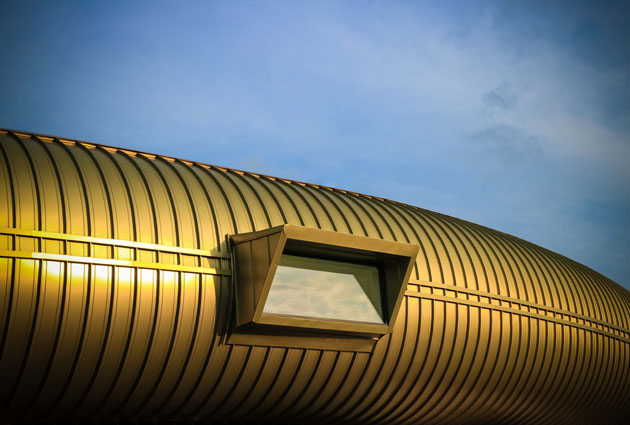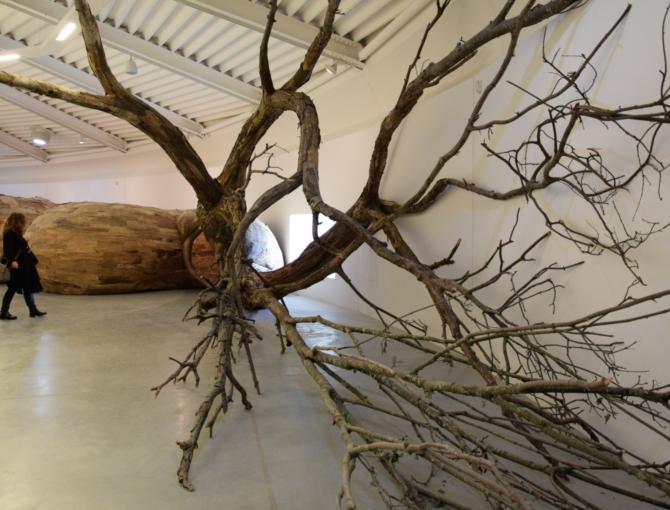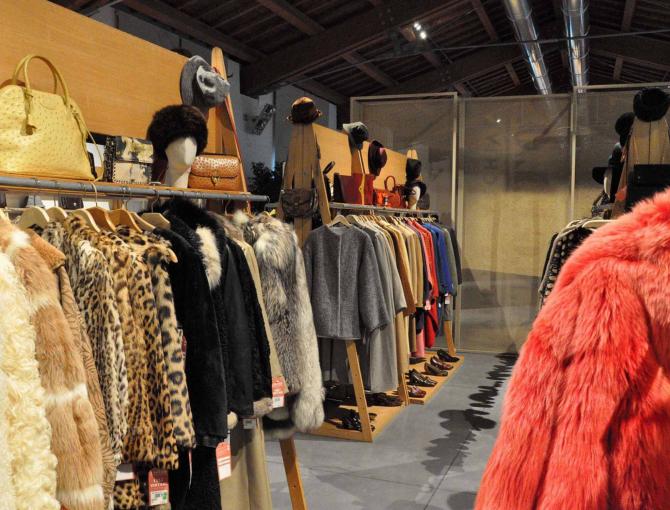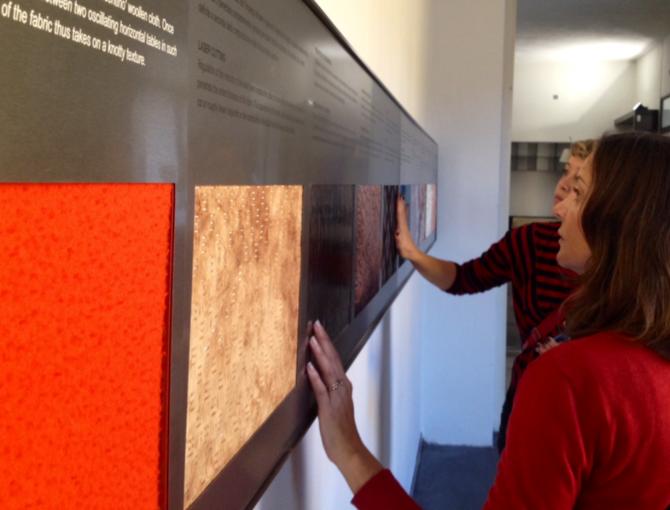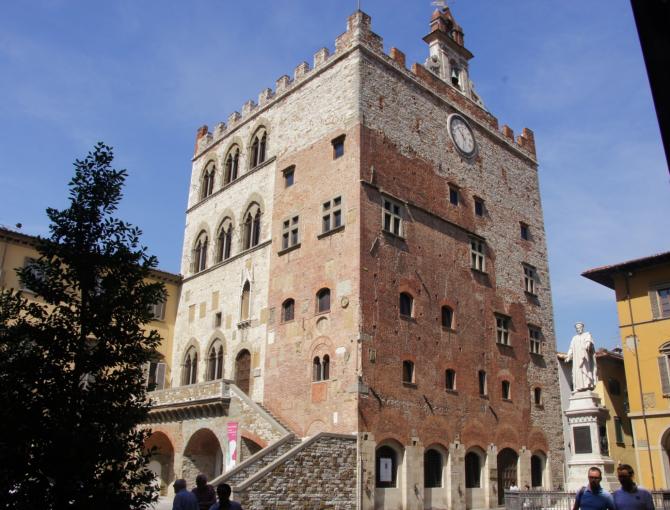 Palazzo Pretorio Museum is in the heart of Prato, a wonderful medieval palace, built as a prison that would later become the municipal and foreign courts at the end of the thirteenth century. Now it features works by great artists such as Bernardo Daddi, Donatello, Filippo and Filippino Lippi, Alessandro Allori, Santi di Tito, Lorenzo Bartolini, and excellent temporary exhibitions. Visit the web site!
The Textile Museum or Museo del Tessuto expands for 3,000 square-meters and it was a textile mill. Now it's one of the most important examples of industrial architecture in Tuscany. It hosts permanent and temporary exhibitions. Visit the web site!
Among the Diocesan Museums, the main space is the Museo dell'Opera del Duomo: in an evocative atmosphere of medieval origin, set around a Romanesque cloister, the museum displays Renaissance masterpieces by Donatello, Michelozzo, Filippo Lippi, Paolo Uccello and Botticelli. The exhibition also includes sculptures and frescoes, tapestries and precious sacred gold; a section is devoted to the most venerated relic of Prato (la sacra cintola). Visit the website!
Centro per l'Arte Contemporanea Luigi Pecci has reopened in 2016 after the completion of the futuristic spaceship-shaped extension by the Rotterdam-based Indonesian architect Maurice Nio, and the renovation of the original building designed by the Rationalist architect Italo Gamberini. Inside you can see a collection of over 1000 works which map artistic trends from the 'sixties up to the present day: painting, sculpture, cinema and video, installations, works on paper, artist books, photographs, graphic art, applied arts and commissioned projects. Visit the website!
You might also be interested in
Time-based tour
Two days in Lucca
Discover medieval towers, Romanesque and Gothic churches and Renaissance walls in Lucca