A trip to Carmignano: where to go and what to do
A perfect destination for a one (or more) day getaway full of history, art, good food and wine
About 30 minutes away from Florence, in the Montalbano hills, you'll find Carmignano and its countless hamlets: an area devoted to the production of one of the most ancient wines in Tuscany.
Originally an ancient Etruscan settlement, the Medici fenced a large game reserve here and built a villa that is now a UNESCO World Heritage Site: a perfect destination for a one (or more) day getaway full of history, art, good food and wine.
Artimino: Villa La Ferdinanda
Also known as the "Hundred chimneys' villa", the Villa La Ferdinanda was built in 1596 by Ferdinand I de Medici and designed by Bernardo Buontalenti. Originally used as a hunting lodge, it was Ferdinando's favorite palace; he was in love with the Montalbano area's mild climate and clean air.
"I've been to Artimino today, and Your Highness can believe I found spring" he wrote to his wife, Christine of Lorraine, on 19th January 1596. Although over the years the villa's original furnishings have been removed, today you'll find many original frescoes, a fireplace for each room and a still-operative prototype of a roaster designed by Leonardo Da Vinci. Listed as a UNESCO World heritage site in 2013, La Ferdinanda and its park have become a location for events, weddings and business meetings.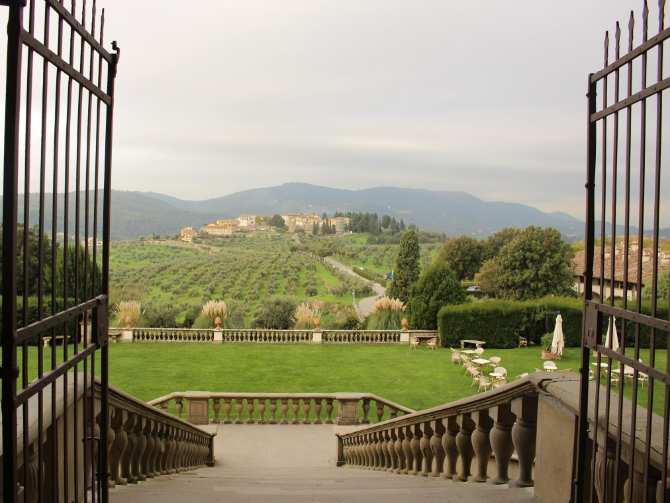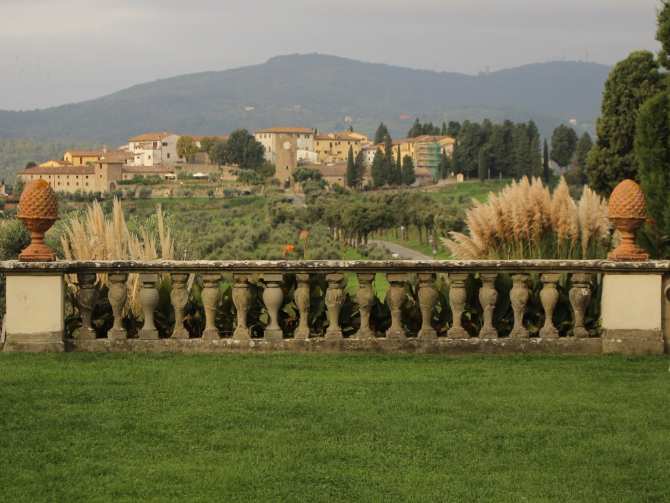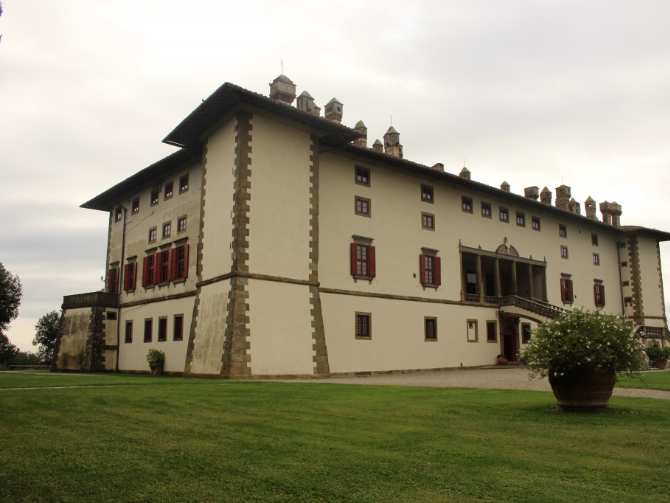 Comeana: the Montefortini tomb
Measuring some 60 meters in diameter, the Montefortini Tomb dates back to the 12th century BC. Inside the edifice are two monumental tombs. The artifacts found inside the tombs are on display at the Archeological Museum of Artimino.
Carmignano: Pontormo's Visitation
Located in the church of San Michele and San Francesco in Carmignano, the Visitation is one of the most important works by the Mannerist artist Jacopo Carucci, known as Pontormo. Moving away from tradition, rather than accentuating the intimate and tender aspects of the episode, this 202 x 156 cm painting focuses on the sense of mystery which surrounds the maternity of the virgin Mary and Elisabeth.
The area of Carmignano has been much loved by winemakers for centuries, as the soil always produces a fine yield. In fact, this is the home of a very refined Tuscan red: the Carmignano DOCG, a special blend of Sangiovese grosso and Cabernet Sauvignon and/or Cabernet Franc. Check out here a list of wineries to visit: stradavinicarmignano.it
This area may be small, but it's full of specialties to taste: from figs to amaretti, Carmignano offers high quality cuisine—both traditional and contemporary made with the best local ingredients.
Among the top restaurants to visit, these four have been included on the Vetrina Toscana restaurants list: Da Delfina, Antica Torre, Biagio Pignatta and Antica Osteria dei Mercanti.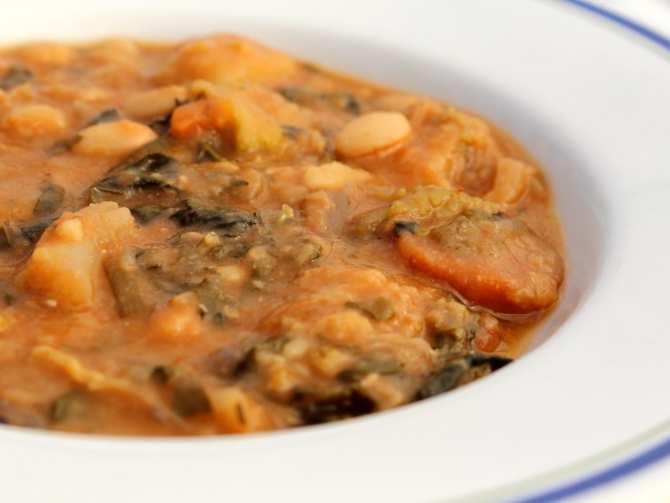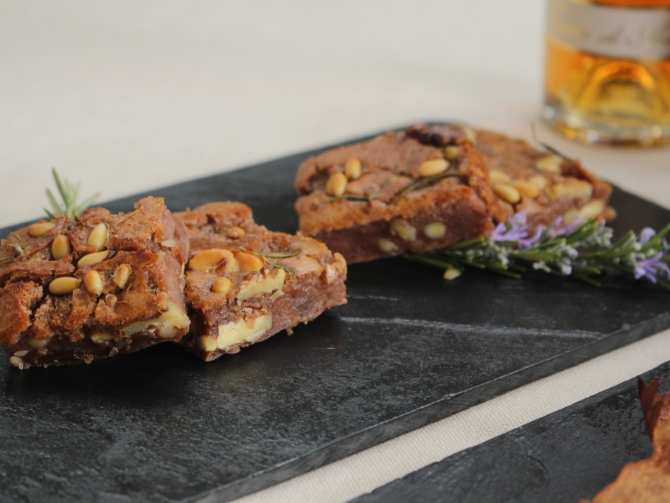 You might also be interested in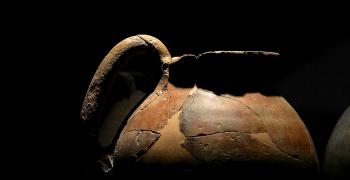 trip_origin
Learn more
Etruscans
Mistery, history and arts: exploring Tuscany in the footsteps of the Etruscans means getting in touch with an ancient, fascinating and enigmatic
continue...