Walking along the Wool and Silk Road
A centuries-old route between Prato and Bologna
The Wool and Silk Route, known as "La via della lana e della seta" in Italian, is a 130-kilometre itinerary from Prato's Piazza Duomo to Piazza Maggiore in Bologna: two cities that have built their economic development around their respective rivers due to similar hydraulic construction projects around the same time and which, over the centuries, have established themselves as textile capitals.
Thanks to a hiking trail, which can be walked in six or more days, visitors can discover the specialties, traditions and cultural heritage in this area between Tuscany and Emilia Romagna.
The route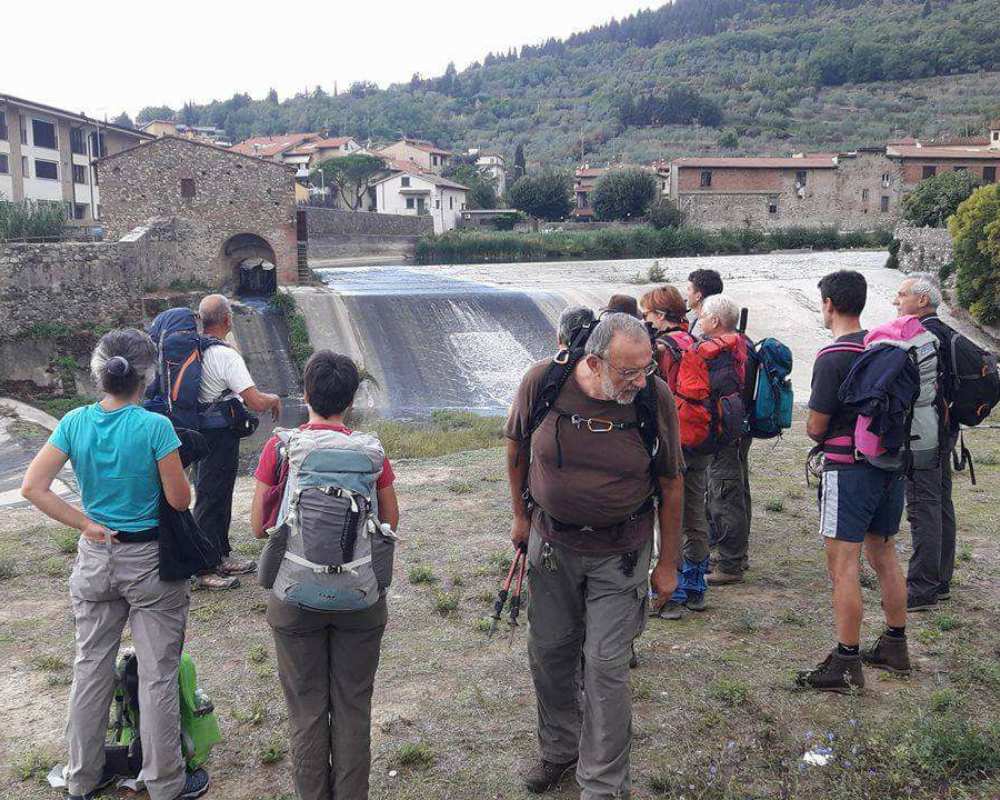 The route runs through towns, hilltops and valleys connecting the two historic city centres, which have grown over the centuries thanks to wise water management: Bologna, a city of sluices and canals, for years the silk capital, and Prato, the city of the Cavalciotto weir, canals and mills, capital of the wool and textile district.
Don't miss these highlights along the route near Prato:
the water system of the Cavalciotto and "Gorone" di Santa Lucia along the Bisenzio River, home to the "Riversibility – il parco fluviale del Bisenzio" project, which aims to restore the relationship between the city and the river, encouraging urban wellbeing;
the Calvana mountains where Calvana cows graze in the Retaia pastures and, further on, horses can be seen in the wild around Poggio Corolla;
Badia di San Salvatore, in Vaiano, an architectural gem that is still home to old mill tanks and Longobard burial grounds;
Badia di Montepiano, built at the end of the year 1000 near the hermitage of the blessed Peter and the Gothic Line Memorial Park.
Crossing the border into Emilia, the main points of interest are the hills and chestnut groves of Storaia and Rasora; the eastern part of the Regional Park of Lakes Suviana and Brasimone; the old centre of Castiglione and the woods of Camugnano and Monte Vigese; the hay barns of Campiano and the Historic Park of Monte Sole, Colle Armeno and Palazzo dei Rossi, the Reno Sluice and Canal.
In Bologna, the Casalecchio Sluice and Reno Canal channelled the water used to power the waterworks and mills to produce the wool and silk that made Prato and Bologna's textile districts famous worldwide.
The sections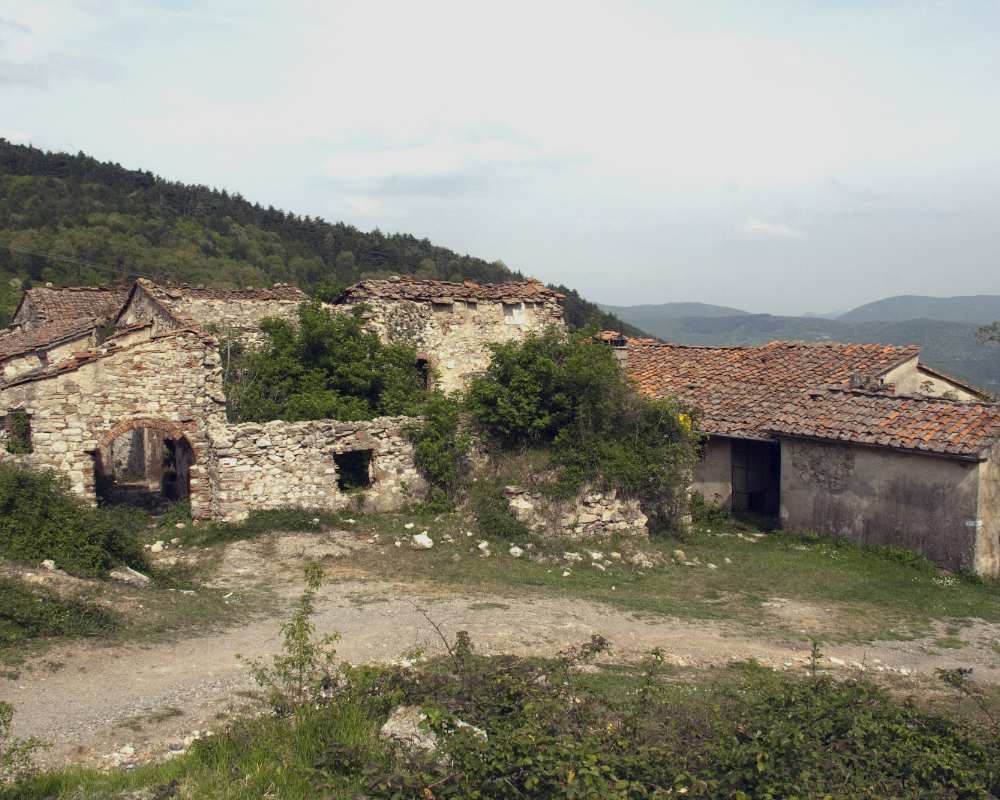 - Credit: Lmagnolfi - Own work, CC BY-SA 4.0
Section 1: Prato - Valibona - Vaiano
Section 2: Vaiano - Montecuccoli - Vernio
Section 3: Vernio - Montepiano - Castiglione dei Pepoli
Section 4: Castiglione dei Pepoli - Grizzana Morandi
Section 5: Grizzana Morandi - Sasso Marconi
Section 6: Sasso Marconi - Bologna
Explore
Discover something of interest near this itinerary