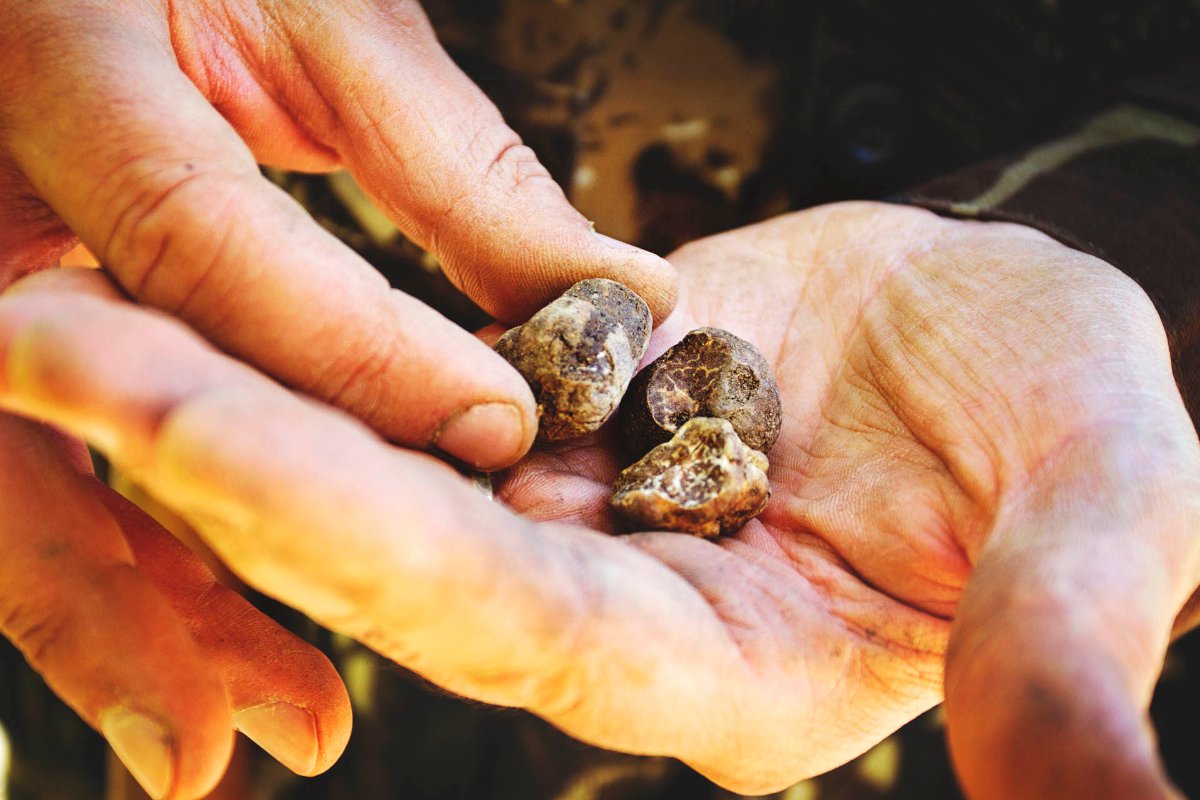 ???.icon?????????
Caldarroste - Bruciate or Roasted Chestnuts
Around the city centers of Tuscany around this time of the year you will most likely find chestnut vendors aka caldarrostai. Caldarrostai roast chestnuts over barrel like containers with coals that heat the perforated surface and eventually not only cook but also burn the outer layer of the chestnut, in this way you can easily peel the chestnut and eat it while strolling. This gives them their characteristic name - bruciate - italian for burnt ones.... because they are technically burnt!
So while walking you can buy your paper cone filled with chestnuts with which you will surely warm your hands and fill your stomach. These chestnuts most likely come from Garfagnana,  the Amiata mountains or maybe the Pistoia mountains.
However, the Garfagnana mountainous area and the province of Lucca ( in Pescaglia you can visit the Chestnut Museum ) are amongst the richest in chestnut production and chestnut flour. In this mountainous area it has always been used just like normal flour made from grain is used in the plains lower down. 
[youtube]http://www.youtube.com/watch?v=Q_MW8RktbJE&feature=related[/youtube]