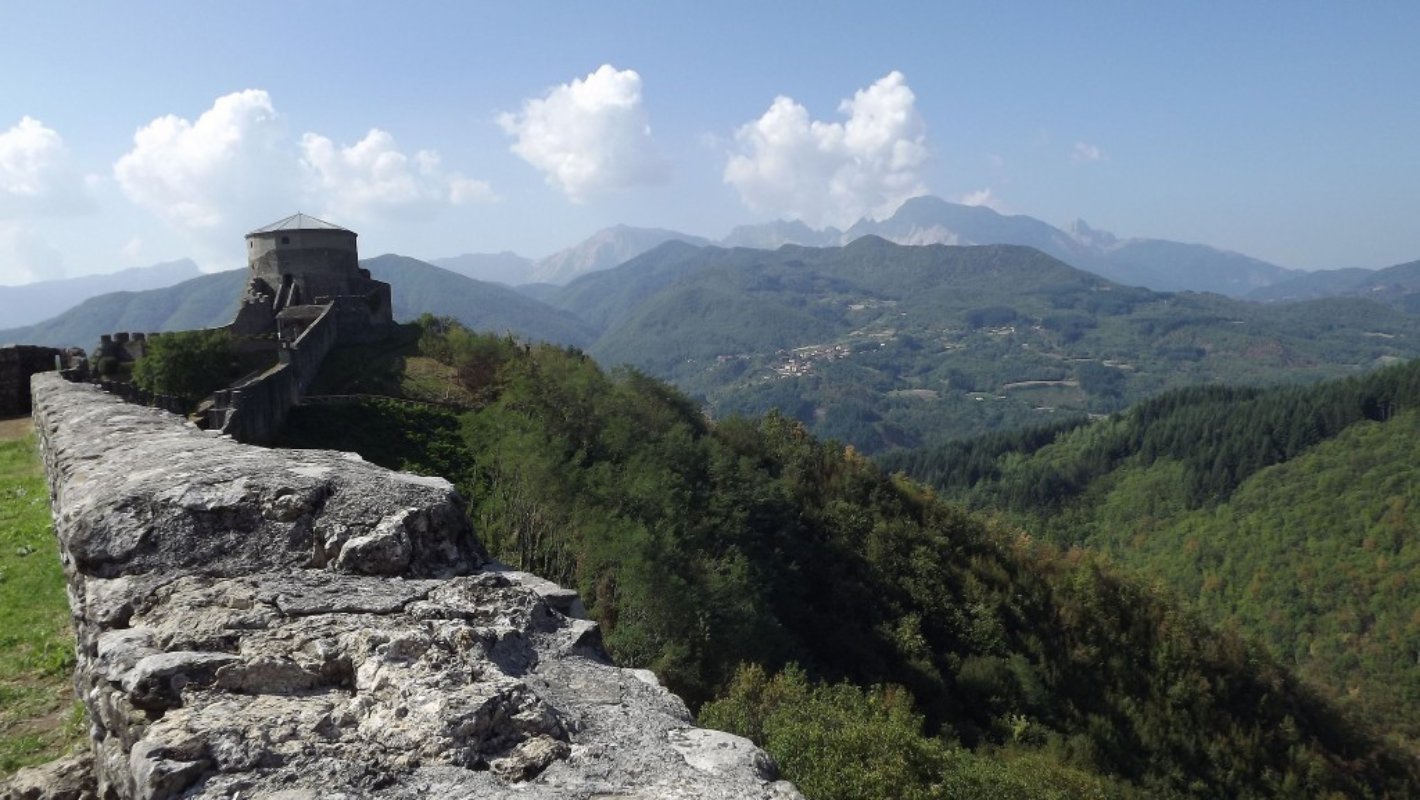 San Romano in Garfagnana
Archaeological finds from pre-Roman period delight visitors
Read the story of San Romano in Garfagnana on

San Romano in Garfagnana
Worth the trip
The Este Family Fortress in San Romano, from history to legends

Read the story
The community of San Romano boasts many archaeological finds from the Liguri and Roman periods, which testify to the presence of these ancient populations in this area.

HISTORY
During the Middle Ages, the area was divided into two feudal lordships. To the north were the more important Gherardinghi, who ruled from their residence in the Verrucole castle, set on the hill of the same name. Visitors can still take the mule trail from the center of the town. To the south of the area was the land ruled by the Bacciano family, whose castle was destroyed during the Renaissance.

During the 16th century, the territory was seized by the Florentines then, after a period of independence, San Romano fell to the Republic of Lucca. The battles over possession of San Romano continued for a long while, until it finally passed to the d'Este family. San Romano remained in their hands until the unification of Italy when it became part of the Lucca province.

HIGHLIGHTS
We can still find the baroque church of San Romano Martire, rebuilt in 1700, and the arched terraces of the Pelliccioni-Marazzini. Inside this space is an 18th century organ topped with a statue of San Romano. Near the church is the sanctuary of the Madonna del Bosco, where an image of the Madonna called the Madonna della Cintura is venerated.

VERRUCOLE CASTLE
The most important monument is the well preserved and imposing Verrucole castle located in the hamlet of the same name. Among the other hamlets are Naggio, a lovely medieval village; Orzaglia with the church of San Giovanni Battista; and Sillicagnana with the church of the Addolorata.
&
TOP ATTRACTIONS IN San Romano in Garfagnana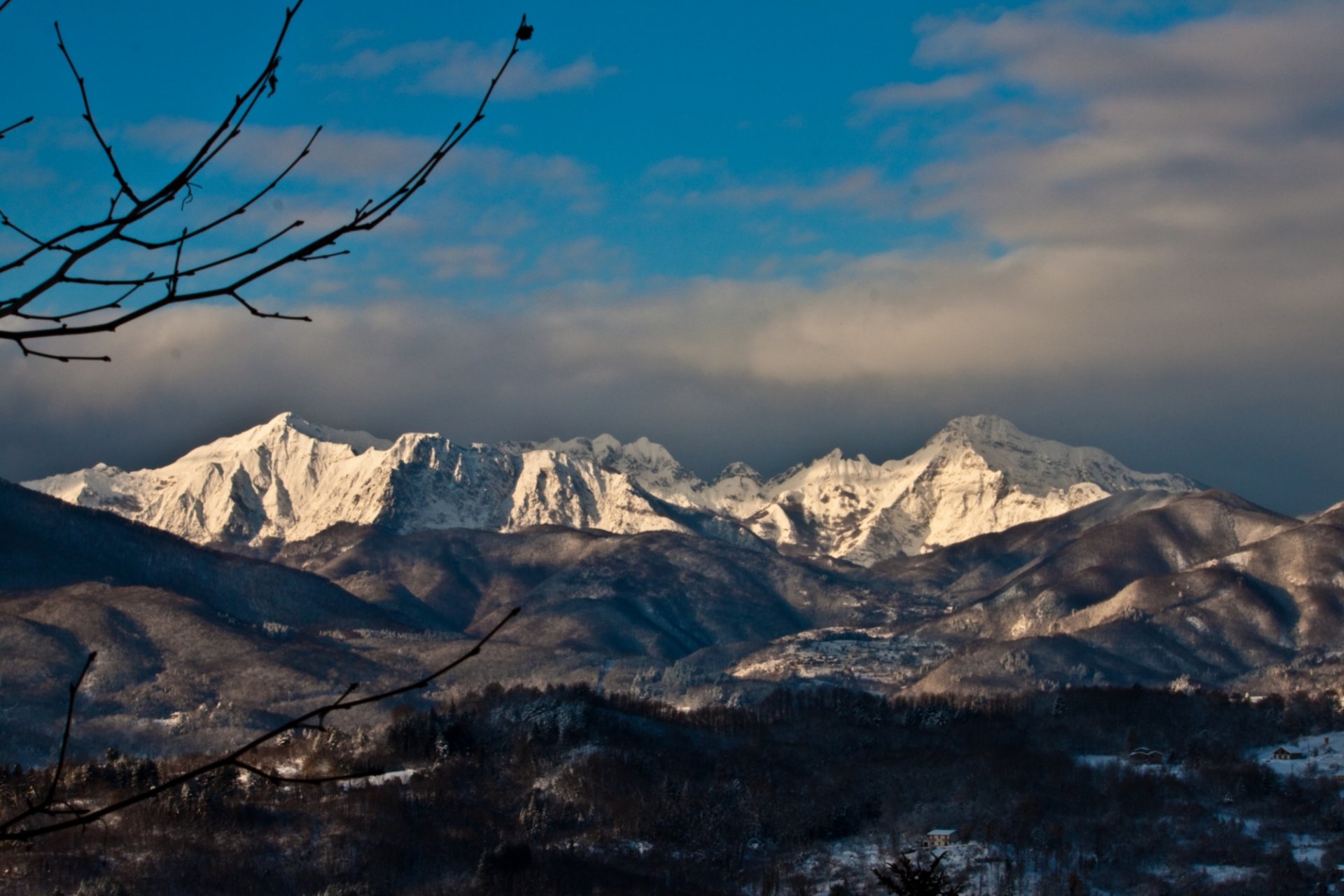 A land rich in history and unspoiled nature to be discovered
The Garfagnana is rich in history and unspoiled nature—it is an area waiting to be discovered, located between the Apuan Alps and the Appennine Alps and traversed by the river Serchio. ...
Morekeyboard_backspace
Other towns and cities in Garfagnana