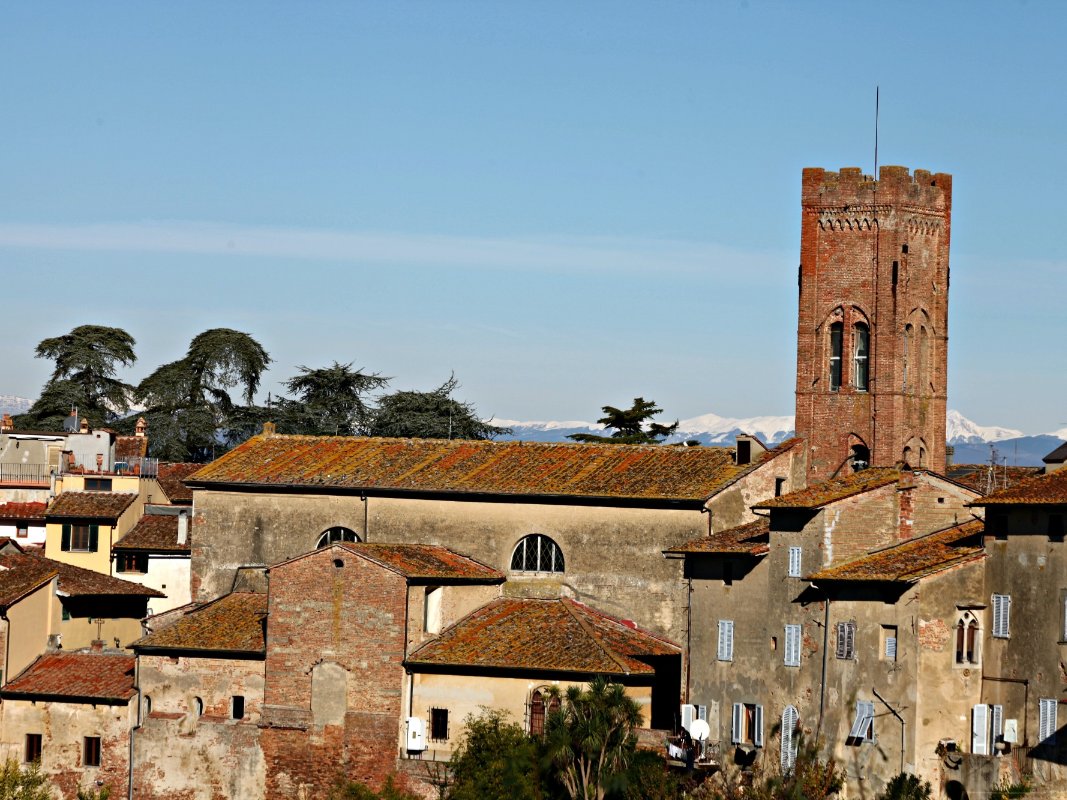 Montopoli in Val d'Arno
A stupendous medieval village that conserves the remains of its walls and fortifications
Read the story of Montopoli in Val d'Arno on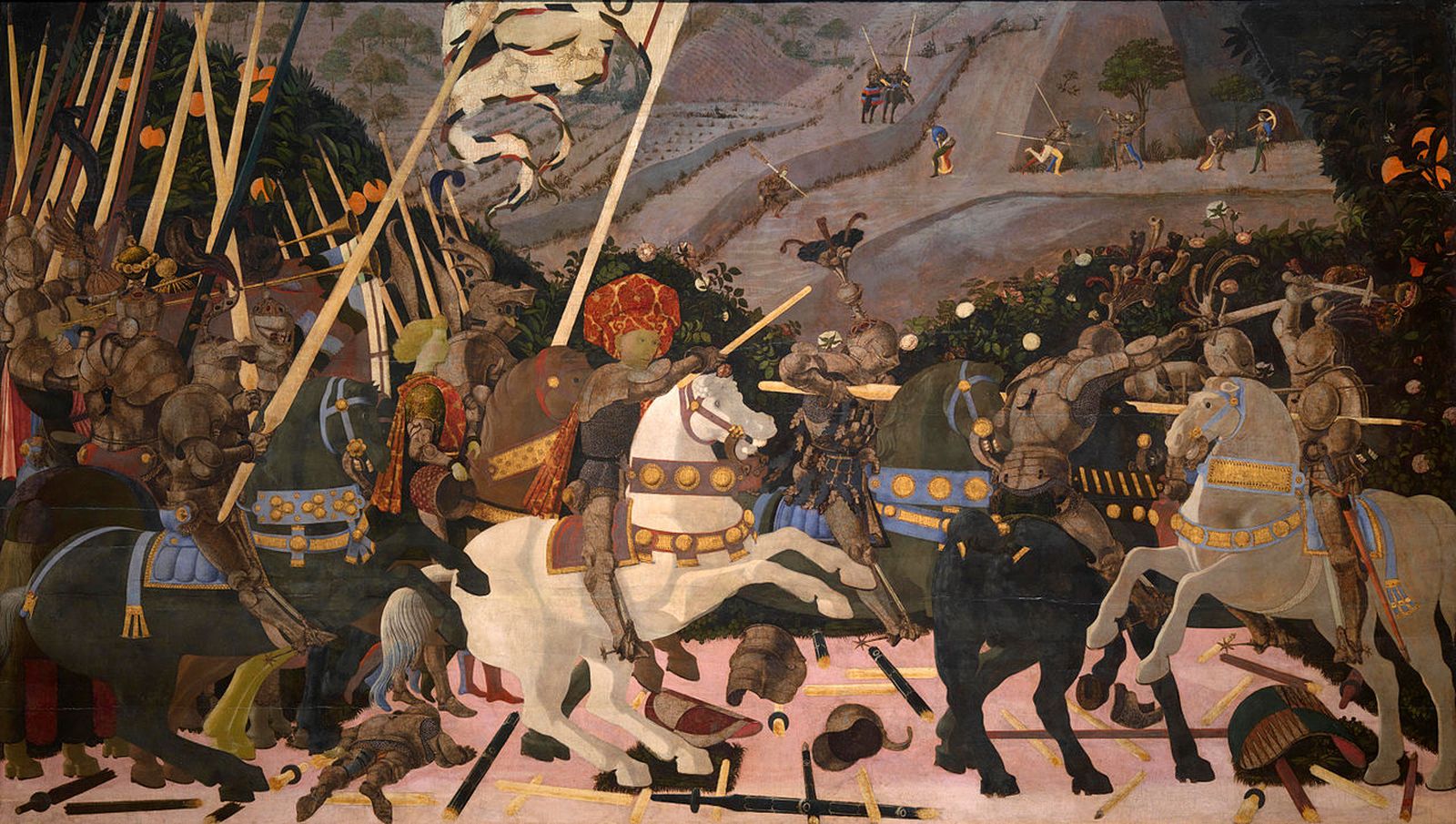 Montopoli in Val d'Arno
A day with Paolo Ciampini
Defined by Boccaccio as "Castello Insigne", Montopoli counts among its residents one of the greatest etchers in the world

Read the story
Montopoli rises on the back of a hillock of tufo near to the Arno river and was one of the most important castles of the lower Valdarno, remembered by Boccaccio as the "Eminent Castle" for its powerful fortifications. Still today the oldest part of Montopoli conserves the aspect of the typical medieval settlement. The castle, in its original aspect, must have consisted in an imposing stronghold placed on the summit of the hill, and in a city wall equipped with towers and gates that saw many alterations over the medieval centuries due to the subsequent expansion of the urban area, that was developed along the main thoroughfares. Of the medieval city walls the imposing arch remains, said to be by Castruccio, at the foot of the Stronghold, built in shells of stone on the lower part and in brick higher up: all of the gates of the fortification were equipped with ante-gates and controlled by watch towers.

Little can be seen today of the building type of the medieval "tower-houses", considerably changed in subsequent times, except for the so-called Castruccio's Tower (XIII century), while the structure of the church stands out, built inside the castle walls. Also of particular interest is the palazzo that was first used as the Vicariate seat and later as Montopoli's podestà jurisdiction, placed in the town's main square and today used as a hotel. In the Middle Ages the building was maybe the seat of the bishopric power, but at the time of submission to Florence the governors, after having transformed the structure, placed, as was custom, their coats-of-arms in stone or terracotta on the façade, some of which are still visible.

Underneath the main square some large circular cisterns have recently been found in a perfect state of conservation. They were built with brick and collected the rainwater that came from the rock above, to then be used by the Montopolese people in moments of drought or periods of attack on the castle. In front of the Town Hall is the imposingly beautiful Tower of St. Matthew built in 1431 by Neri Capponi, sent by the Florentine Republic to further strengthen the western part of the castle.
&
TOP ATTRACTIONS IN Montopoli in Val d'Arno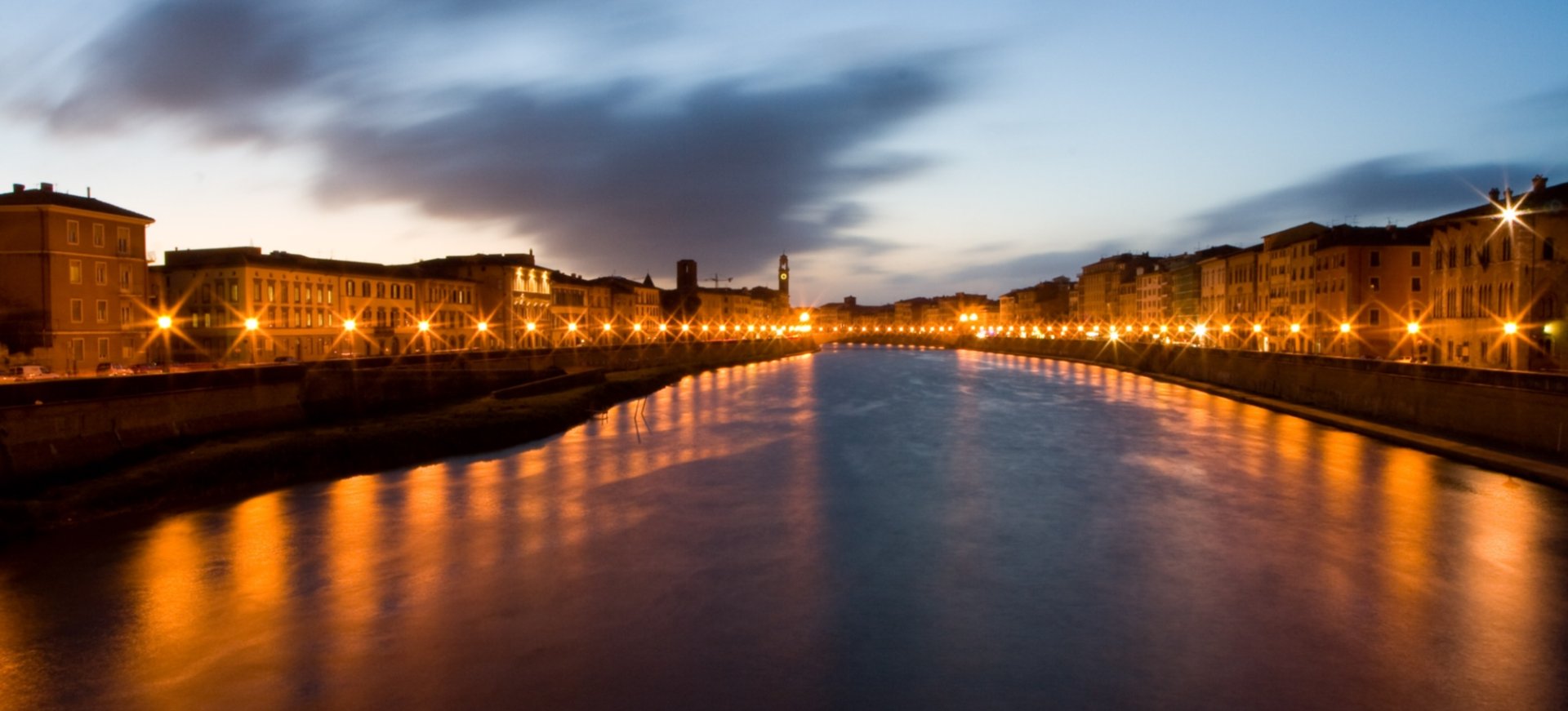 Characteristic villages surrounded by countryside
The Valdarno offers a landscape in which the typically Tuscan surrounding San Miniato, covered with olive groves and dotted with medieval villages, contrast with the valley's lively production ...
Morekeyboard_backspace
Other towns and cities in Valdarno Inferiore