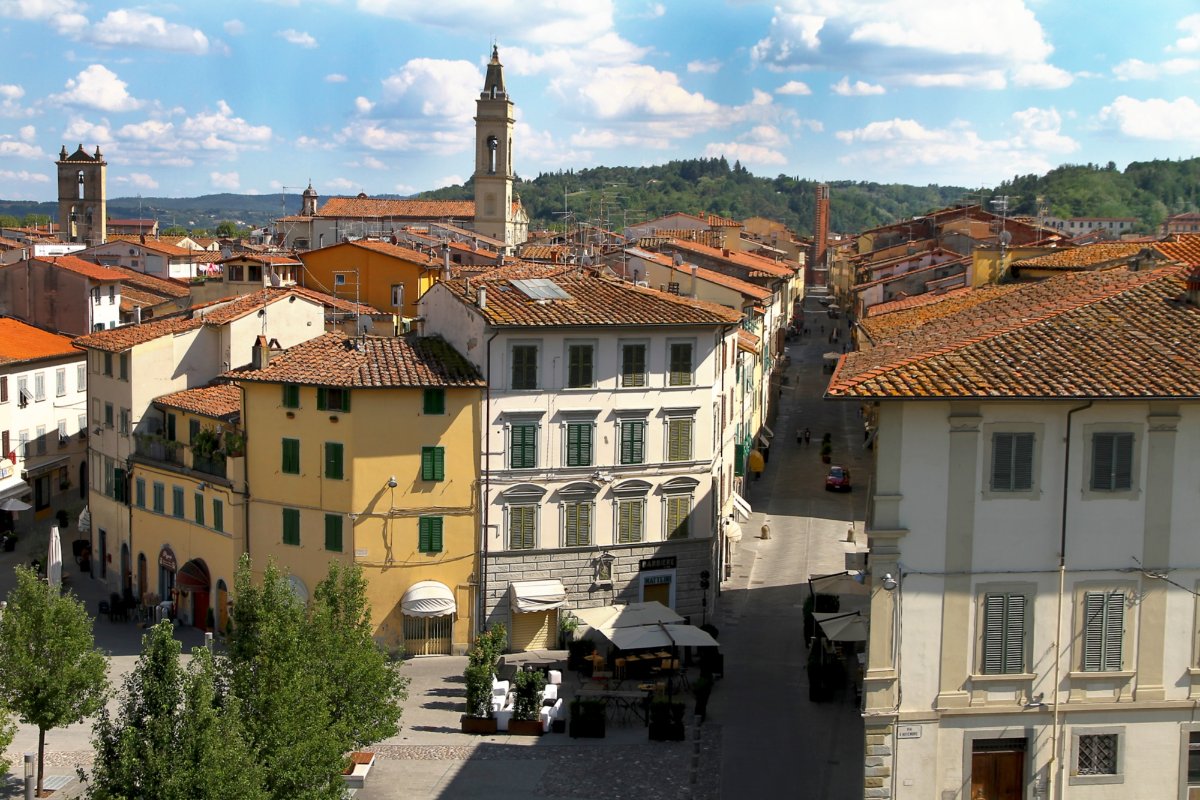 Montevarchi
One of the most picturesque towns in the Valdarno area
Read the story of Montevarchi on

Montevarchi
A mixed blessing
When being "the other one" makes you one-of-a-kindRead the story
The Montevarchi area once occupied a strategic position at the point where the roads met to Arezzo, Florence and Siena. Until the year 1000 the plain was almost desert, the area was wooded and the free flow of the river Arno often led to flooding. Florence, Arezzo and Siena fought over the territory because of its strategic location and the only place to have some peace locally was at the castles in the higher ground close by.
Today, Montevarchi, with its medieval layout, is centered around piazza Varchi, the centuries-old heart of life in the town. The square is home to Palazzo Pretorio, whose facade displays the coats of arms of the podestà, and the Collegiata di San Lorenzo, dating to the thirteenth century but altered a few centuries later according to designs by Massimiliano Soldani Benzi. In the former sacristy containing the Museum of Sacred Art, visitors can admire the lovely temple attributed to Andrea della Robbia and a relief depicting Count Guerra handing over of the reliquary of holy milk. These two artworks are among the highest expression of glazed terracotta for which the della Robbia family became famous.
It's also worth visiting the Church of Santa Maria al Giglio if only for the miraculous virtues attributed for centuries to the stunning fresco of the Virgin Mary above the altar. History buffs will enjoy Montevarchi's Paleontological Museum, which houses startling remains of prehistoric animals.
&
TOP ATTRACTIONS IN Montevarchi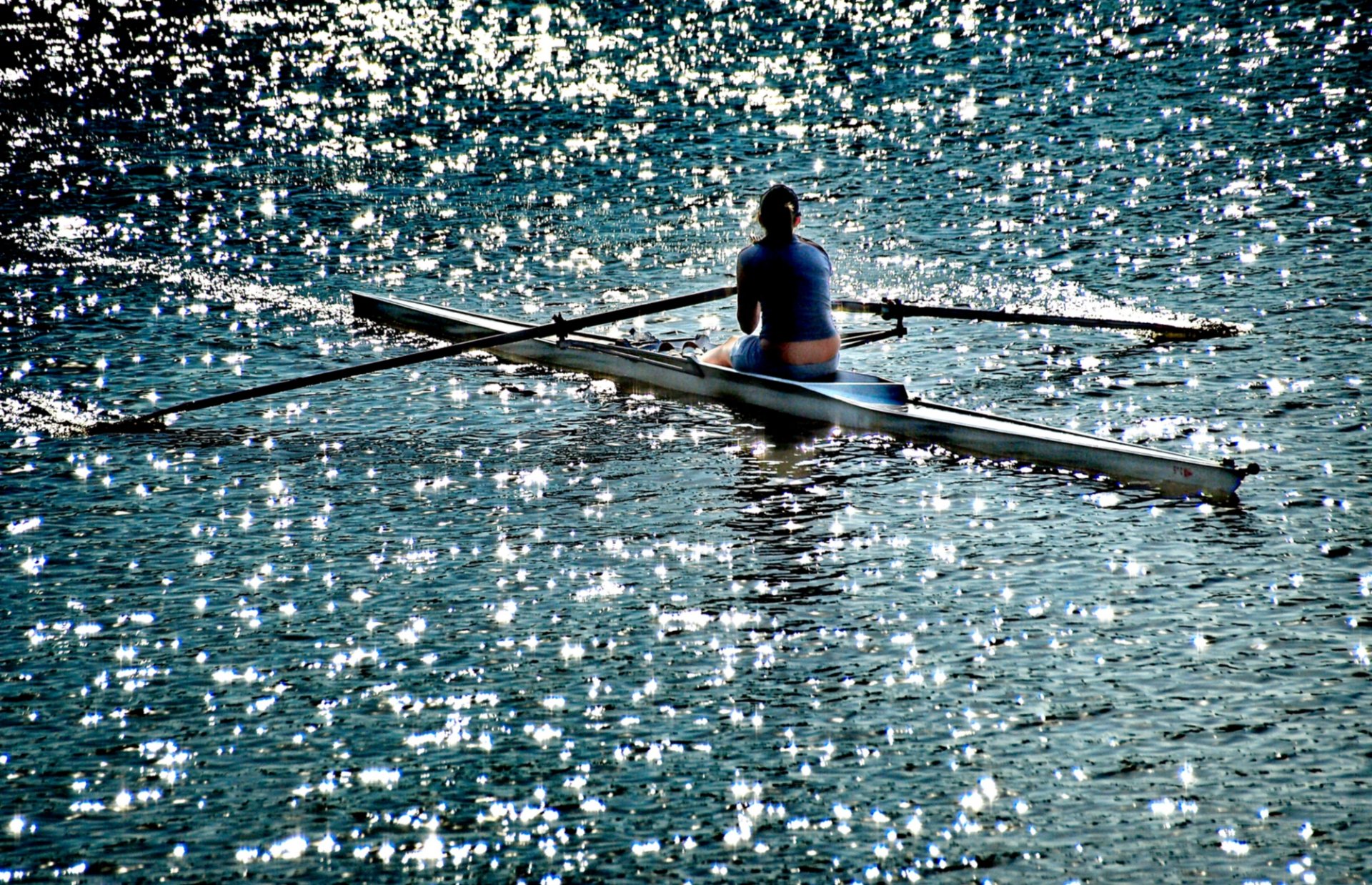 An area rich in tradition and history, with a one key element: the Arno River
The Valdarno is, as its name suggests, the valley crossed by the Arno River situated between Arezzo and the Florence area. ...
Morekeyboard_backspace