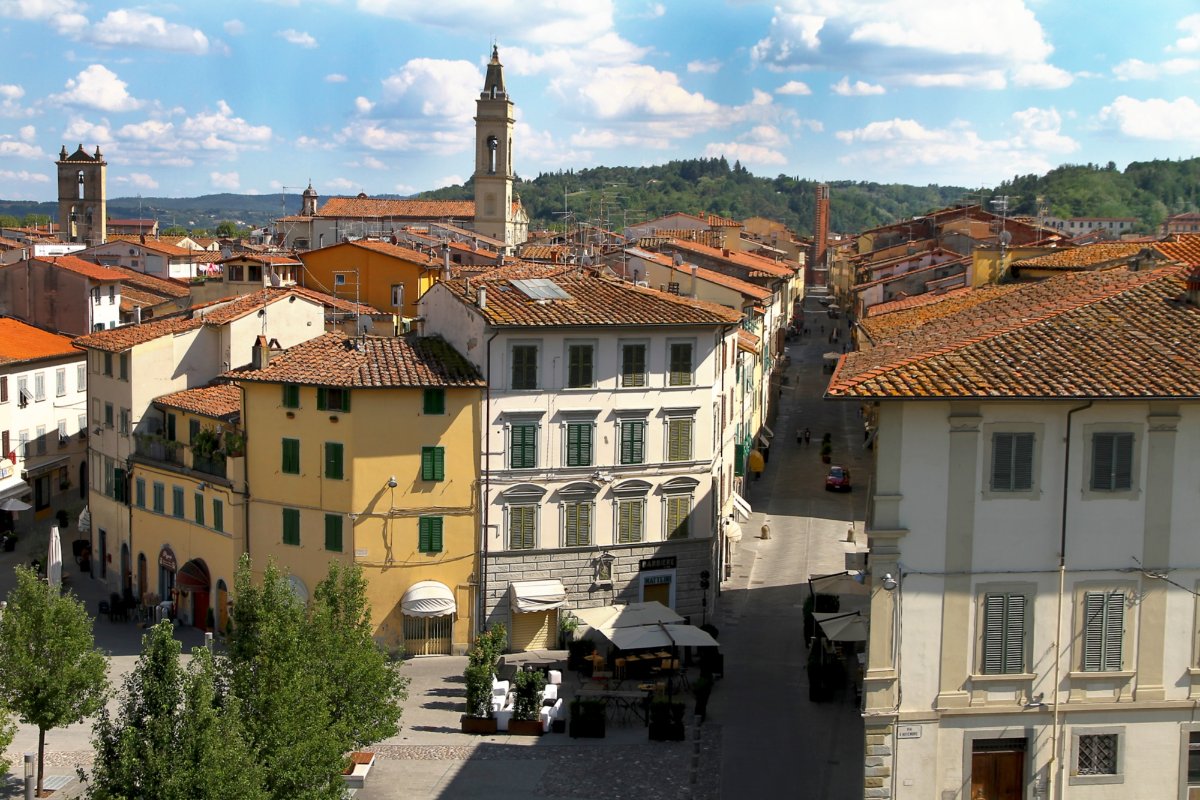 Montevarchi
The very name of Montevarchi gives us a clue of its strategic position, intermediary between Arezzo, Florence and Siena
Read the story of Montevarchi on

Montevarchi
A mixed blessing
A trip to Montevarchi, in the golden triangle among Arezzo, Siena and Florence.

Read the story
In the town, of 21,000 inhabitants, you can admire the Palazzo del Podestà and the Collegiate of St. Laurence, that holds the important Museum of Sacred Art. Among the most valuable works held by the museum there is the 15th century Tempietto by Andrea della Robbia and the gilded, wooden one, a reliquary created by Giovanni del Brina in 1567. As well as the other works of della Robbia, one of a famous dynasty of masters in ceramics and terracotta, there are also paintings from the 17th century and frescoes. In medieval times Montevarchi was a feudal castle belonging to the Bourbon del Monte, subsequently transformed into a monastic complex occupied by the Benedictines. Very near to the monastery some remains were found that showed the Roman origins of the first settlement. However the town's development impulse happened around 1000AD, thanks to its advantageous position that made it one of the most frequented markets of south-eastern Tuscany.

Rather early the area became part of the Florentine dominion. It was given up to the Republic by the direct descendents of its last feudatory, Count Guido Guerra, in 1254. It was out of Florentine control for just a few years, after the defeat of Florence in the Battle of Monteaperti. During the 14th-century struggles between the Tuscan capital and Arezzo, Montevarchi became one of the most indomitable bastions of Florentine power, gaining also in terms of commercial development. In the XIII century the town even had its own measuring unit, the "Montevarchi Staio", an obvious sign that its market was by now an authentic reference point. The appeasement of the area, after the annexing of Arezzo during the mid-14th century, transformed the military structures of the town into buildings suitable for economic and commercial operations, such as the warehouses to which agricultural products flowed from all over the Valdarno and the Val di Chiana. Artisan work also felt this, growing and specialising in linen and hemp works. This impulse was transformed in the 18th century in a real industrial revolution. Today, Montevarchi is a lively production centre, principally occupied in the leather production sector for the manufacture of high quality shoes and bags.
&
TOP ATTRACTIONS IN Montevarchi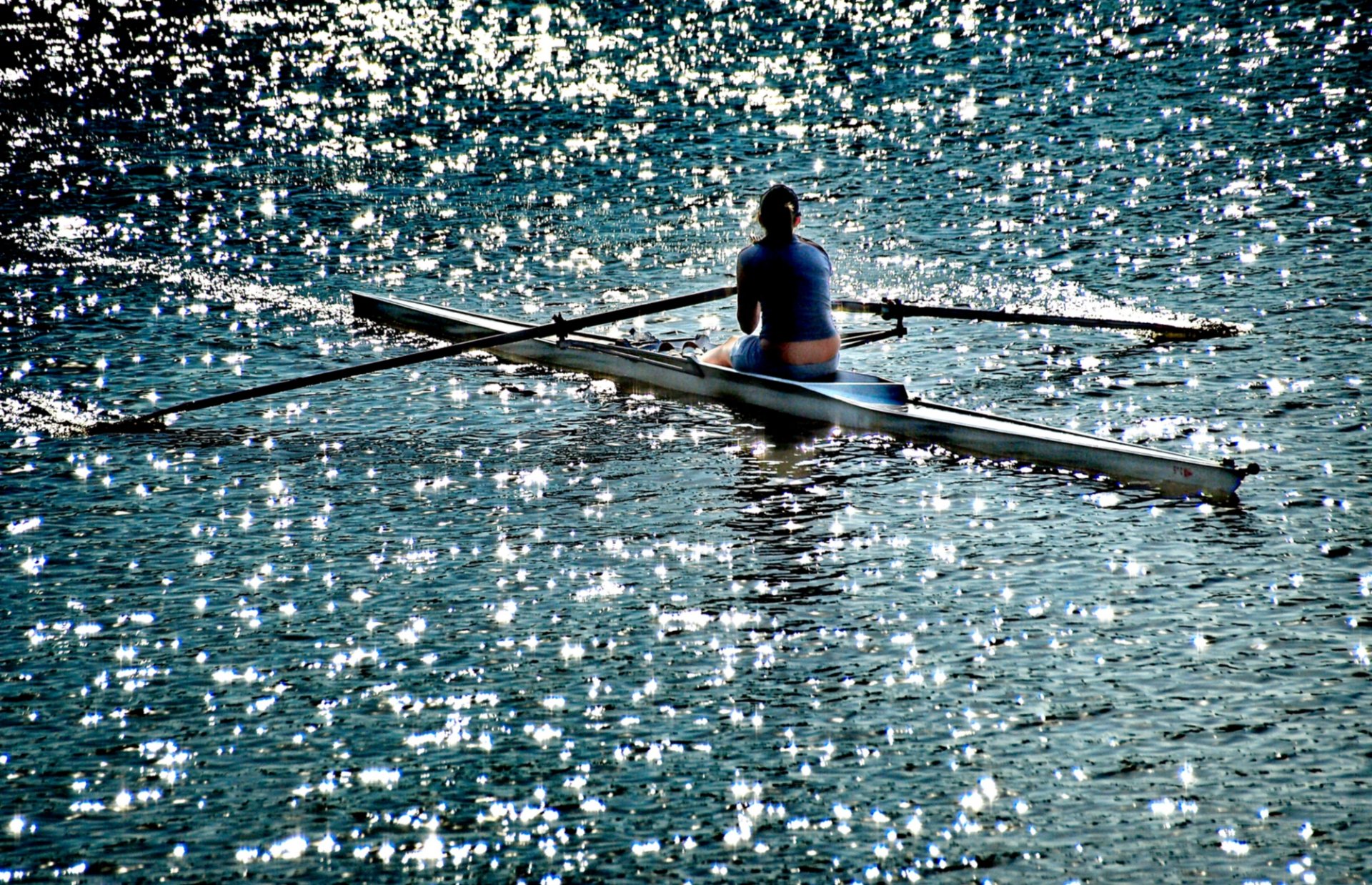 Slow lifestyle among the amazing hills surrounding the Arno valley
The territory of the Valdarno is singular and picturesque and begins from the point at which, near Arezzo, the river changes direction and heads north. ...
Morekeyboard_backspace
Other towns and cities in Valdarno