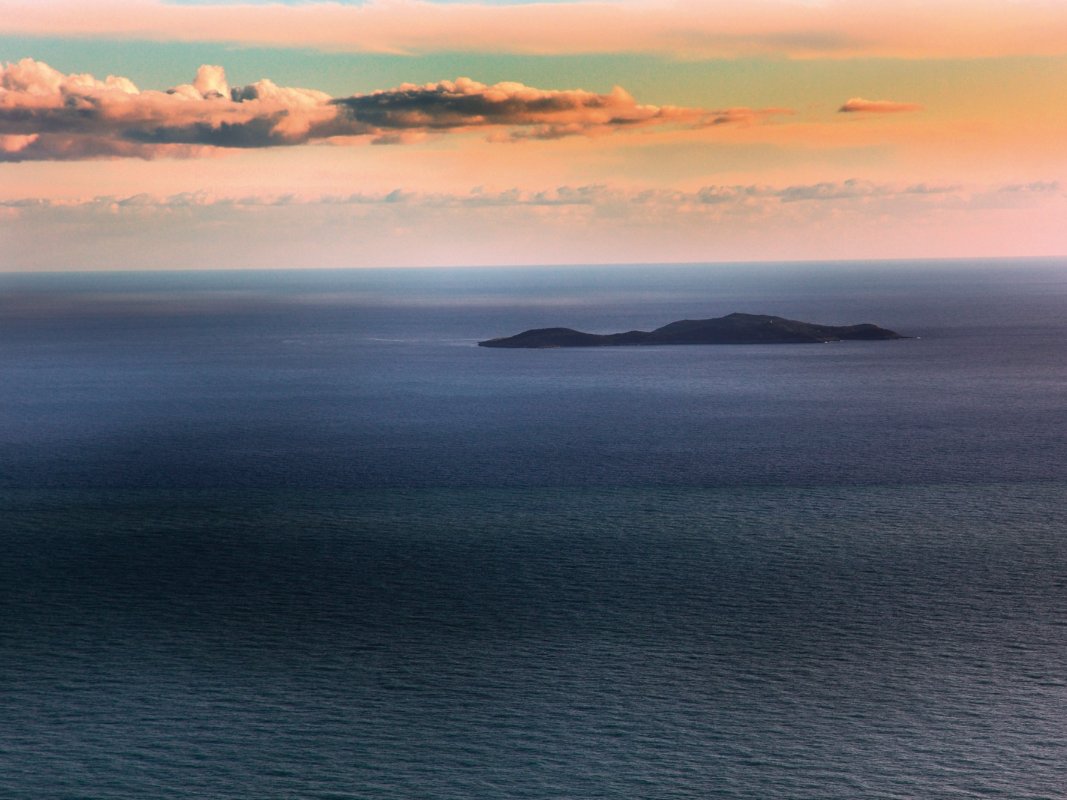 Read the story of Giannutri Island on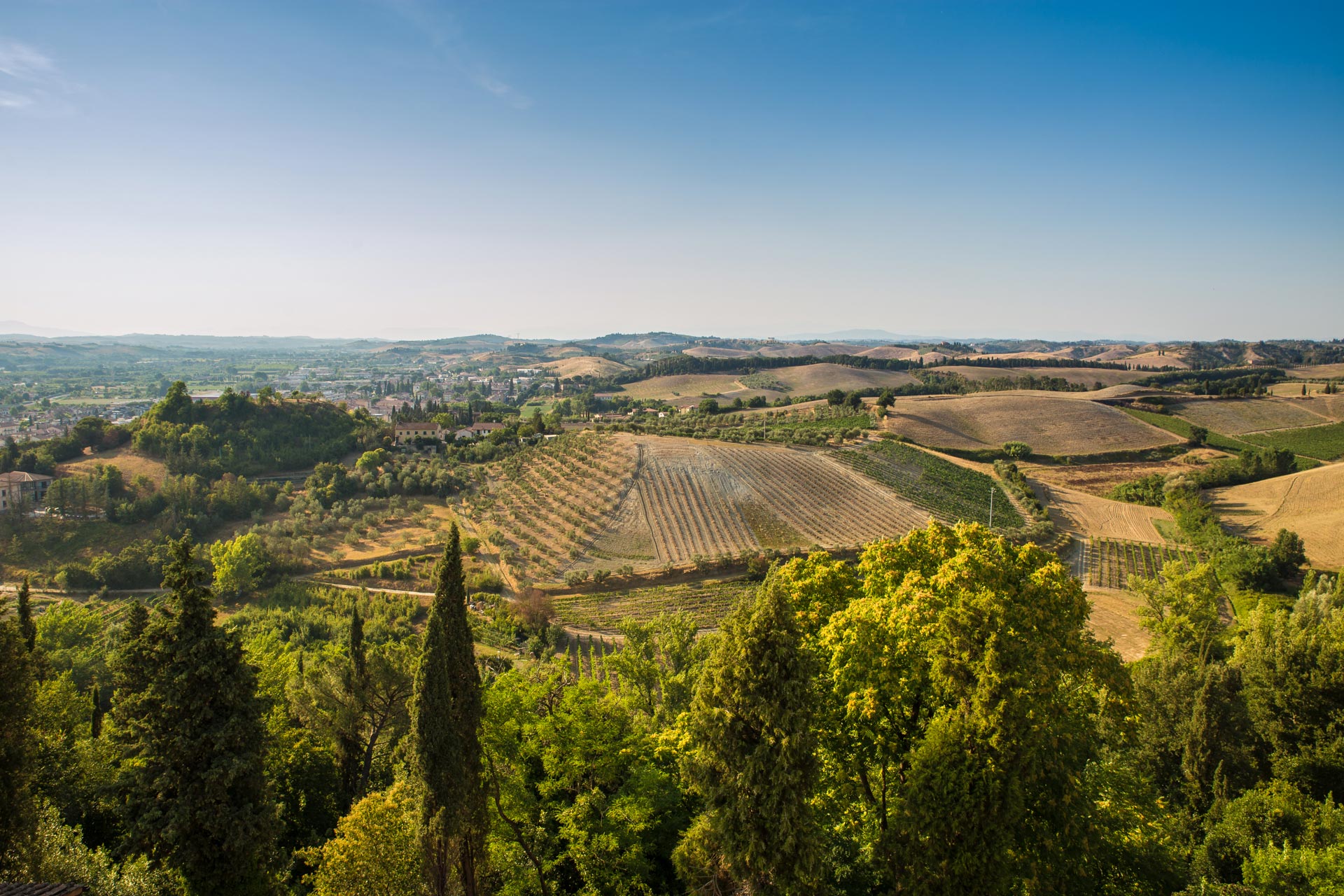 Unusual tours and stories of Tuscany
Read the story of
Half moon in shape, the island of Giannutri is the most southern island in the Tuscan Archipelago.
It can be reached from Porto Santo Stefano, from Giglio Island (15km away) or from Argentario (12 km away).
Ferryboats usually stop at Spalmatoio, winds permitting; otherwise they can dock at the Cala Maestra, where there is only beach where swimming is permitted on the island.

Near Cala Maestra there are the ruins of an ancient Roman villa from the 2nd-century AD, built by the Domizi Enobarbi family, an old family of important merchants of which Gneo Domizio was part. Gneo Domizio was the husband of Agrippina, the mother of Emperor Nerone. Giannutri is a true paradise for snorkel lovers because the seabed is completely intact; rich not only in fish and coral, but there also in shipwrecks to explore.

At Punta Scaletta, there are the remains of a Roman hull, and at Cala Spalmatoio, there are both Roman and Etruscan ruins.
2
TOP ATTRACTIONS IN Giannutri Island