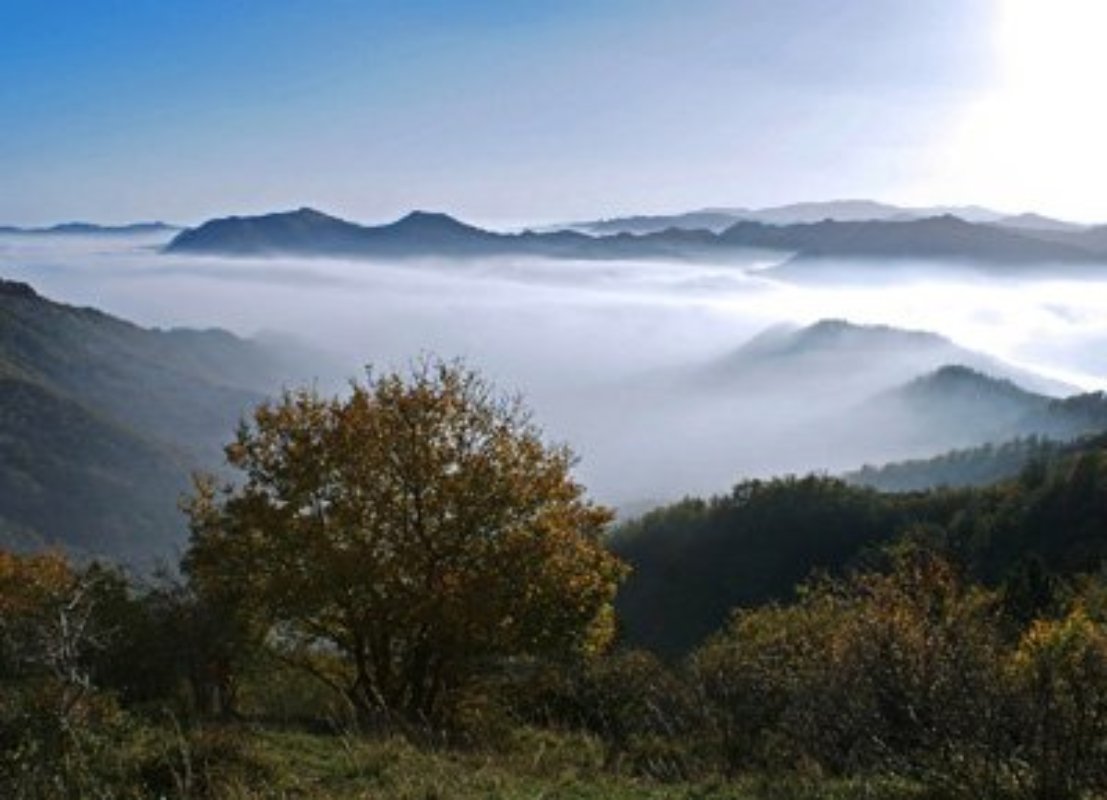 account_balanceMuseums
The Andrea Del Castagno Visitors' Center
Discovering Monte Falterona's culture
The Falterona mountain chain is the most important group of mountains in the
'Foreste Casentinesi' National Park
. Located on the Florentine side of this protected area, its landscapes are both wild and majestic. The Visitors' Center spotlights 'Celebrated Travelers' presenting themes linked to the Etruscans, Dante, Dino Campana, the Allied Troops. Its second section is dedicated to the 'Mountains' Anatomy', while the last room, entitled '
Del Castagno's Civilization'
, features stories regarding the inhabitants of Castagno and their agricultural traditions centered on the chestnut.
In the
'Suggestions Room'
, you can view an interesting video on seasonal chestnuts in local groves. The upstairs area is equipped with computers, projectors and other communicative tools; it is open to scholars and school groups. Within the Visitors' Center, you'll also find the
Andrea Del Castagno Virtual Museum
.The area hosts various interesting spots that showcase natural and cultural gems. While in the Monte Falterona area, don't miss visiting the San Godenzo Abbey, one of the most important examples of Romanic architecture in Tuscany. Otherwise, stop by the Hermitage of Santa Maria, which can be reached thanks to the forest trail that leads to Acquacheta from the Muraglione state road.
Visitors to the area must be sure to visit the 'Lago degli Idoli', a lake located to the south of Monte Falterona's summit. It hosts the most important Etruscan archeological site in the Casentino area.
Opening hours:

June: Sat-Sun and holidays: 9am to 12pm
July and August: Thurs and Fri – 9am to 12pm / Sat and Sun – 9am to 12pm /4pm to 6pm.
September and October: Sat/Sun – 9am to 12pm.
Contact information:

Via della Rota, 8 - Castagno d'Andrea (FI) - 50060
Tel/fax 055.8375125
cv.castagnodandrea@parcoforestecasentinesi.it
You might also be interested in