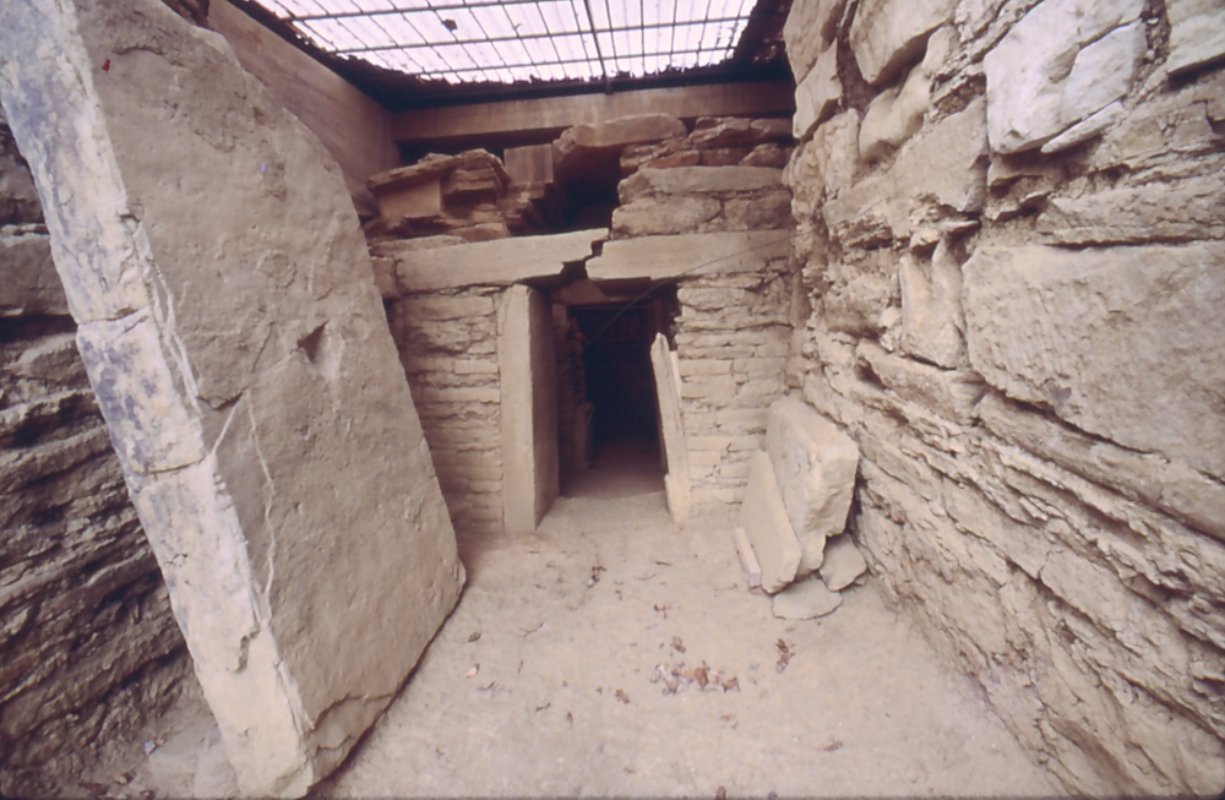 Historical sites
Il Parco Archeologico di Carmignano
Reperti archeologici ed itinerari trekking
Il Parco Archeologico di Carmignano è un percorso dedicato alla civiltà etrusca che riunisce in un unico sistema il Museo Archeologico di Artimino e i monumentali siti archeologici del territorio, tra cui il Tumulo di Montefortini (seconda metà del VII sec. a.C.), uno dei più importanti e spettacolari della Toscana.

Il Museo Archeologico, ricavato in un antico edificio dentro il borgo di Artimino, raccoglie gli straordinari reperti delle necropoli etrusche di Artimino, Prato Rosello e di Comeana, divisi in due sezioni, dedicate al "mondo dei vivi" e al "mondo dei morti". In mostra tre rari incensieri in bucchero e oggetti in avorio del corredo funebre della tomba a circolo del Tumulo di Montefortini, tra cui anche il cosiddetto Principe dei Gigli, una figura maschile eretta che tiene tra le mani dei lunghi tralci vegetali e potrebbe simboleggiare Aristeo, la divinità greca che insegnò agli uomini le arti dell'apicoltura, della pastorizia e la coltivazione dell'olivo. Senza dimenticare la coppa di vetro turchese, tra i più pregiati reperti di vetro scoperti in sepolture principesche etrusche.
Carmignano
Nestled in the Montalbano hills
The City of Carmignano, with its 40 square kilometres of territory, begins at the confluence of Arno and Ombrone Pistoiese rivers, extends on the hills of the north slope of Montalbano. Today it is one of the most famous areas in Tuscany where we find the production of D.O.C.G. wine and olive oil. ...
Morekeyboard_backspace
You might also be interested in