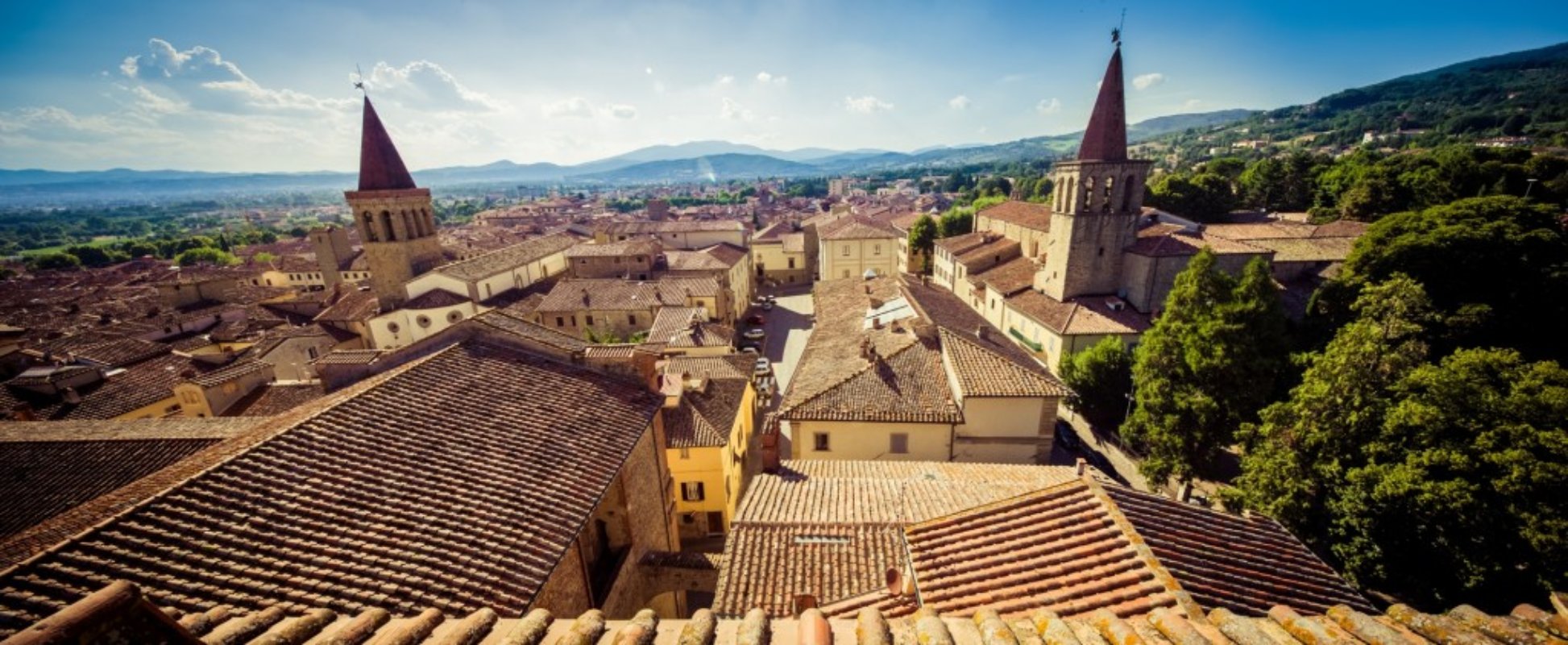 Places of worship
Montecasale Hermitage
Given to Saint Francis in 1213, it has been home to Capuchin monks since 1537
Legend has it that the hermitage of Montecasale dates to 1192, when Camaldolese monks set up a small convent with hospital and pilgrims' hall here, in the Tuscan mountains near the neighbouring Le Marche. The hermitage was given to Saint Francis in 1213 and is an important location for Franciscan spirituality and tradition.
Franciscan friars remained here until 1268, when they were replaced by hermits who followed the rule of Saint Augustine. From the 13th to the 15th centuries, a marian cult developed here around an image of the Madonna and Child. At the beginning of the 16th century, the minor order of Capuchin monks took over, having received the hermitage from Pope Paul III in 1537, and they continue to reside there today.
The complex has remained that typical of the most basic and ancient of the Franciscan convents, with a central cloister made up of large architraved pilasters, that gives access to various buildings necessary for monastic functions. It's a notable example of poor or simple architecture, made of local materials and inspired by the simple monastic life.
Contact (ITA): ilsentierodifrancesco.it
Sansepolcro
An introduction to the historical town at the foot of the Apennines
Legend has it that Sansepolcro's origins can be traced back to two pilgrim saints, Arcano and Egidio. While returning from the Holy Land, they stopped in this valley and, thanks to a divine sign, they decided to stay and build a small chapel there to host the Holy Relics they'd brought from Jerusalem. HISTORY Between 1300 and 1500, Sansepolcro experienced an age of maximum splendor. ...
Morekeyboard_backspace
You might also be interested in