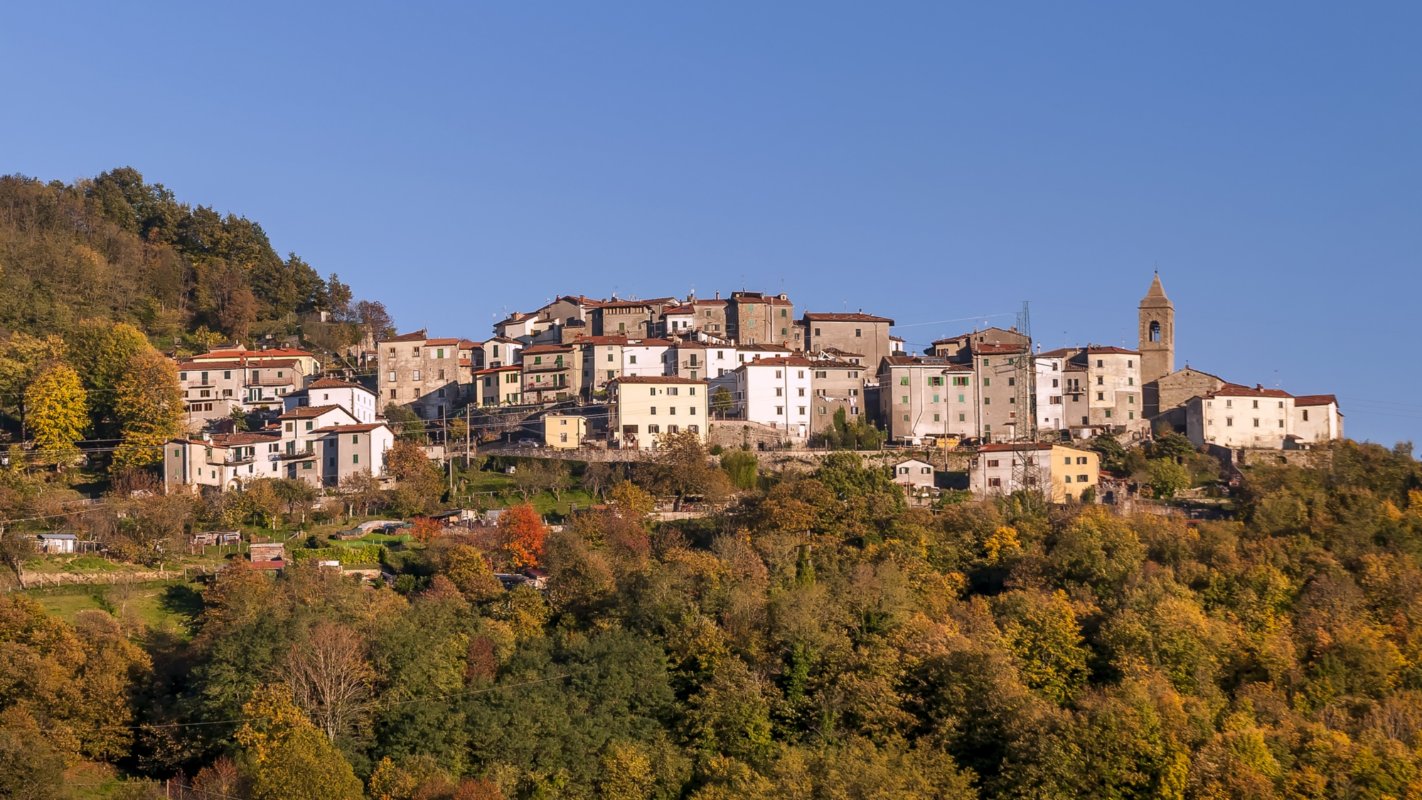 Photo ©Shutterstock / Marco Taliani de Marchio
account_balanceMuseums
Diocesan Museum of Sacred Art in Piteglio
Diocesan Museum of Sacred Art in Piteglio
The Diocesan Museum of Sacred Art in Piteglio is divided into three section. The first, located inside the Parish Church of Santa Maria Assunta in Popiglio, vaunts artworks coming from churches in the area, including rare examples of Roman Baroque. The nearby Chapel of the Santissimo Sacramento houses sacred vestments and furnishings coming from churches on the Pistoiese mountain, while the Teatro Mascagni is home to the education centre, where visitors can do activities like weaving.
The museum was founded to conserve and display works of sacred art that not only boast immense artistic value, but also document the history of religion in the area. The painting gallery is part of the Sacred Art Trail of the Ecomuseum of the Pistoiese Mountain.
Some works worth seeing are the polyptych from the parish church's high altar, painted by a Pistoia-based artist in the early 1300s, the statue of St. Lucy, a 14th-century work from the Pisa/Lucca school, an Annunciation by Sebastiano Vini (1577) and two marble low-reliefs depicting musical angels that are exquisite copies of Francois Duquesnoy's frieze for the Church of Santi Apostoli in Naples. There are also numerous sacred furnishings on display that were made in Rome in the 17th and 18th centuries.
Info: ecomuseopt.it
San Marcello Piteglio
Little villages and green hiking paths in the heart of the Pistoiese mountains
The San Marcello Piteglio area is one of the most inviting and picturesque parts of the Pistoiese mountains, popular in the summer due to its cool, dry climate. Chestnut forests alternate with vast oak woods that cover the mountain slopes, while clear, fast-flowing streams run through the valleys, making them the perfect place to enjoy watersports. ...
Morekeyboard_backspace
You might also be interested in