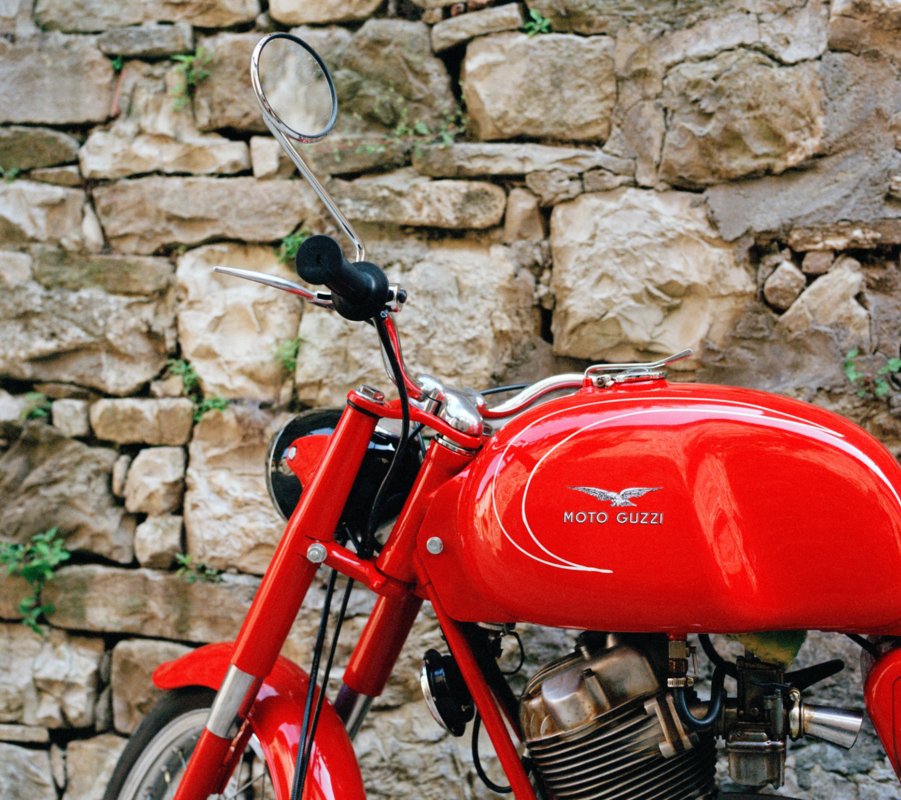 By Motorbike
Travelling by motorbike can give you emotions so strong that cannot easily be explained. You can choose this means of transport because you are fascinated by the aequilibrium and dynamism of the engineering or for many other reasons but it's quite clear that this kind of travel puts you in a direct contact with the surrounding environment.
Roads cutting the soft hills, winding among the beautiful landscapes, leading to the mountains or towards the coast, it's an unmissable experience.
Right here in Tuscany, itineraries like "Coppa della Consuma", "Sillano-Spedaletto", "Circuito delle Tre Province", "Mugello Stradale" e "Mille Miglia" are famous among the motor enthusiast.
Tuscany and motorbike get on well together because this way of travelling can give you independence and many different options: you can always stop in art towns or at the spas when you want to take a break from the road and refuel your energy.
Ride along the Tuscan Coast
Winding roads and panoramic views overlooking the breathtaking seaside of Tuscany.
people
What's the buzz about?