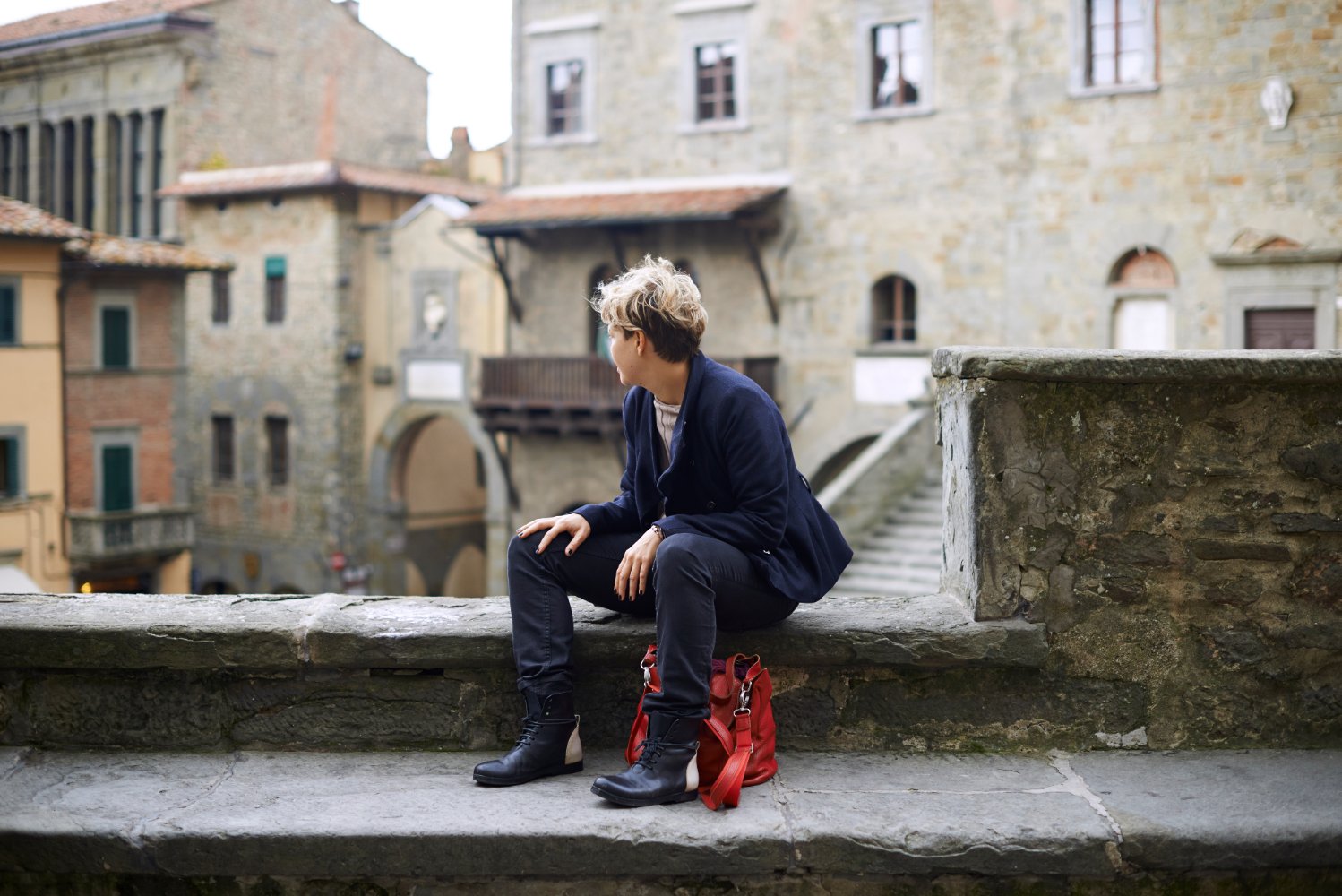 Vallombrosa abbey and park
In the heat of the summer, the classic Tuscan day trip is to go to the Vallombrosa
for some cool air. A community of  monks settled here in the 11th century, in this mountainous woods about 30km outside of Florence on the Appenine mountain range. Florentines pack a serious picnic and enjoy a summer day up here where you'll need a sweater even in August. At Vallombrosa you can visit the
medieval church, its chapels, and sections of the large abbey
, including the cloister, sacristy, and refectory.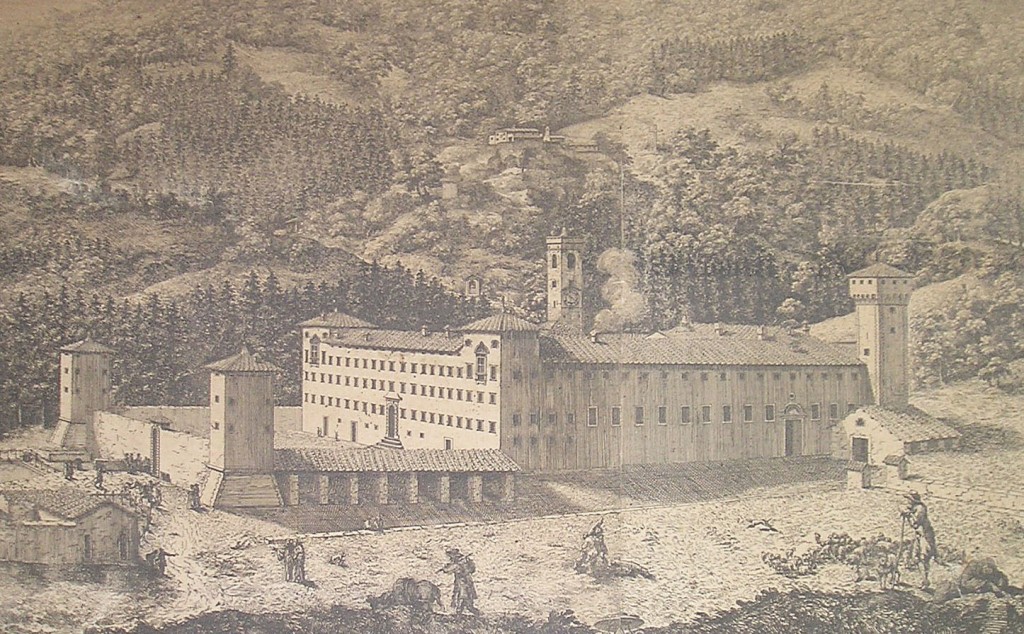 The church's present form is basically from its 1230 construction, with a single nave, but you enter through a much later antichamber, and in fact the exterior of the church was essentially covered up in the 18th century. The interior vaults have been Baroquized. Since the community used this space over the years, it doesn't recall one particular historical period but rather contains art from and has features of all the centuries of its use. Amongst the earlier and more important are a 1508 painting of the community's founder San Giovanni Guarlberto (died 1310) and various saints by Raffaellino del Garbo (a student of Ghirlandaio) and a maiolica by Andrea Della Robbia.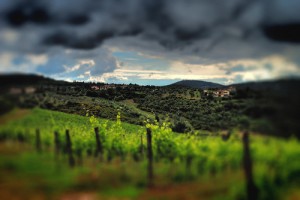 Not to be missed is the "
Antica Farmacia
" or old pharmacy where you can buy liquors and other things brewed by monks including something called "Elixir Stomachico". Although there's a good dose of history here,
the main reason to visit is the lovely climate
(in the summer - not so lovely in the winter, very cold). If you're just a visitor in Tuscany you may not have the wherewithal to prepare a huge
picnic
with all the supplies, but you'll get a kick out of seeing how much your average Italian family will pack for a day in the woods. Chairs and coolers are just a start, but equipment may include tents, tables, hammocks, radios, soccer balls and frisbees. People spread out on a vast lawn, clustering under trees, and kids enjoy a rare moment in which they can play safely outside. There is a bar in case you can't bring your own food, as well as restrooms, near this big lawn. Consider coming prepared to go on a hike - there are easy and more difficult paths available in this forest area. An itinerary worth mentioning is the "
Circuit of the chapels
", a pedestrian path in the forest by which you visit ten chapels and tabernacles, most of which were built between the 17th and 18th century. Here's a
photo gallery
to give you an idea of the place.
How to get to Vallombrosa
By car: from Firenze Sud, drive on the via Aretina direction Pontassieve, then follow for Pelago and then Tosi. By SITA bus from Florence: (
pdf timetable
) [geo_mashup_map]
You might also be interested in